Description
We are thrilled to invite you to join us Saturday, November 16th, for an evening of stories and updates about our work in Ethiopia, with remarks by Susan Conway, Executive Director, and a featured presentation by Demissie Tilahun, Country Director. The event is free and will include refreshments and heavy hors d'oeuvres. You will also have an opportunity to purchase gifts made to support our work.
Special Guest: Demissie Tilahun, Country Director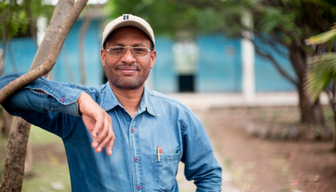 Please considering joining us in person, or through an online gift, as we partner to raise awareness and funds to free families from extreme poverty. Thanks to generous supporters, every one-time gift you make in support of our annual event will be matched, up to $10,000.00!

We are so grateful for your partnership and cannot wait to take you with us for this inspiring evening!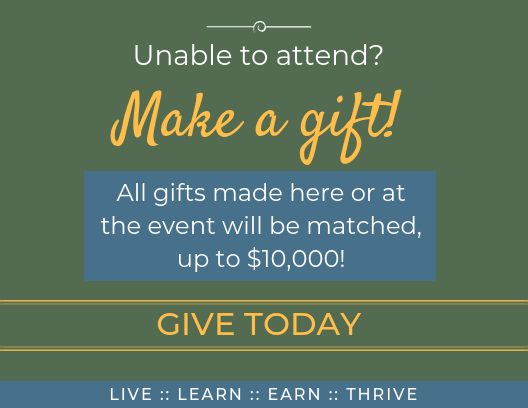 ---
Thank you to our event sponsors for making this evening possible:



---
FAQs
Is there a cost to attend?
No! The event is free to all attendees.
Is parking available?
Yes! Plenty of free parking is available at the venue.
May I bring guests?
Yes! Guests and signifcant others or spouses are welcome. Please RSVP with the name of each guest so our team can print accurate name tags.
Will food be provided?
Refreshments and heavy hors d'oeuvres will be served.
What should I wear?
Casual attire is requested.
Will childcare be provided?
We are not able to provide childcare, and the venue does not have dedicated spaces for children, so please make the decision that is best for you!
How can I learn more about Three Roots International?
To get involved or learn more about Three Roots International, please visit www.threeroots.org. Be sure to opt in for our updates, so that you can receive information throughout the year!
Who can I contact if I have any questions?
Our support team is on-hand to answers any questions you may have. Don't hesitate to email us at info@threeroots.org.