About this Event
Will call patrons must present photo ID at the door.
Doors and box office open at 6PM on show nights.
When box office is closed tickets may be purchased at the front desk of the Graduate Athens Hotel.
Purchasing a reserved table will produce one ticket for the event. Tables may include admission for 2 or 4 persons. See ticket descriptions for details.
VIP Suite includes food and beverage service, access to private suite, comfortable sofas, and admission for up to 10 persons.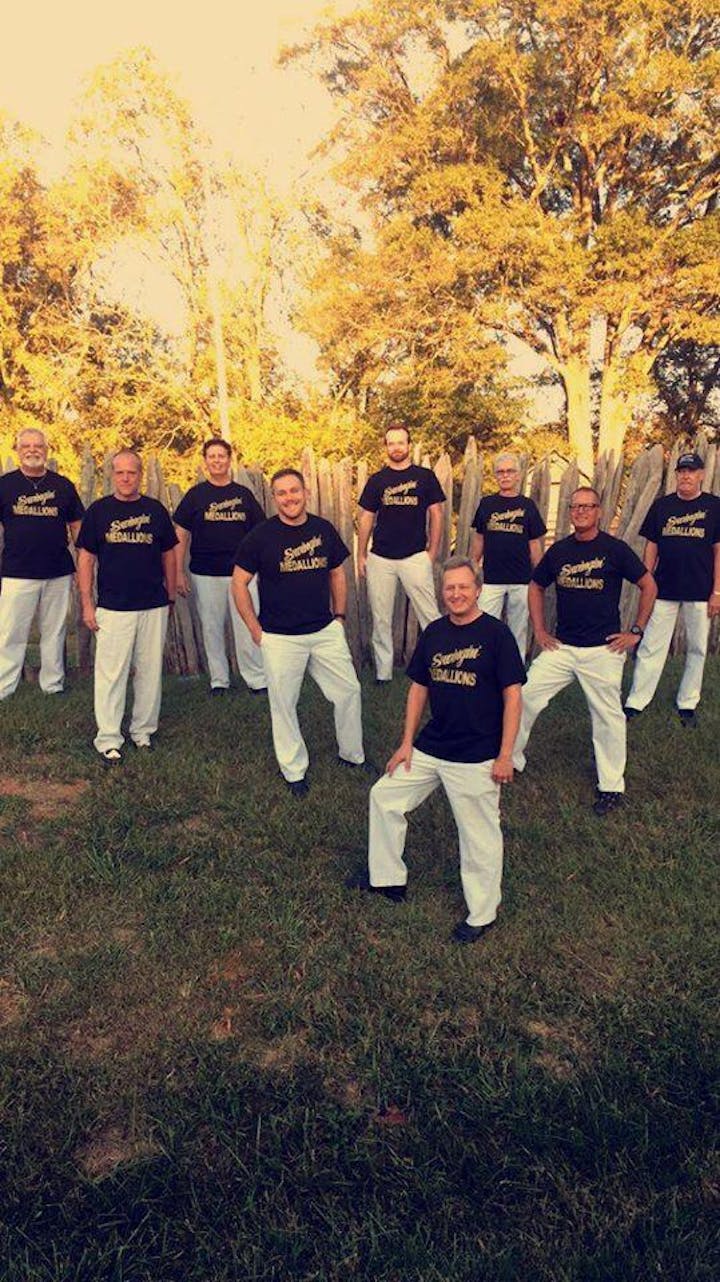 For nearly half a century, The Swingin' Medallions have brought audiences to their feet with their soulful, roaring live shows. They have become a Southern institution, and their classic hits like "Double Shot of My Baby's Love" and "She Drives Me Out of My Mind" bring listeners back to the golden age of music. From their place on a packed stage, this group of players pours energy into the room, and dares you not to run down to our spacious floor and dance. From everyone at The Foundry, we want to invite you to another high energy concert with Swingin' Medallions that will undoubtedly reach a fever pitch in October! – Don't wait to get your ticket!
Doors open @ 6pm for dinner & drinks.
Performers
Date and Time
Location
Refund Policy