Description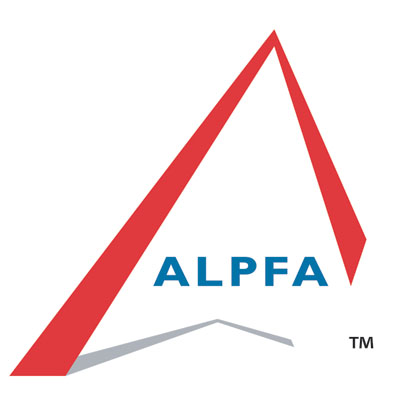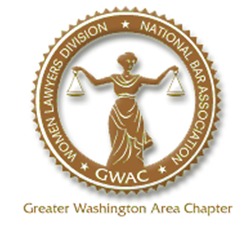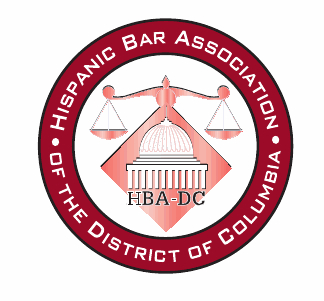 NBMBAA-DC in partnership with the Washington DC Chapters of ALPFA, ASCEND, GWAC, HBA, HNBA, NAAMBA, NABA, and SABA
Presents
An Evening with the
U.S. Securities & Exchange Commission (SEC)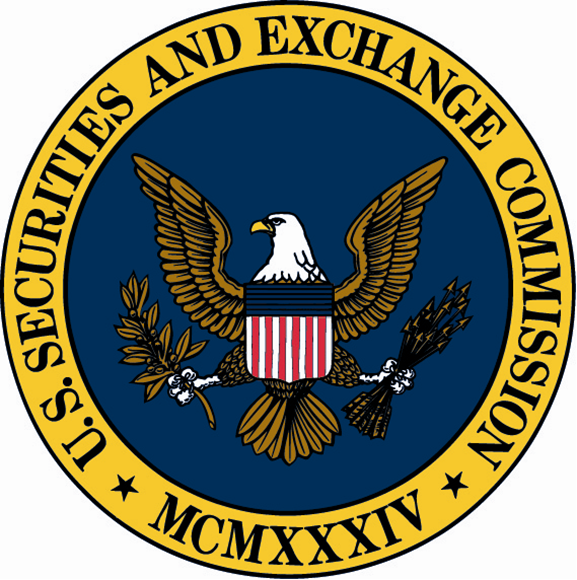 You are cordially invited to attend a panel discussion and networking event at the SEC. This is an opportunity for you to hear from SEC attorneys, economists, accountants, and examiners about their experiences working at the SEC. You will also learn about upcoming employment opportunities with the Commission and the application process.
Wednesday, June 8, 2011, 6 pm – 8 pm
Securities & Exchange Commission Auditorium
100 F Street NE
Washington DC 20549
Event is Metro Accessible: Union Station
This event is geared towards accountants, economists, attorneys, and other industry professionals with at least 5 years of experience in the finance and/or securities industry. The SEC is an Equal Opportunity Employer and is seeking to attract candidates with diverse backgrounds, experiences and knowledge. Participating in this event is not a guarantee of employment.
Please RSVP by May 31.
Admission is FREE and light refreshments will be served.
Since seating is limited, only the first 500 people to RSVP will receive an email confirmation. You must bring your RSVP confirmation and a Government ID to enter the facility.