About this Event
With a solo acoustic opening set by Little Man
Friday, May 31,
7pm Doors // 8pm Show
VIP 1 ($65 ) -- Includes exclusive center rows 1 & 2 seating, pre-show meet-and-greet, and signed Greatest Hits CD.*
VIP 2 ($45) -- Row 1 & 2 Side Sections OR Rows 3 through 5
General Admission — $32 Advance // $40 Door
If you've seen The Rembrandts you know they guarantee a great live performance. Their fan-base spreads to over a dozen Countries around the world and their pop smashes have crossed over into multiple radio formats winning dozens of awards. In addition to performing the mega hits "That's Just The Way It Is Baby," "Johnny Have You Seen Her," they'll perform of one of the most successful singles and TV theme songs in history, "I'll Be There For You." The Rembrandts will also offer an early preview of new music from their 5th studio album titled Via Satellite! Don't miss this multi-platinum, Grammy nominated artist. The Rembrandts are one of the most successful duos of the 90's!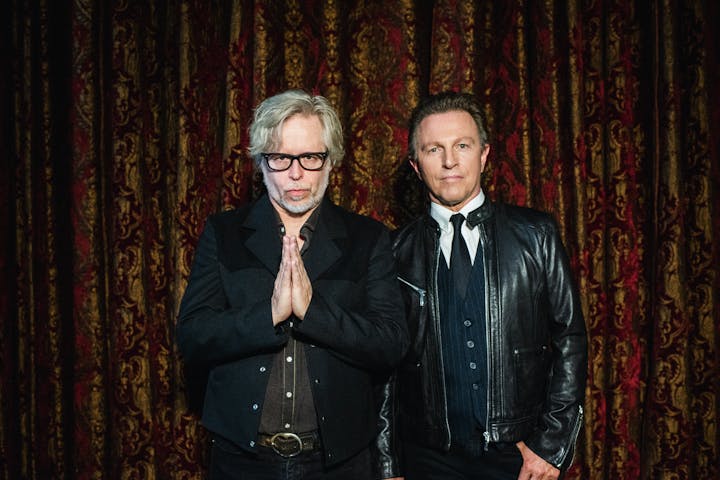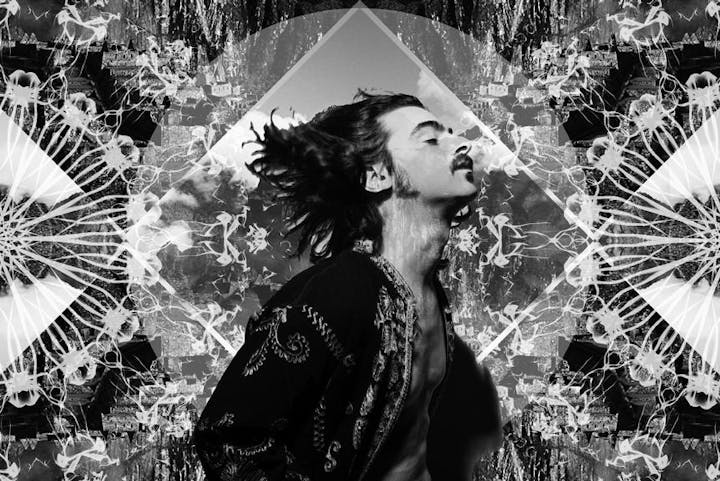 The best of classic guitar-driven rock in one small package.
Chris Perricelli, aka Little Man, is considered one of the most innovative and exciting rock and roll guitarists in the Twin Cities. His namesake band, Little Man, presents classic rock, garage rock and psychedelic rock: think George Harrison meets Bowie meets Jack White. Opening for The Rembrandts, Chris will present a solo set showcasing a number of new songs from his upcoming releases along with past Little Man favorites. Perricelli pulls from classic rock influences with a guitar and vocal style that is both expressive and impressive.