About this Event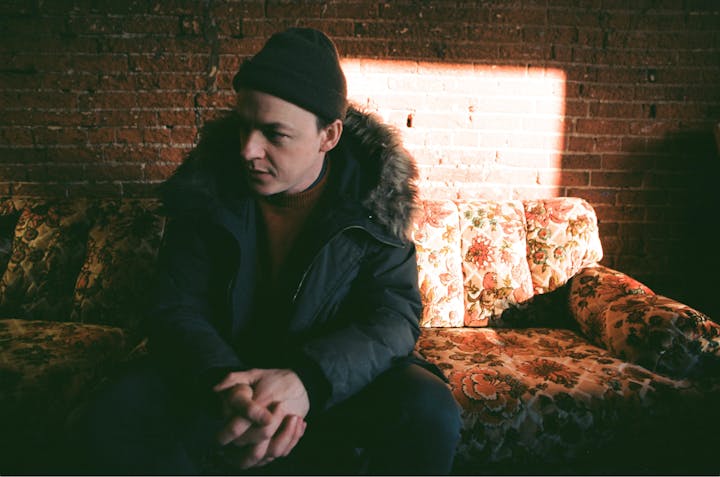 Shane Leonard
WEBSITE // FACEBOOK // YOUTUBE
Shane Leonard is a producer, multi-instrumentalist and songwriter who lives in a modest two-story bungalow on the Eastside Hill of Eau Claire, WI. Thanks to his parents who had a pretty good record collection, he grew up playing drums on pillows along to Santana's Woodstock performance of "Soul Sacrifice", strumming air guitar to Chuck Berry, and gazing at photos of young Steve Jordan in the Blues Brothers' gatefold. Older jazz musicians took him under their wing for a couple decades, and a few really patient teachers even tried to get him into the serious orchestral stuff, but it didn't really take. Still, Shane harbors an appreciation for classical music. He's not saying he doesn't like classical music. It's very cool. After dropping out of music school to hit the books and become a high school English teacher, he became fairly obsessed with traditional folk music and left to travel Appalachia, visiting elder fiddlers and banjoists and learning how amazing music can be when you don't give a sh*t about getting famous. Eventually he hit the road touring with great bands like Mipso, Field Report, Rose Cousins, The Stray Birds, Oh Pep! and others. Several EPs and full-lengths of original music later (see: Kalispell), he can now be found hunched over a piano and notebook, magnetizing a production team with Brian Joseph (Bon Iver, Paul Simon) that has attracted national artists such as Anna Tivel, Kristin Andreassen (Uncle Earl), Sean Rowe and others to record new sounds in the North. Shane Leonard's forthcoming solo album, Strange Forms, will be released May 31st, 2019 on AntiFragile records.
"In Leonard, Tivel has found a partner whose obsession for sonic landscapes matches her own for the written word. His goosebumps-inducing string arrangements feature heavily throughout the record. Leonard also plays percussion on the album and has a standout performance on the song "Shadowland" where he skillfully guides the moody arrangement behind a complex military-inspired beat."
-NPR Music
"With a soft-spoken vocal suspended halfway between the styles of Ben Gibbard and Paul Simon, Shane Leonard strikes a philosophical tone, leveraging an effortless lyricism that blends a personal narrative with the universal force of informed hindsight."
-Chillfiltr
Performers
Date and Time
Location
Refund Policy