Description
An Evening with Sarah Crossman Sullivan
Beautifully Broken & Astoundingly Whole Premiere
Thursday, October 17, Harp Center

6:30 pm - Gathering
7:00 pm - Sarah Crossman Sullivan speaks followed by a brief Q&A
8:00 pm - Meet & Greet and Book Signing
Come to rekindle, revive and recharge! Join us for an incredible evening with Sarah Crossman Sullivan as she discusses her new book, Beautifully Broken & Astoundingly Whole. This employment attorney, corporate consultant, and former prosecutor boldly shares how love is our call for life. As the daughter of a civil rights champion, Sarah ignites every one of us who has at some point felt the light within dwindle and dim. Disarmingly funny, relatable, powerful, and healing -- Sarah shows us how to revive. Mark your calendar for a powerful night of transformation, restoration, and laughter.
Sarah Crossman Sullivan is an inspiring, regenerative voice. Her lifelong call to justice weaves through every role -- from her early work as a labor and employment law attorney to serving as an Assistant District Attorney prosecuting major felonies to becoming a national expert on diversity, IEPs/504s, and special education advocacy to serving as chief corporate counsel and heading her own successful corporate consulting practice. A wise and witty truth-teller, Sarah invigorates individuals and teams with love-driven leadership and a warm and vulnerable style. She encourages all to go deeper in dreams, connection, and service. Her confident assurance is that together, we've got this, whatever "this" may be. Her mantra -- Love more.
For more information, contact Elizabeth Byrd at ElizabethB@prumc.org.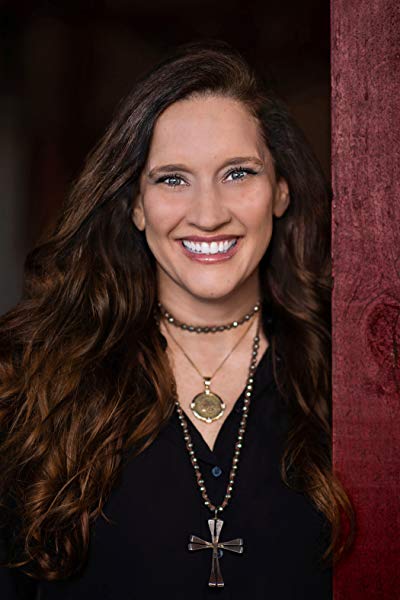 Event Location and Directions
Peachtree Road United Methodist Church .
3180 Peachtree Road NE . Atlanta, Georgia 30305
The Harp Center is the student building behind the church located on Mathieson Place. The closest parking will be in our Green and Blue parking lots.
Please see the link below for directions and a campus map.
https://www.prumc.org/location/
To purchase book go to: https://tinyurl.com/BBAWbarnesandnoble or https://tinyurl.com/BBAWamazon