Description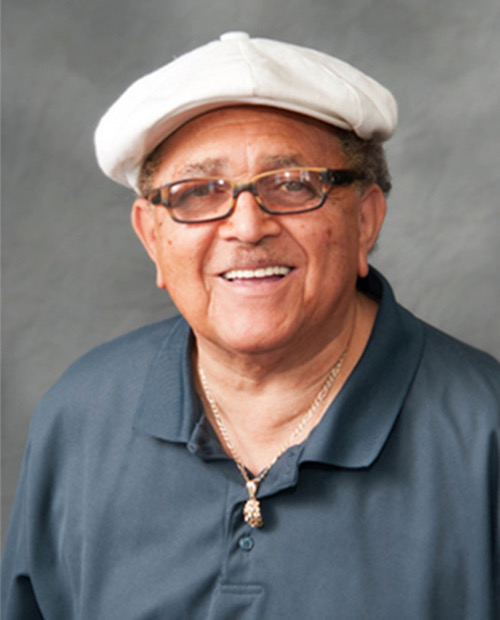 Join us for evening with Ronald Chisom; Co-Founder & Executive Director, The People's Institute For Survival & Beyond.
Ron will lead a discussion on the 20+ years of organizing efforts of UROC of Western Mass. Come celebrate UROC and other local & regional organizing trainers and organizers and learn about how to be a part of the UROC and the Undoing Racism Regional National training and organizing communities to disassemble racism.
Ronald Chisom is co-founder and Executive Director of The People's Institute for Survival and Beyond. He is a senior fellow of Ashoka's Global Academy, the Bannerman Fellowship, and the recipient of the Petra Foundation Award, the Pax Christi Bread & Roses, and the Tenant Resource Center Achievement Award.
Ron co-founded and was associate director of the Treme Community Improvement Association, which won several significant Louisiana victories in New Orleans. His legal suit, Ronald Chisom v. Charles E. Roemer, Governor of Louisiana et al., challenged the Louisiana Supreme Court to achieve equal representation for the predominately Black city of New Orleans.
The People's Institute for Survival and Beyond (PISAB), is a national and international collective of anti-racist, multicultural community organizers and educators dedicated to building an effective movement for social transformation. In a 2002 Aspen Institute survey of eleven top racial justice organizations, five credited The People's Institute with having the most effective anti-racist analysis. The People's Institute has impacted the lives of nearly 500,000 people both nationally and internationally. Through this process, it supports a cadre of anti-racist organizers who build leadership and accountability in the communities where they are organizing.