Event Information
Location
Markham Meadows
1015 Edmiston Place
Longwood, FL 32779
Description
Join us for a special evening featuring longtime Trump advisor Roger Stone and rock legend Rick Derringer. Stone, a NYT bestselling author and legendary political operative, will be signing his new book (The Making of the President 2016) and holding a Q&A afterwards.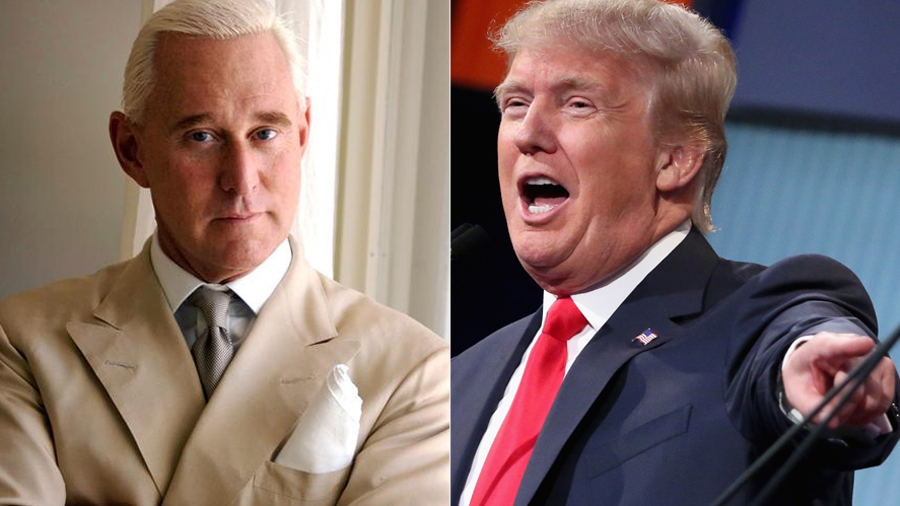 Roger has advised multiple presidents dating back to Richard Nixon, and was a top advisor to President Ronald Reagan during his presidential campaigns. For nearly four decades, Stone has been a close friend and confidante to now President Donald J. Trump.
Light hors d'oeuvres and drinks will be provided in the ticket price, along with a signed copy of The Making of the President 2016: How Donald Trump Orchestrated A Revolution.
Guests will also enjoy an acoustic performance by Derringer, who will play a special Trump inspired version of his smash hit "Real American", and will be on hand to sign posters and take photos with guests afterwards.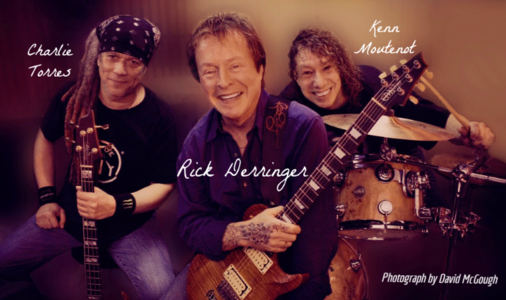 Rick Derringer and the Edgar Winter Band perform March 15th at The Plaza.

Roger Stone's book covers the 2016 campaign in great detail:
*The struggle by the Republican establishment to stop Trump; and how Republicans underestimated him
*A comparison between Trump's sprint across eight states in the closing days of the campaign to the Truman 1948 playbook when he barnstormed across the country by train and upset Thomas Dewey
*Intel on Julian Assange and WikiLeaks' role in the DNC email leak; why the Russians were not involved and did not hack the information
*Why the mainstream narrative about Trump being in cahoots with Vladimir Putin to win the election is phony
*Details on Clinton associates such as Hillary Clinton's campaign chief John Podesta, Huma Abedin, Anthony Weiner, "Carlos Danger," Doug Band, and Jeffrey Epstein
*An examination of opposition research into Bill, Hillary, and Chelsea Clinton's crimes
*The efforts to hide Hillary Clinton's infirmities and health problems
Space is limited. RSVP by purchasing your tickets today! Email Seminole4trump@gmail.com for more info!

Date and Time
Location
Markham Meadows
1015 Edmiston Place
Longwood, FL 32779