An Evening with Resilient Roots: What is Health?
About this Event
Don't miss this fun and informal opportunity to meet, connect and hear from Resilient Roots practitioners, Dr. Rob Abbott and Ryan Hall, DCN-c as they share their heart and passion behind their collaborative, patient-centered approach to functional and evolutionary healthcare.
With expertise in addressing the root imbalances present in autoimmune disease, cancer, gastrointestinal disorders and chronic complex illness, you'll learn how Resilient Roots can provide you with practical, personalized guidance to optimize your health and healing.
Event Details
During this warm and intimate event, you'll enjoy delicious eats and treats from local gluten-free and vegan bakery, Moon Maiden's Delights, sip on hand-selected organic wine from Dry Farm Wines, and have the opportunity to win special giveaways from Resilient Roots and event sponsors:
A Comprehensive Functional Medicine Intake Package ($525 value) from Resilient Roots
5 individual salt floats and 5 individual infrared sauna sessions from AquaFloat
A $250 gift certificate from JoyWell Collective toward business, marketing and events services
A gourmet, sprouted-grains baking class and made-to-order birthday cake from Moon Maiden's Delights (Over $200 value)
A $50 gift card to Rebecca's Natural Food
Plus, you'll also hear from AquaFloat co-owner and founder, Ted O'Neill, as he shares highlights of their unique facility and therapeutic services, including their upcoming launch of Charlottesville's first free-standing hyperbaric oxygen clinic.
Parking
Guests are invited to use both the AquaFloat and Sentara lot for event parking. On-street parking is also free and available for overflow.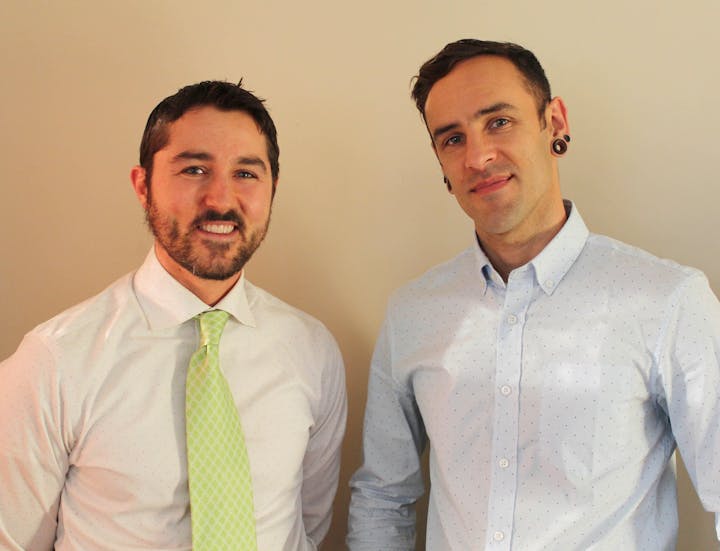 More about Resilient Roots
Resilient Roots Functional and Evolutionary Medicine blends the credentials and clinical expertise of co-founders Dr. Rob Abbott, functional medicine physician, and Ryan Hall, DCN-c, functional nutrition practitioner.
Our core belief is that everyone deserves the opportunity to develop a resilient foundation for health. We utilize the most current, scientifically-sound functional medicine and nutritional research to guide, support, and empower our patients to a place of wellness where they can flourish.
Visit resilientrootsfxevomed.com to learn more about the Resilient Roots practitioners, practice and services.
Event Sponsors