An Evening with Persian Women In Tech and Harvard Iranian Alumni

Wednesday, November 14, 2018 from 6:30 PM to 10:00 PM (PST)
Event Details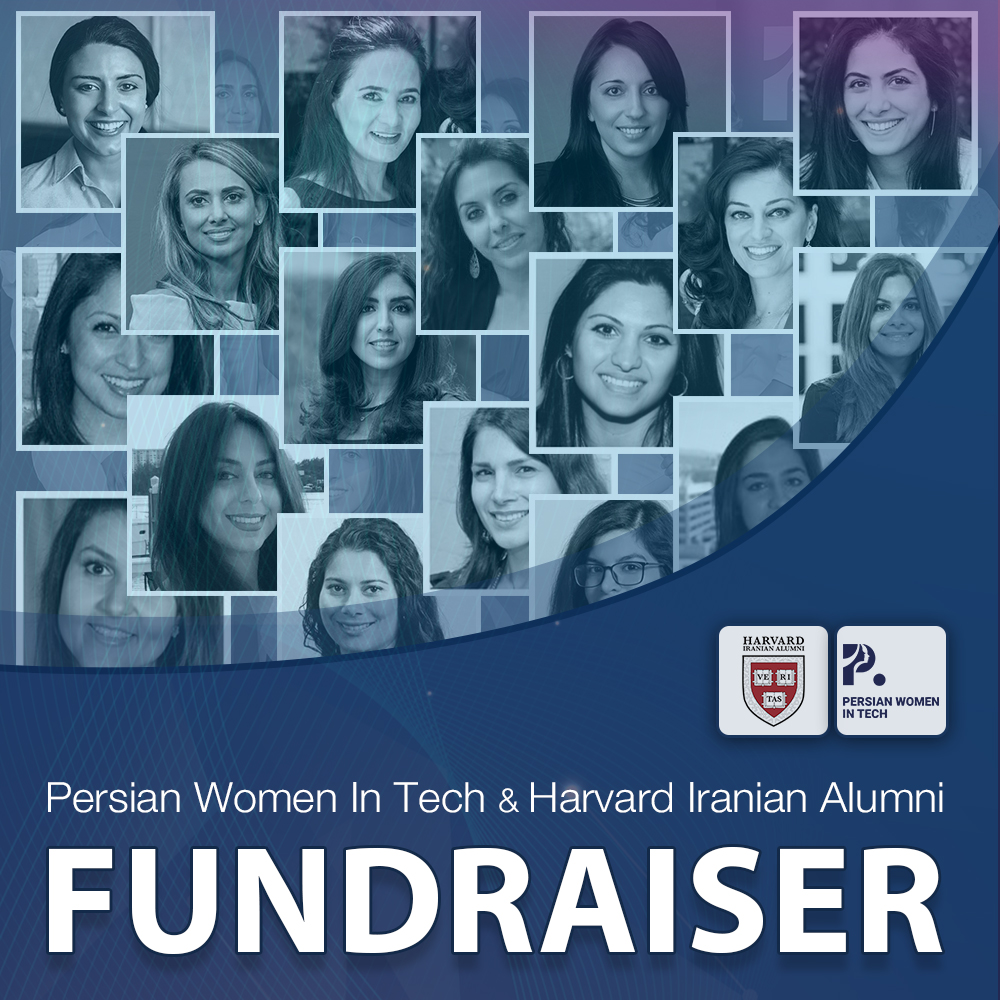 Please join PWIT & HIA for an evening to connect and learn on Wednesday November 14, 2018 from 6:30pm - 10pm hosted by Citi Ventures in San Francisco.
All proceeds go to HIA and PWIT initiatives supporting women in tech.
Agenda:
6:30pm - 7:30pm: Check-in and networking
7:30pm - 7:40pm: Welcome note by Citi Ventures, HIA & PWIT

7:40pm - 8:25pm Fireside chat
moderated by: Uma Subramanian, CEO at Surya Ventures, LLC 
* Pejman Nozad, Founding Managing Partner, Pear 
* Vanessa Colella, Head of Citi Ventures and Chief Innovation Officer for Citi
* Yasaman (Yassi) Hadjibashi, Managing Director - Global Consumer Technology Head of Data & Analytics, Citigroup
* Sepideh Nasiri, Founder - Persian Women In Tech
8:25pm - 8:40pm Q&A
8:40pm - 10pm Networking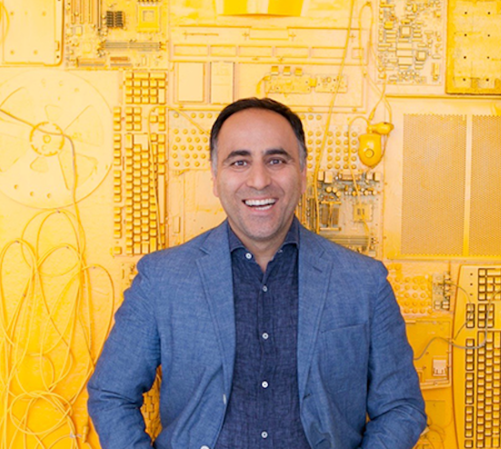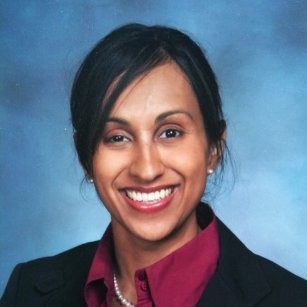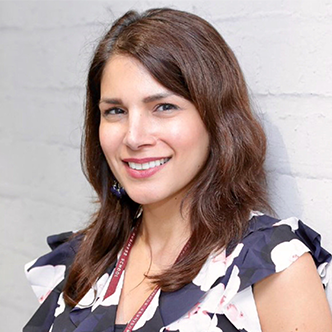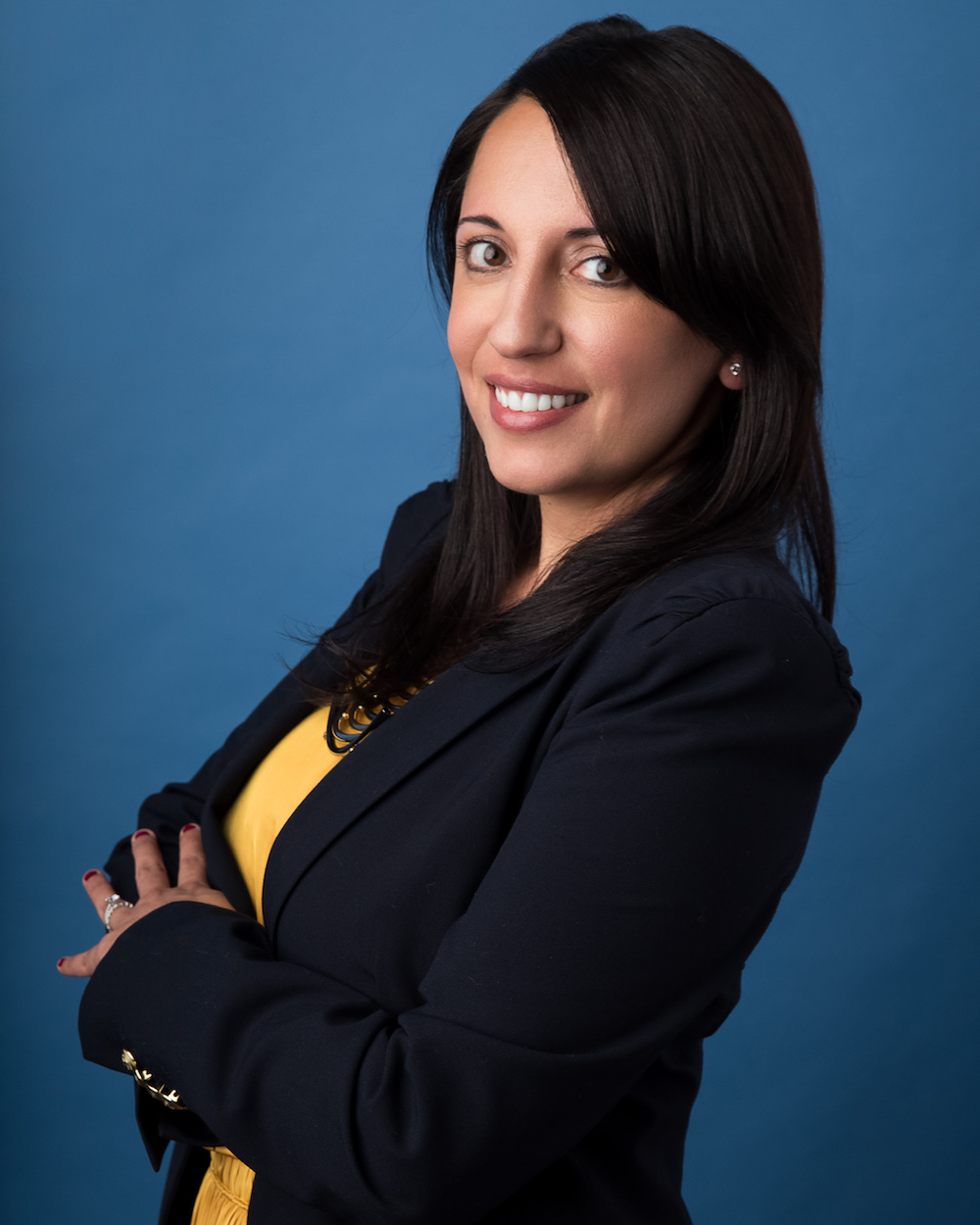 -----------------------------------------------------------------------------------------------------------
Items for our Raffle include:
Darioush Winery - Napa Valley
* A gift certificate for 4 people for our Fine Wines, Artisan Cheeses Experience
Tour and Tasting for 4 pp valued at $ 300.
* 3 bottles of the Signature Darioush Shiraz 2014.  each valued at $78.
ABOUT DARIOUSH
Born in Iran, with an entrepreneurial spirit, Darioush Khaledi left behind a successful engineering career and emigrated to the United States seeking opportunity, freedom and personal liberty. An avid collector of Bordeaux since the 1960's, his eponymous winery was founded in 1997, with Winemaker Steve Devitt focusing intently on site selection in the cooler microclimates of Southern Napa Valley. The estate is comprised of 120-acres in total, spanning the saddle lands of Southern Napa from high atop Mount Veeder to Oak Knoll and south of Stag's Leap. Influenced by tradition and energized by modern technique, Darioush's winemaking philosophy focuses on blending vineyard sites and varietals to achieve balance, concentration and refinement. While fine wines reflect great vineyards, Darioush believes they also express the individualism and character of the people behind them. In addition to Cabernet Sauvignon, the flagship wine of the estate, Darioush is acclaimed for Viognier, Cabernet Franc, Merlot and Shiraz.
---------------------------------------------------------------------------------------------------------------
Kayvan Shovir
https://www.keyvanshovir.com/about-me
*2 paintings of Googoosh (1 red and 1 blue background)
Size: 12x12 . Each valued at $350.
About Keyvan Shovir Arts (https://www.keyvanshovir.com/)
Keyvan is known for his incredible Art displays, including the Street Mural "In Memory of" (This mural is featuring three contemporary Iranian writer and poet, Simin Daneshvar, Forough Farokhzad and Simin Behbahani) he and Shaghayegh Cyrous created in San Francisco's Mission district (https://www.keyvanshovir.com/single-po…/…/03/08/In-Memory-Of)
-------------------------------------------------------------------------------------------------------------
Amir Salamat
* 2 x paintings
Size: each piece is 12"x16". It is acrylic on canvas stretched over board.  The art is framed. and valued at $500 each.
About Amir Salamat:
In the first glance one of the main characteristics of the paintings I do is the spontaneity in the way forms, shapes and characters are drawn with control over the colors and the placement of shapes. Using different
techniques, I can deliver a wide range of subjects and tackle a range of issues. At first, my paintings can be seen as abstract expressionist work since often, the message in a painting may not be immediately obvious,
however upon closer examination, one can see a vast and interesting view of emotional, political and social issues. I use simple forms and characters that I have developed throughout my many years of painting. I have developed my style in solitude and away from the mainstream artist community. I believe I have developed a very personal and unique style with simple, but powerful lines and vibrant colors that can attract the eye in the first glance and then deliver a message which is much deeper once I have one's attention.
--------------------------------------------------------------------------------------------------------------
Fundraiser is hosted
by 

Persian Women In Tech is a Non-Profit 501(c)(3) Organization dedicated to celebrating and empower Persian Women in Tech from all across the globe. Our members include engineers, founders, intrapreneurs, entrepreneurs, investors, and technologists. Our programs include PWIT City Monthly events, WoMENA In Tech Conference, Workshops and Mentorship programs to further our community's career development and elevate their profile.
HIA is a Harvard University Shared Interest Group (SIG) dedicated to developing a network among current and future Harvard alumni – from all backgrounds – with an interest in Iranian culture and the Iranian community. HIA is also a 501(c)3 nonprofit organization dedicated to expanding communication, community, and collaboration on initiatives related to Iranians globally.
*Please note that you must be 21 or older to attend this event. We will be checking IDs at the door. Tickets are non-refundable and non-transferable. We (Persian Women In Tech & HIA) reserve the right to refuse admission or entry to our event.
When & Where

Citi Ventures
1 Market Street
Steuart Tower, Suite 1550
San Francisco, CA 94105


Wednesday, November 14, 2018 from 6:30 PM to 10:00 PM (PST)
Add to my calendar
Organizer
Persian Women in Tech is a Non-Profit 501(c)(3) organization dedicated to celebrating and empowering Persian, Middle Eastern and North African Women in Tech (STEM) globaly who are engineers, founders, intrapreneurs, entrepreneurs, investors, and technologists.
Our technology landscape would not exist without the achievements and contributions of incredible female tech pioneers throughout history—and the communities and teachers who support them. When we all support, assist, and encourage women's achievements, incredible things happen, and new ground is broken.
Programs:

Monthly City Events:
Once a month, a group of successful and career established Women in Tech who work, start & fund tech companies and reside in a City near you come together to connect, mentor, support, and empower each other! At each event we invite unique speakers to cover entrepreneurship and technology. 

WoMENA In Tech Conference:
As technology becomes more integrated in our society and creates a new paradigm, it is up to us to be intentional about equity, inclusion, and diverse representation in the space. 
Websote: https://www.womenofmenaintech.com/

Coming soon: Workshops, Mentorship programs and other resources to empower and support our community!!

If you are interested in hosting, sponsorship or partnership opportunities please email us at info@persianwomenintech.com for more details.