An Evening with Paul Tough: Why Some Children Succeed While Others Lose Their Way

Thursday, March 21, 2013 from 7:00 PM to 9:00 PM (PDT)
Event Details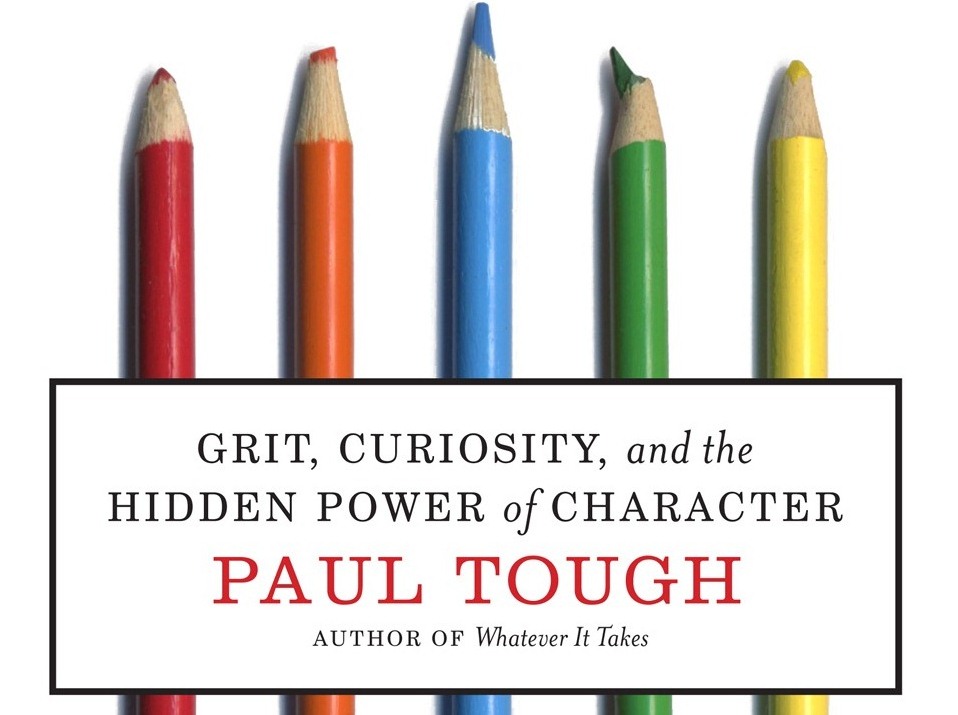 An Evening with Paul Tough: Why Some Children

Succeed While Others Lose Their Way?

Join us on Thursday, March 21st to explore the connection between character strength in childhood and its impact on adult success.

Admission is free; however, an RSVP is required. 

Reading: C+, Math: B-, Curiosity: A. Imagine a world where children are graded not only on IQ, but their CQ, or Character Quotient. That's a world Paul Tough envisions. Through years of reporting on the work of economists, educators, neuroscientists, and children from low-income families, the author of Whatever It Takes and most recently, How Children Succeed is putting society's finger on the pulse of an emerging consciousness:

Can a child's ability to persist at an unrewarding task, delay gratification and follow-through on a plan be a greater indicator of success in adulthood than academic achievement?

On Thursday, March 21, CenterScene Public Programs invites you to a conversation with Paul Tough to unwrap the question central to his work: what can any of us do to steer an individual child—or a whole generation of children—away from failure and toward success?


Date
Thursday, March 21, 2013

Check-In and Reception
Begins at 6:00 p.m.

Program
Starts at 7:00 p.m.

Book Signing
Immediately following

Venue
The California Endowment
Center for Healthy Communities
Yosemite Hall
1000 North Alameda
Los Angeles, CA 90012


Click here for a map and directions
Please e-mail rsvpchc@calendow.org with any questions.


Facebook.com/CenterScene

@CenterScene
 
Please note that it is our policy to overbook, and that REGISTRATION DOES NOT GUARANTEE YOUR SEAT. In the event of the program reaching capacity, we will release your reservation to wait-listed people 15 minutes before the program starts.To guarantee your seat, please arrive early. Check-in begins at 6 p.m.


Please e-mail rsvpchc@calendow.org with questions.


---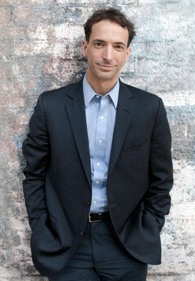 Paul Tough
Author

Paul Tough challenges our culture's belief that intelligence, endlessly measured by test scores, is the sole indicator of value in our education system. It's not. In How Children Succeed, he ushers in a tidal change in thinking and argues that non-cognitive skills—or, character—are better indicators of success: curiosity, conscientiousness, optimism, self-control, and grit.

A contributing writer to the New York Times Magazine, Paul Tough is also the author of Whatever It Takes: Geoffrey Canada's Quest to Change Harlem and America, which focuses on the steps necessary to improve the lives and education of underserved children. Through the case study of the Harlem Children's Zone, Tough describes the inspiring struggle to establish a way to combat poverty that could be replicated nationwide. Tough has also contributed to "This American Life" and The New Yorker, where he has honed his focus upon education, poverty, parenting, and politics.

---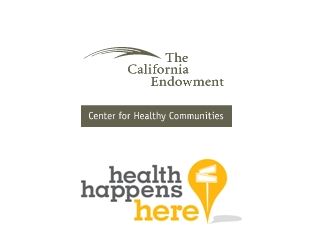 When & Where

The California Endowment's Center for Healthy Communities
1000 North Alameda Street
Los Angeles, CA 90012


Thursday, March 21, 2013 from 7:00 PM to 9:00 PM (PDT)
Add to my calendar
Organizer
The California Endowment
The California Endowment is a private, statewide health foundation with a mission to expand access to affordable, quality health care for underserved individuals and communities, and to promote fundamental improvements in the health status of all Californians.

An Evening with Paul Tough: Why Some Children Succeed While Others Lose Their Way