Description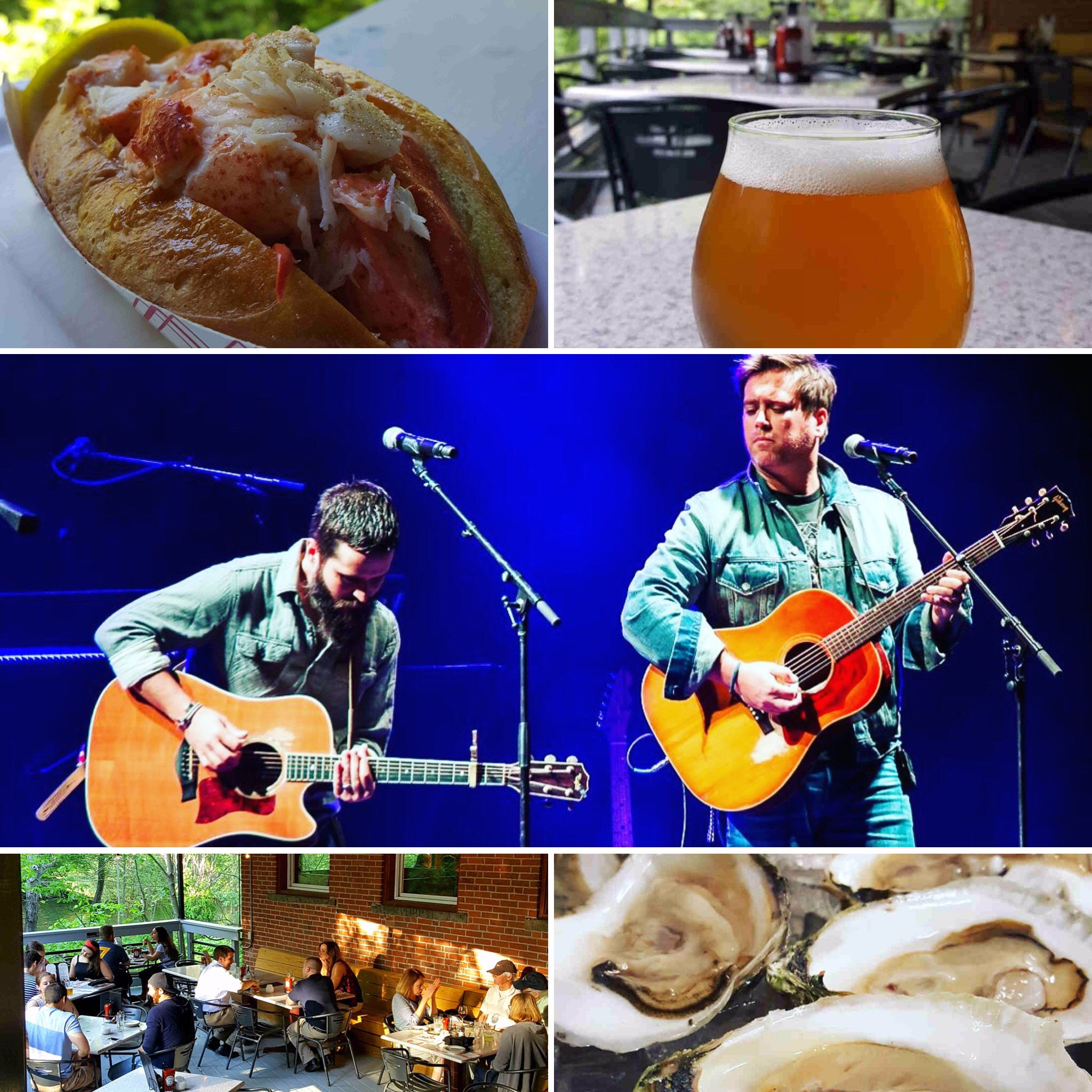 Some of my favorite shows are outside-the-box concerts that we produce with family-owned businesses. We invite fans to come experience delicious local cuisine and drinks and we combine that with a story-teller's intimate acoustic performance. Our friends the Lariviere family own Westbrook Lobster, "the Shorelines hidden gem", in Wallingford, CT. They have asked us to come perform on their private back deck from 8:00 - 10:00 PM.
Attendees gain admittance and a seat with ticket purchase. There is no need to call for a reservation.
A reservation will be made in the name of the ticket buyer for the number of tickets purchased (and it is assumed you/your group will be purchasing dinner). If you would like to sit with other ticket buyers please call Westbrook Lobster to arrange for this at 203-265-5071.
A carefully crafted menu of fresh and local seafood, including classic dishes and unique items, along with Craft beers and wine are all available for purchase.
We hope you will join us and don't wait on tickets as this show will sell out quickly!
You can check out Westbrook Lobster here. http://www.westbrooklobster.com/about