Description
Pilgrim Chapel | Kansas City, Missouri Doors open at 7pm | Show at 8pm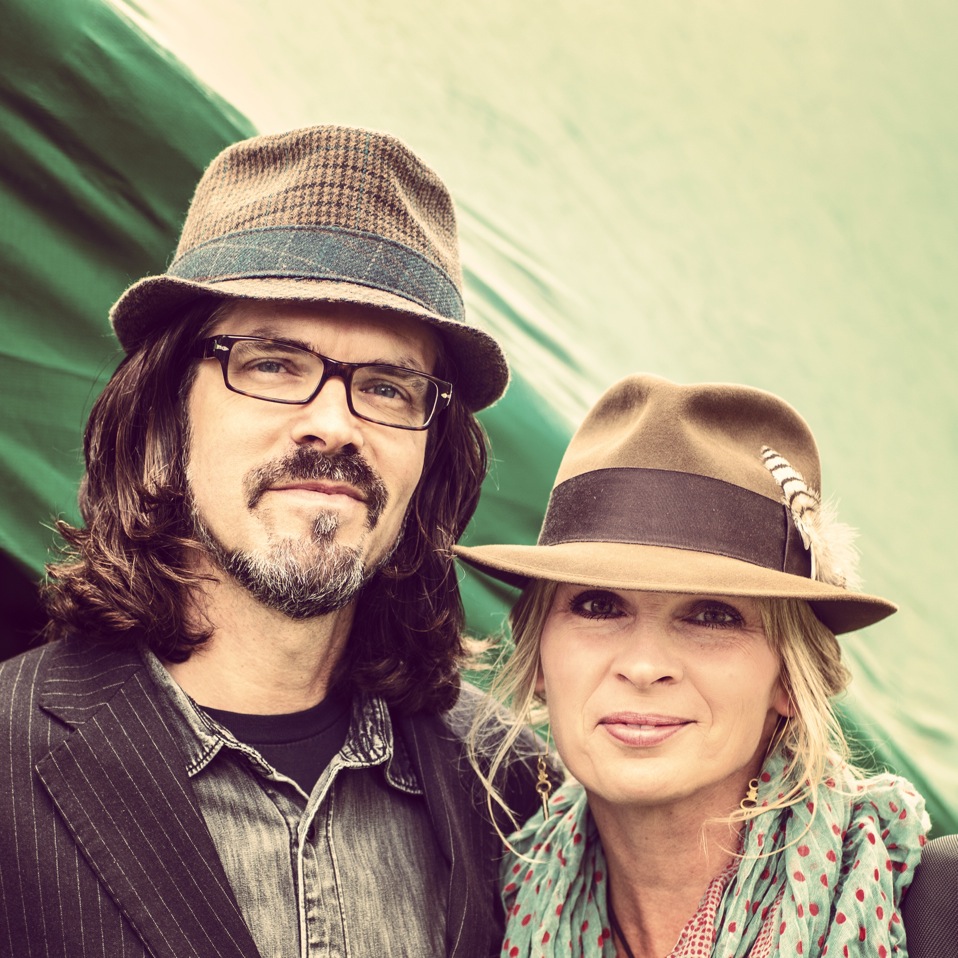 OVER THE RHINE IN CONCERT
Join us at the historic Pilgrim Chapel for an acoustic evening with Over the Rhine. The Ohio-based duo will play from their catalog of songs in this beautiful and intimate setting right in the heart of Kansas City, Missouri. Seating is limited to 75, so reserve your tickets soon. A cash bar will serve wine as well as beer from Martin City Brewing Company. We look forward to seeing you at Pilgrim Chapel on November 3rd.
ABOUT OVER THE RHINE
When you listen to Over the Rhine, the supremely talented wife-husband duo of Karin Bergquist and Linford Detweiler, you quickly fall under the spell of Karin's compelling voice, ethereal and earthy at once, and then you notice their subtle, satisfying arrangements, all the instruments so exquisitely balanced, and finally the lines of the songs start hitting you. Paste Magazine praises their "lovely, heartbreaking, and ultimately uplifting musical mosaic." The Washington Post applauds their "understated, country-tinged charm." The Wall Street Journal describes their album, Meet Me at the Edge of the World, as "subtle and elegant, with airy musical arrangements and breathtaking vocal harmonies that fit the title of the album."
ABOUT PILGRIM CHAPEL
Now celebrating its 75th anniversary, the historic Pilgrim Chapel is an intimate public chapel located in Kansas City's Hyde Park neighborhood. The chapel is part of Pilgrim Center, a nonprofit organization focused on driving community involvement in urban Kansas City through arts programs, neighborhood initiatives, and public events.
SPONSORED BY