About this Event
From Grief to Hope welcomes world class medium Mark Anthony the Psychic Lawyer for a special holiday fundraising event. Mark will connect random audience members with loved ones in spirit. Seating is limited so get your tickets now! This event is for anyone open to the concept that life is eternal and that it is possible to communicate with our loved ones on "the Other Side."
Mark Anthony the Psychic Lawyer® is the author of the award winning, critically acclaimed best-sellers Never Letting Go and Evidence of Eternity. He is a world-renowned fourth generation psychic medium who communicates with spirits.
He's an Oxford educated attorney licensed to practice law in Florida, Washington D.C. and before the US Supreme Court. In England he studied Mediumship at the prestigious Arthur Findlay College for the Advancement of Psychic Science.
To his credits, Mark most recently was featured on the CBS Emmy Award winning TV show, The Doctors and running now on the Oxygen channel, The Disappearance of Crystal Rogers. He is seen regularly on ABC, CBS, NBC, MSNBC, FOX Television including major radio talk shows such as Coast to Coast AM, Darkness Radio, Shirley MacLaine's Independent Expressions and Sirius XM as a psychic medium, paranormal expert and legal analyst in high profile cases.
Mark has been highlighted in The Hollywood Times, The Huffington Post, The New York Post, Lifestyle Magazine, Publisher's Weekly, The Inquisitr, Staten Island Today, OM Times, Elite Man Magazine, Sedona Red Rock News, City Sun Times, Natural Awakenings, Infinity Magazine, (Canada) and Spirituality Today (UK). He has an on-going and fast growing international following.
Mark headlines as a speaker for conventions, expos and spiritual organizations such as the Edgar Cayce A.R.E., IANDS (International Association of Near Death Studies) Lily Dale Assembly, The Sedona Spirit Symposium, Afterlife Research Symposium, Carlsbad Spirit Symposium and universities including Brown, Columbia, Harvard and Yale. In 2016 Mark launched the first in his series of Mark Anthony the Psychic Explorer® with The Mystical Mayan Cruise aboard a luxury cruise line.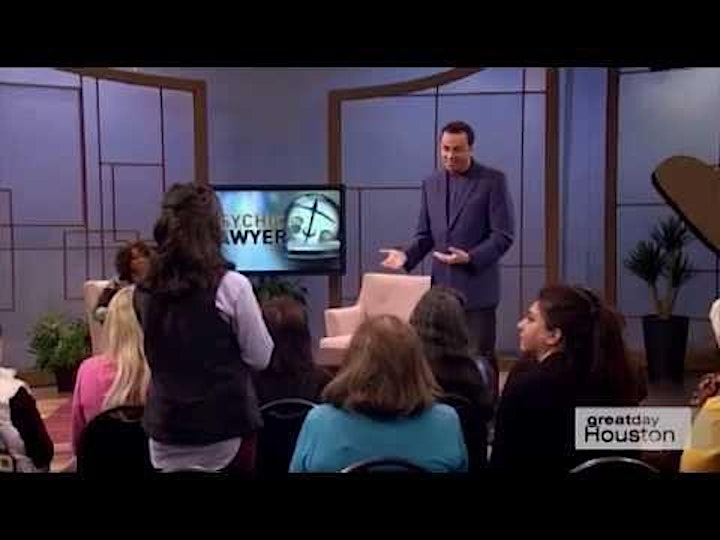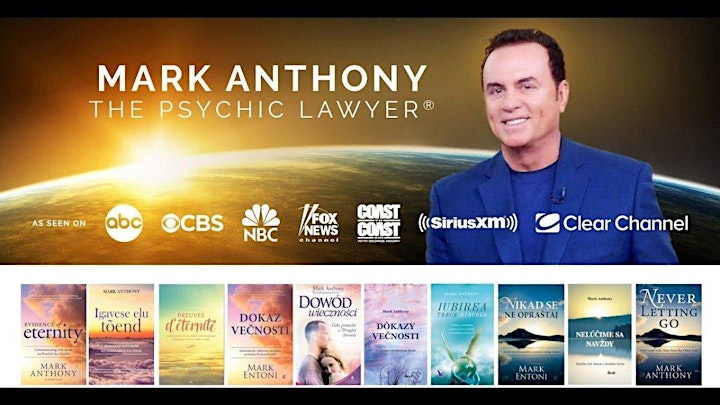 Parking: Complimentary parking available at the Maitland Senior Center and Maitland Public Library.
Refund Policy: We apologize for the inconvenience. Cancellations will incur a $10 processing fee.