An Evening with Leonard Sweet and Campfire Dreams: United Methodist Camp &...
Description
An Evening with Leonard Sweet and Campfire Dreams
NC United Methodist Camp & Retreat Ministries includes Chestnut Ridge, Don Lee and Rockfish Centers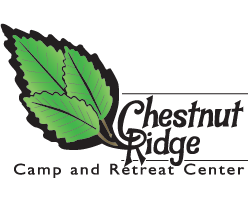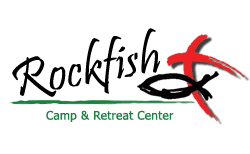 At these beautiful and distinct sites, lives are being transformed everyday through the love of God. There are people in every congregation across the NC United Methodist Conference, within communities across our state and throughout the United States and beyond whose lives have been transformed by camping ministries.
At camp, people of all ages discover new friends, accomplish new goals, grows in Christ, and experience the wonder that natures offers. The NC Conference is blessed to have these three camps offering opportunities to discover, reconnect and celebrate God in beautiful outdoor settings. Each camp provides amazing summer camps for children and youth and operates year-round with programming for families, seniors, youth groups, school groups, church groups and retreat participants.
We invite you to partner with us during this dream-filled evening with guests from across North Carolina who want to support the camp and retreat centers through this fund raiser dinner. Champion our efforts to send children to camp through scholarships, reinforce programming, and further facility projects across our camp and retreat sites.
Make our Sweet Dreams come true and become a sponsor today!