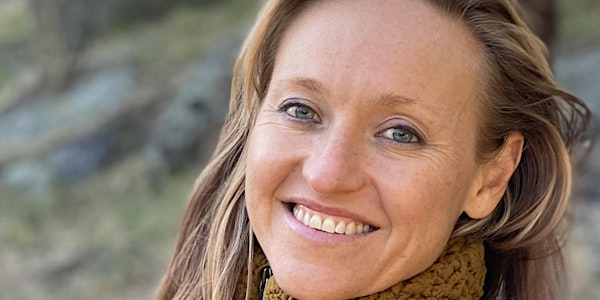 An evening with Leah Pearlman: a creator of the Facebook LIKE button
Location
Canyon Crest Academy - Proscenium Theatre
5951 Village Center Loop Road
San Diego, CA 92130
An evening with Leah Pearlman - a creator of the Facebook LIKE Button and author of Drawn Together: Uplifting Comics
About this event
Leah Pearlman is a writer, teacher and coach. Leah used to have a rather impressive tech career, made a bunch of money, but discovered happiness wasn't hidden behind the job title or sent along with her bank statement. When Leah asked herself "Why aren't I happy?" she couldn't find the reasons on the surface, so she went looking in other places. Ever since, Leah has been amazed by what she has found.
In 2016 Leah shared her journey from Brown University to Facebook to comic book artist in this TedTalk.
In this unique, uplifting and important family event, Leah will engage students and families in an interactive conversation about how to go from external to internal validation to find empowerment and peace in a digital world.
*While supplies last, each family will receive a copy of Leah's Book - Drawn Together: Uplifting Comics on the Curious Journey Through Life and Love
**Community Resource fair will begin at 5pm with seating at 5:45pm and the program promptly at 6pm.