Description
(Doors open at 6:30, program begins at 7:00)
Using Picture Books and Art to Inspire Positive Change
How do we get kids to become upstanders vs bystanders? How do we develop empathy and compassion in the home, classroom and beyond? How do we discuss big issues like bullying, self-esteem and values, empathy and compassion? Can we do this all in a fun, engaging and rewarding way? Acclaimed author/illustrator, Kathryn Otoshi, will present her character-building books: Zero, One, Two and Beautiful Hands, and will show how using creative activities, personal stories, and the power of picture books – can inspire positive, heartfelt, and meaningful change, as well as inspire a greater vision for your child's socio-emotional growth.
---
Kathryn Otoshi is a multi-award winning author, illustrator, and speaker, best known for her character-building number/color book series: Zero, One, and Two. She goes across the country to encourage kids to develop strong character assets and help teachers and caregivers find creative methods to connect with kids through the power of reading, art, and literature.
This event is open to all adults including teachers, parents, counselors, caregivers, etc, and is free to attend thanks to the generous support of our donors. While Ms. Otoshi will be presenting at area schools and youth centers during her visit to San Antonio, this particular event is designed for adult attendance only.
Project Brave is a 501(c)(3) not for profit based in San Antonio, Texas, and hosts speaker events for children and adults alike throughout Bexar County.
This event is brought to the community through the generosity of our donors, as well as a collaboration with SA Youth. SA Youth's prime focus is helping young people achieve academic success, develop their character, and promote healthy lifestyles. More about SA Youth and their impact on the community can be found at their website, http://www.sanantonioyouth.org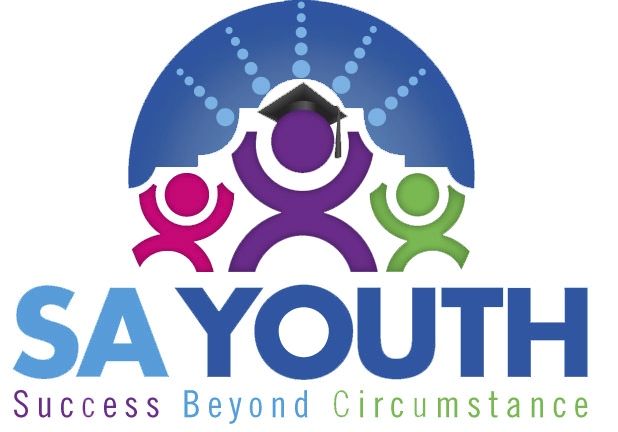 Organizer of An Evening with Kathryn Otoshi
The mission of Project Brave is to work with schools and communities with a focus on developing healthy relationship skills. Our vision is to teach children ages 5-13 how to develop patterns of healthy relationships in order to decrease their chances of entering into toxic and potentially abusive relationships later in life.