Description
The Board and Patrons of Jiva Performing Arts invite you to our Sixth Gala celebrating 12 years!
Performances - Drinks - Hors d'oeuvres - Good Company
Purchase tickets now! - Early Bird tickets $75 until Oct. 31 -
Jiva's Sixth Gala celebrates 12 wonderful years of excellence in Indian classical dance and music programming and pedagogy. Join us for exclusive performances, hors d'oeuvres, drinks, and dancing, as we celebrate 12 years of art-making and share our plans for the exciting future of Jiva Performing Arts.

Featuring:
Master of Ceremonies: Nitin Madan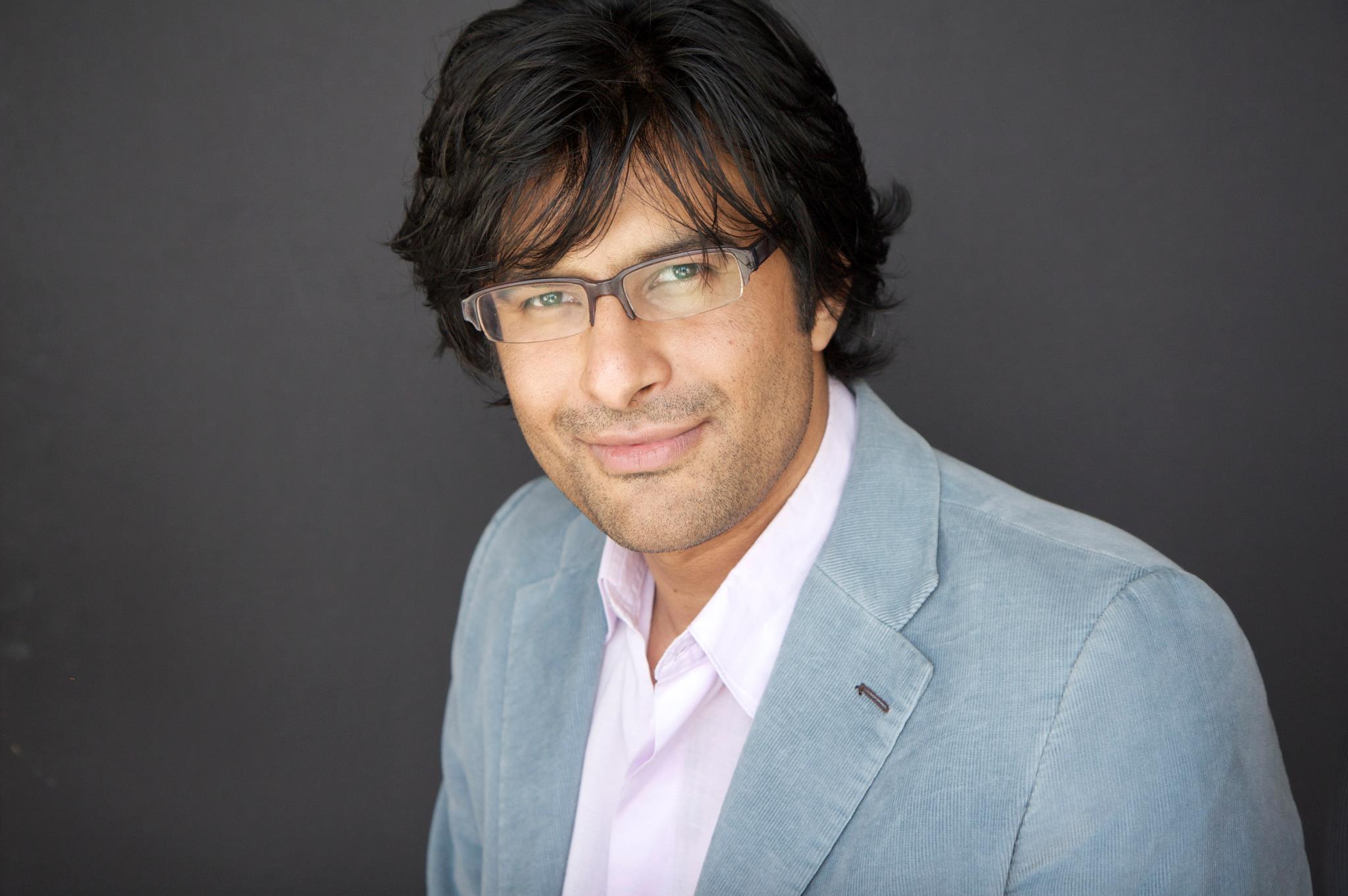 Key Note Speaker: Alejandra Duque Cifuentes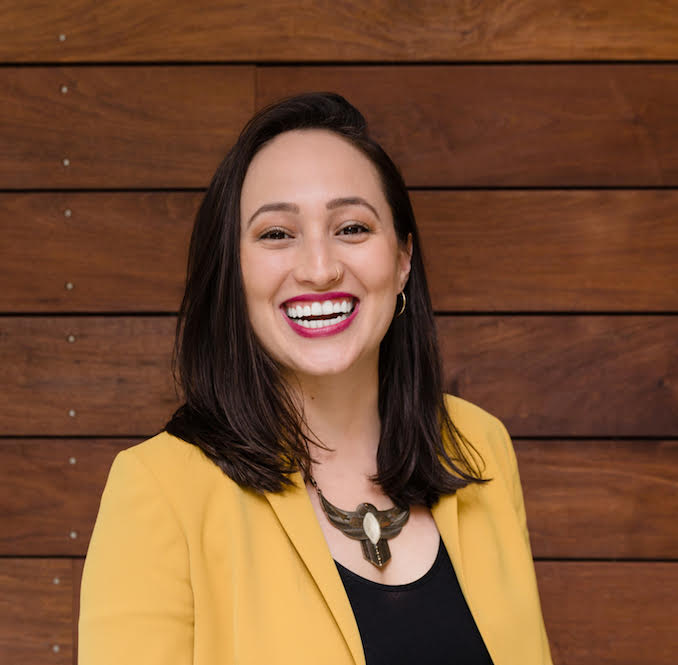 Jiva Dance presenting excerpts from The Four Horsemen, featuring Sonali Skandan, Aishwarya Madhav, Amrita Doshi and Bharathi Penneswaran.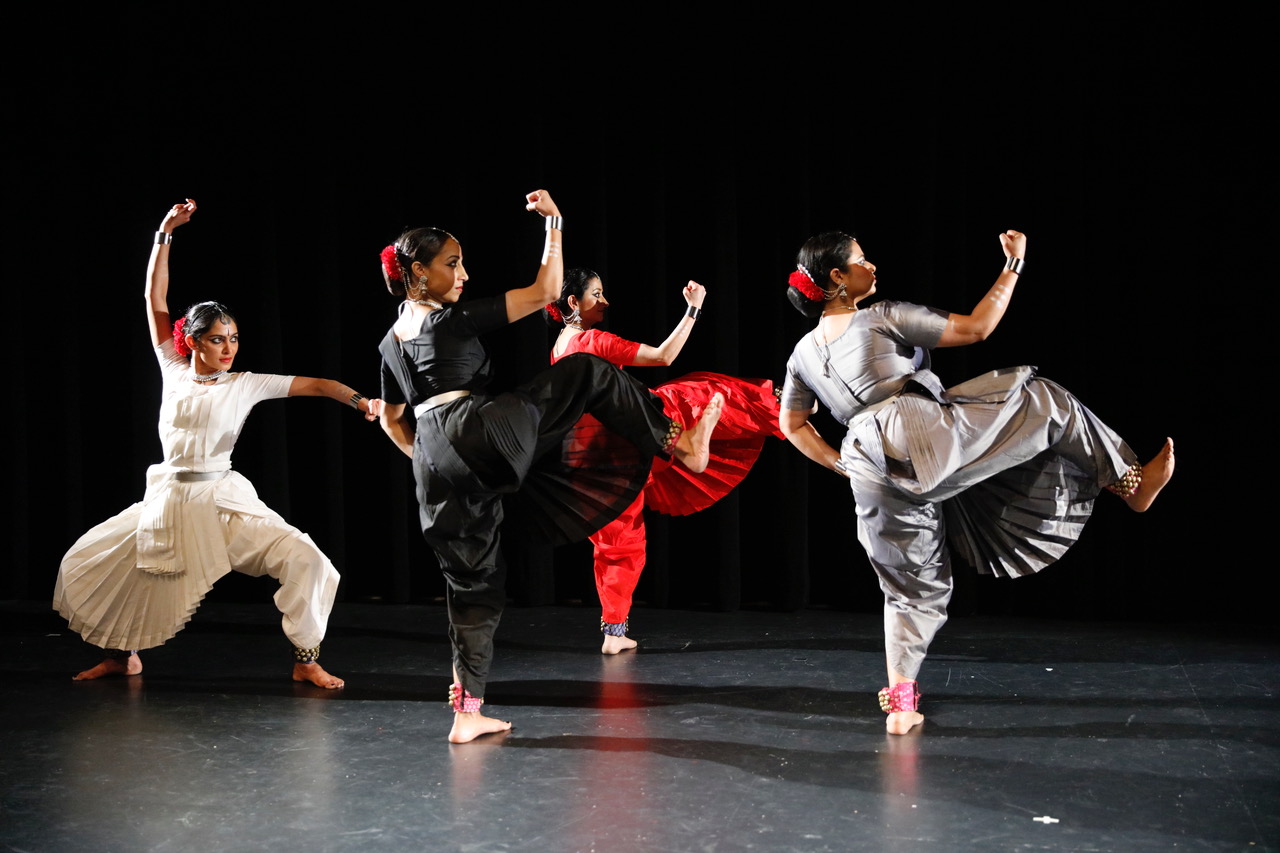 Jiva Dance is a critically acclaimed dance company based in NYC. Jiva Dance, under the artistic direction of Sonali Skandan, sees the importance of preserving and promoting the traditional arts, yet also understands the need to incorporate innovative techniques to reach diverse audiences. Jiva Dance holds the belief that tradition is a continuum of evolution and hopes to invigorate classical works with a freshness and unique voice. They have presented at Universities, Colleges, and Festivals across the US and internationally to much acclaim.


Music by Apoorva Mudgal - Hindustani/Indie singer and songwriter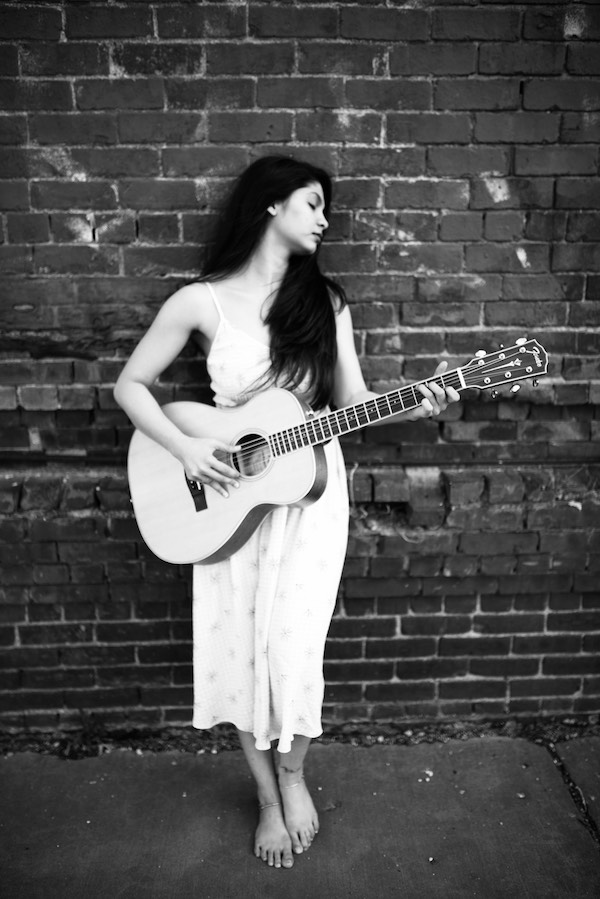 Born and raised in North India, Apoorva Mudgal is a Hindustani/Sufi singer-songwriter whose musical expression brings the deepest mysticism of Urdu/Punjabi Sufi poetry, Ghazal and Qawwaali to the stripped-down simplicity of an acoustic guitar. It is this silence that breathes meaning to melody, in her soulful voice. Her music is inspired by the works of Sufi poets like Amir Khusrow, Bulleh Shah, Sultan Bahu and the musicality of legendary singers like Farida Khanum, Abida Parveen, and Nusrat Fateh Ali Khan. She frequently collaborates with world musicians, marrying her sound to the echoes of hand pans, world percussion, and even lyrical jazz.
...and Performances by emerging students of Jiva Performing Arts
________________________________________________________
Can't attend? Please consider donating: Donate
Donations: Your fully tax-deductible donation to Jiva Performing Arts is vital in ensuring the organization fulfills its mission and grows. Your donation will help achieve numerous goals - including the ability to not only sustain itself, but thrive in today's arts economy:
Creation of New Work in Indian Classical Dance and Music

Expanded class offerings/ small group classes

Masterclasses and Workshops

Supporting our Program Assistant and Teaching Faculty

Hiring a part-time Development Consulatant

Supporting rehearsal space costs

Artist fees

Studio Showcase Series

Operating Costs
Help us reach these goals - Join Jiva Performing Arts' Patron Ciricle:

Diamond $1,000 and up
Emerald $750-$999
Sapphire $500-749
Ruby $250-499
Pearl $1-249