Description
Whether you are an Innovator, Entrepreneur, or Intrapreneur, join us for an intimate conversation with Jeff Pulver on becoming the CEO of YOU; how to navigate your future, find happiness and success through personal responsibility, and position yourself to be Extraordinary in today's complex world of fast-paced, dramatic change.
Jeff Pulver is the Co-founder & Chairman of ZULA app, a mobile messaging app for businesses, as well as Co-founder of Vonage (NYSE: VG), one of the biggest and earliest VoIP companies. He is known as an Internet pioneer and globally renowned thought leader, inspirational speaker, and entrepreneur.
In 1995 Jeff defined "VON" to stand for Voice/Video on the Net. Jeff Pulver founded the VON Coalition in 1996 which helped keep VoIP unregulated in America for 9 years and paved the way for Skype and Google Voice. In 2004 the Federal Communications Commission (FCC) issued what is known as "The Pulver Order." In 2009 Jeff started hosting a conference series looking at the effects of social media on business and life known as the "140 Characters Conference", #140conf.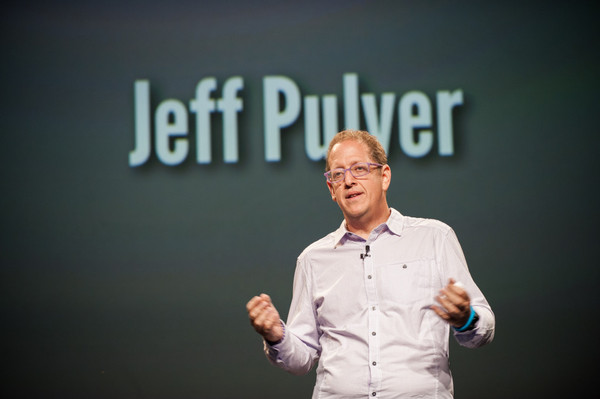 ZULA app is a mobile solution for team communication -- moving from fragmented threads to a seamless stream of focused conversation. ZULA offers all the tools a team needs for ongoing interaction: instantly joining a conversation, discussing ideas, sharing content, taking a poll, and connecting over a conference call.
Event Agenda:
6:00pm – Refreshments & networking
6:15pm - Program begins
7:15pm - Q &A
7:45pm – More networking
RSVP is mandatory. No walk-ins will be allowed. Bring photo ID.
Organizer of An Evening with Jeff Pulver