Description
As part of our FilmYard program, ArtYard invites you to join us for a special evening with Jared Moossy.
We will be screening his acclaimed HBO documentary Witness: Libya, along with his short films Lucky Man and Chester, PA, followed by an In-Person conversation. An exhibit of some of his photography will be in the FilmYard gallery space.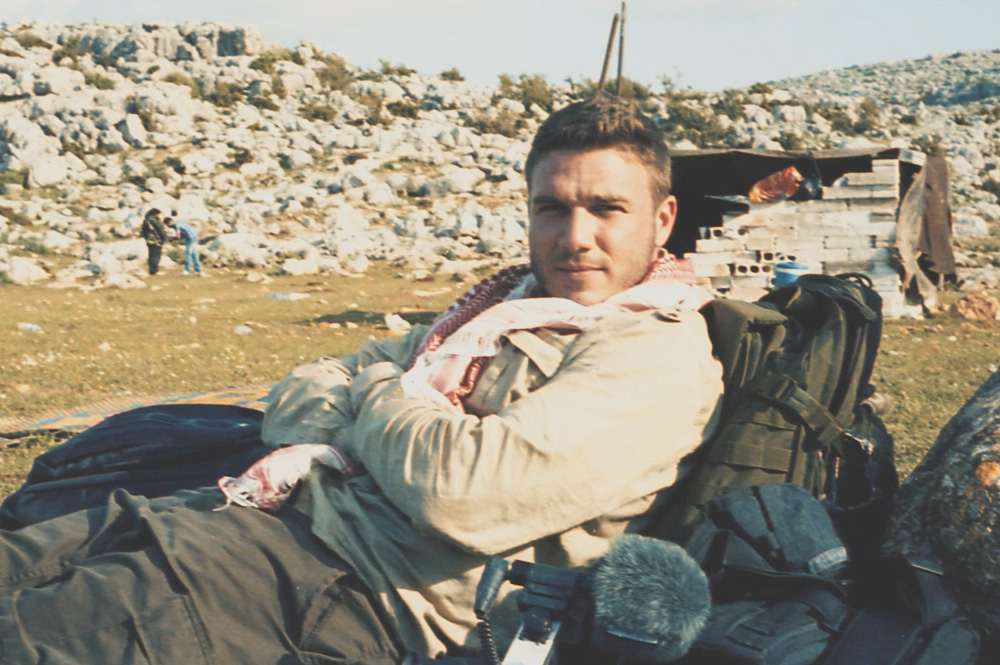 Jared Moossy is an established photographer who has worked in war-torn and impoverished countries and was Director of Photography on the HBO series Witness.
While he is mostly known for his photography, he is a humanitarian first. An advocate for human rights at all cost. Moossy has skillfully and creatively used his art of photography and cinematography to capture human suffering in its purest form. He has risked his life, time and time again, to tell stories. He has traveled the world, and through his evocative images given voice to people who have been silenced. As a man who has strength of heart, Jared is a nonconformist who refuses to accept the status quo and takes risk for the greater good.
Moossy has witnessed the fragility of human existence in his own skin. He was critically injured by a drunk driver in a motorcycle accident on September 3rd, 2015. His road to recovery, under his wife's unconditional support, has been as difficult as it has been inspiring.