Description
Join us and get inspired!
Join us for a special Inspiring Women event to hear from a trio of remarkable women.
Be motivated by an evening of inspirational stories and messages of success from leading Inspiring Women, along with being a great opportunity to network with like-minded people. A relaxed evening designed to motivate, inspire, connect and celebrate professional women. This event is also a great for women who want to set up their own business or are looking to return to work after a career break.
Ticket price include a glass of bubbly on arrival, canapés and 3 keynote speakers to inspire!
Our Story
Inspiring Women was founded by former England Rugby Captain Catherine Spencer. Catherine Spencer is a former captain of the England Women's rugby team. Since retiring from rugby, Catherine created Inspiring Women, which sources female speakers and coaches from sport and business who can share their own inspiring stories.
After Catherine met Jo, together, they created a range of workshops to support women in the workplace with confidence, leadership, imposter syndrome and more. Since then, a range of events has been organised with Olympian, Michelle Robinson to strengthen their force as a trio of incredible women.
Your Speakers for the Evening:-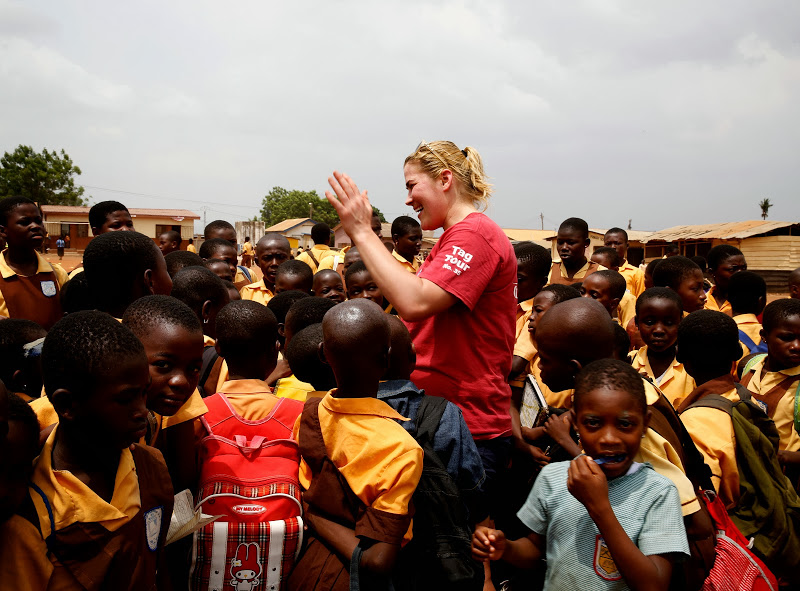 Catherine Spencer
A highly respected and well-known figure within the rugby world, Catherine collected 63 caps for her country from 2004 to 2011. She scored 18 tries for England and was presented with the England Player of the Year award in 2006. In 2011 received a Rugby Writers Club Special Award.
After retiring from international rugby, Catherine has continued to be a patron of the Tag Rugby Trust and in 2014 launched Inspiring Women (www.inspiringwomen.co.uk), a speaker and mentoring agency which uses female speakers who have a background in sports or adventure. Catherine is also a commentator for Sky Sports and the BBC, and is also a popular figure on the after-dinner speaking circuit.

www.inspiringwomen.co.uk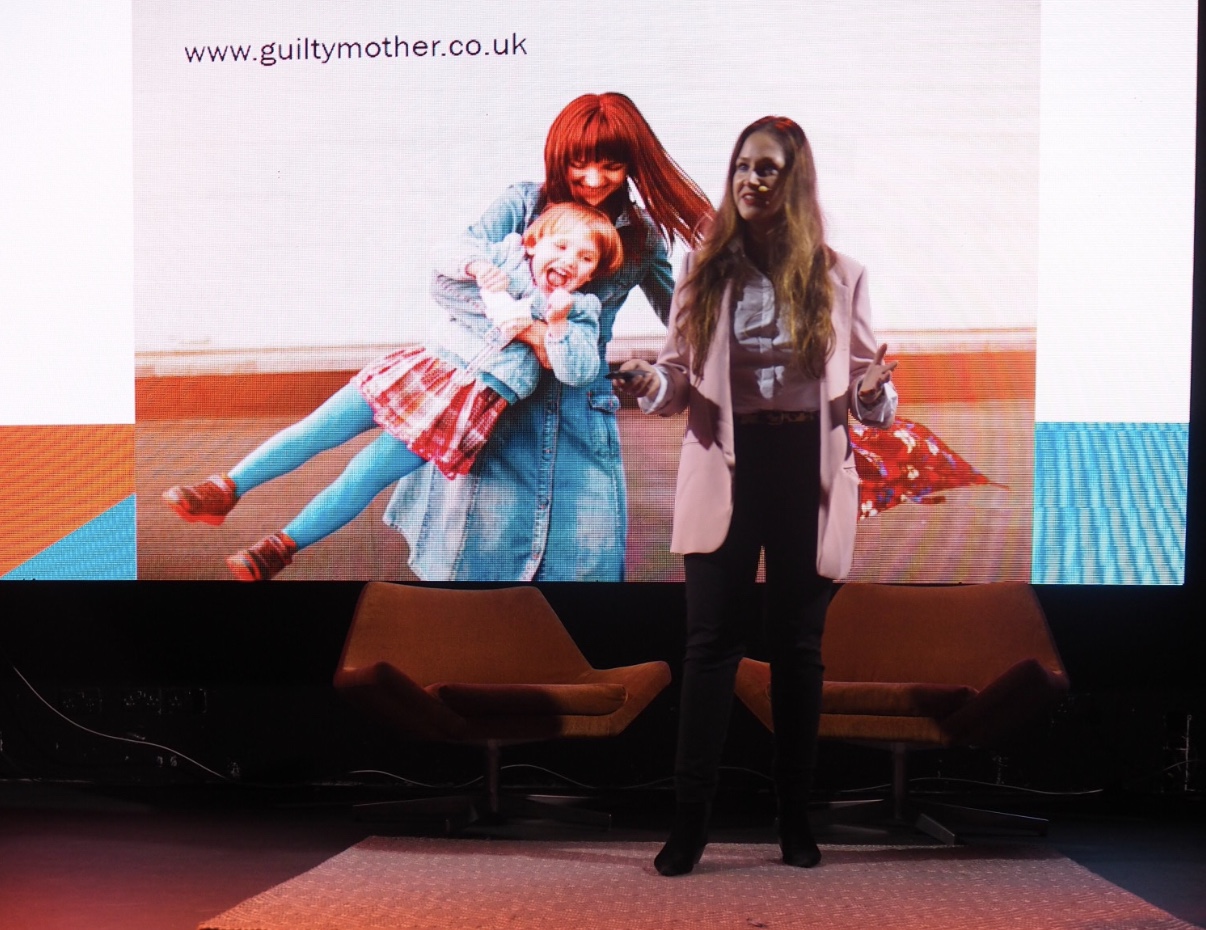 Jo Wimble-Groves
Jo is an award winning entrepreneur, speaker and writer. Co-owner of telecoms company, Active Digital, which she runs with her brother, the business was established some twenty years ago at the height of the mobile market boom. When not being a woman in tech, Jo is either blogging, speaking or writing editorial pieces for magazines.
Jo is a true advocate for women in business and helping our next generation with confidence and skill sets. She has delivered talks to a number of organisations including Microsoft, Driven Women and University of Kent. Jo says that 'believing in yourself is not a cliche, it is an economic strategy' as she now shares what she has learnt to help find our next generation of female founders.
She has been working with Catherine Spencer to create a range of workshops and events for women who want to progress in their current role or into senior leadership positions. See the inspiring Women website for more information.
Jo also writes a popular parenting and travel blog, Guilty Mother (www.guiltymother.co.uk), which is now enjoyed by her 45,000 followers across her social media platforms.
www.jowimblegroves.co.uk
www.guiltymother.co.uk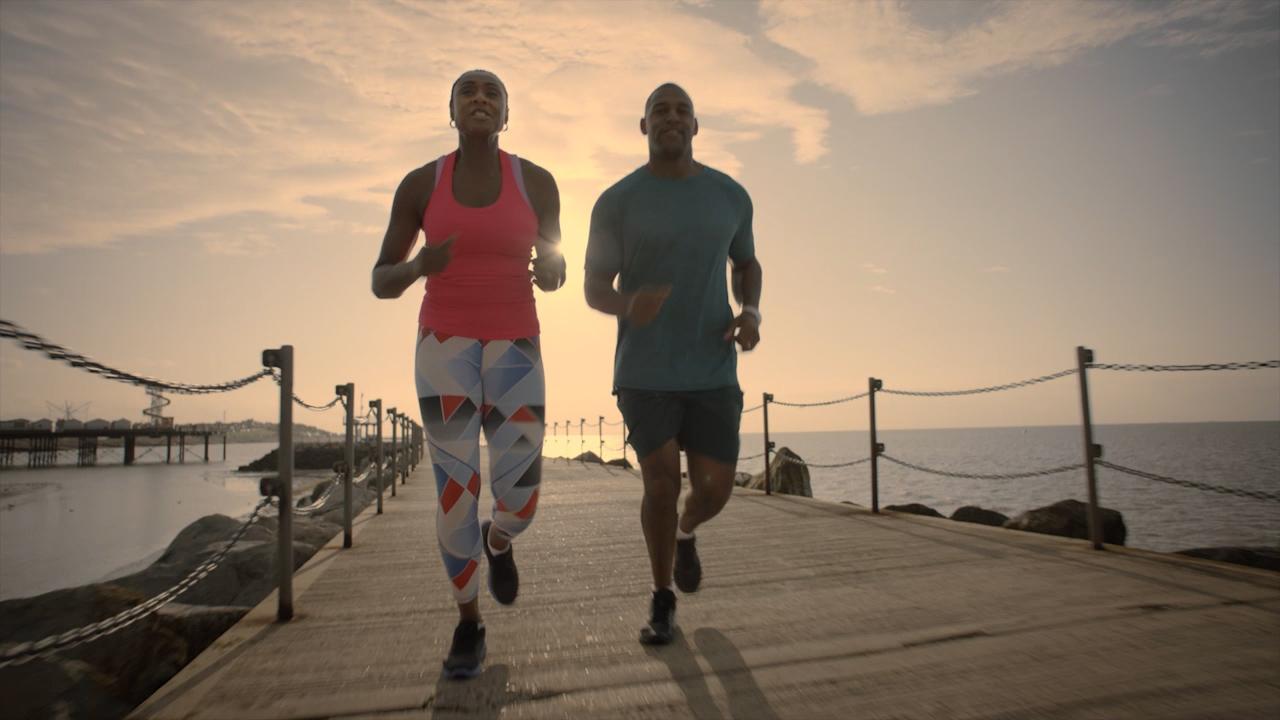 Michelle Robinson
Michelle is a retired English triple jump athlete. Michelle was the first woman in the Commonwealth to jump over 14 metres. She then went on to make three World Championship Finals and European Finals and narrowly missed out on a medal at the Commonwealth Games in 1998. She represented Great Britain at the 1996 Olympic Games in Atlanta. Her personal best jump was 14.08 metres, achieved in June 1994 in Sheffield. In Great Britain, and England, only Ashia Hansen has jumped further.
Over the last decade, Michelle has combined her passion for helping people to achieve their physical goals with lifestyle coaching and mentoring, offering a holistic service to those who feel they would benefit. Michelle has worked with a number of corporate and individual clients. Michelle and her family recently appeared in the new Iceland Frozen Foods TV commercial - The Power of Frozen and has some other exciting projects planned this year. She is also actively involved in the Dame Kelly Holmes Trust.
www.michellegriffithrobinson.co.uk