An Evening with Immaculee Ilibagiza "Left to Tell Immaculee's Story"
Description
Immaculée Ilibagiza is an internationally known speaker and best-selling author. We are excited to host an evening with her as she shares her story of mercy, forgiveness, and hope.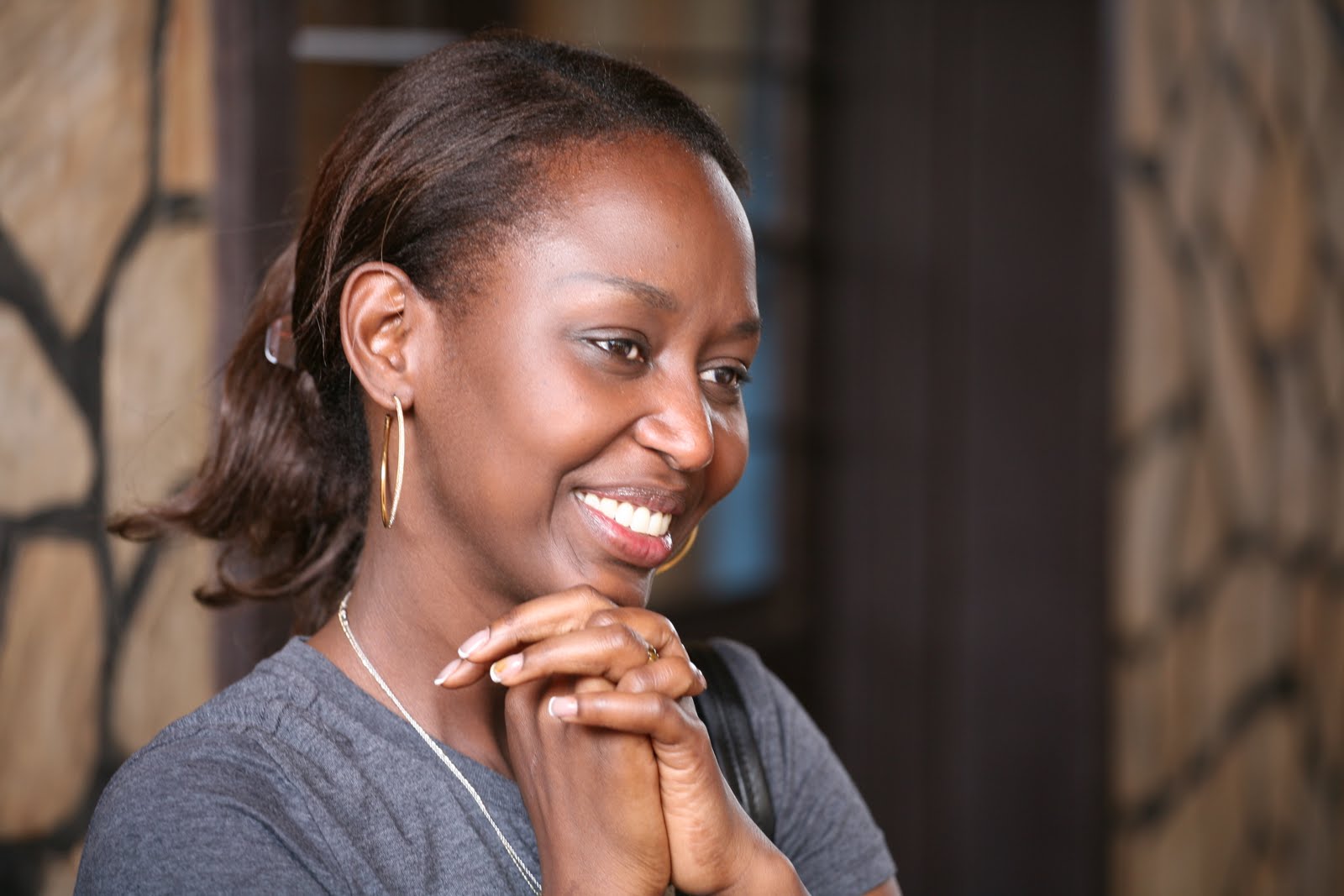 Doors will open at 6:30pm.
Pre-registration is required.
Dinner will be served along with a Live & Silent auction featuring a variety of Catholic Art and many other much anticipated items!
In her book, Left to Tell, Immaculée describes the horrific months during the 1994 genocide in her beloved homeland of Rwanda. We cordially invite all to register today and come and listen to her story of survival and how the power of prayer helped her to endure and forgive amidst unspeakable tragedy.
Fullness of Truth invites you to support Catholic Evangelization and an evening with Immaculee Ilibagiza!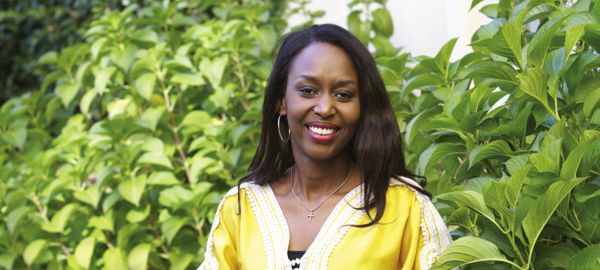 An Evening with Immaculee Ilibagiza
"Left to Tell: Immaculee's Story"
Saturday, August 25, 2018
Hyatt Hill Country Resort & Spa
6:30 PM - 10 PM
Individual Tickets: $200
Call our office:
877-21-TRUTH/ 877-218-7884/
or 281-358-9195
All Table Sponsors include 10 seats &
special mention if requested!
Angel Table: $2000
Archangel Table $3000
(Includes 2 Priority Seraphim Passes to the
"Why Do Catholics Do That" Conference)
Cherubim Table: $5000
(Includes "Host a Conference Speaker" &
2 Priority Seraphim Passes)
Seraphim Table: $10,000
(Includes "Host Immaculee Ilibagiza" &
4 Priority Seraphim Passes)
For Info., or to Register,
Call our office:
877-21-TRUTH/ 877-218-7884/
or 281-358-9195