An Evening with iDAPT Research and AGE-WELL NCE

Tuesday, April 4, 2017 from 5:00 PM to 7:30 PM (EDT)
Event Details
Starting April 3rd, hundreds of investors, startups, enterprises and policymakers will be convening to do business in the healthcare sector for Toronto's first ever Health Innovation Week. Join us for an evening with AGE-WELL NCE, Canada's Technology and Aging Network. This event will feature technology demos, networking and a tour of one of our core facilities – the iDAPT Centre for Rehabilitation Research. AGE-WELL is based at the Toronto Rehabilitation Institute – University Health Network, Canada's largest academic rehabilitation research hospital.
We would like to welcome members of the public to learn more about the AGE-WELL Network to find out about the assistive robots, smart home systems, anti-collision wheelchairs and other cutting-edge innovations that AGE-WELL teams are creating to support healthy aging.
Come take a tour of Toronto Rehab's state-of-the-art research facilities, a subterranean laboratory with a giant hydraulic motion simulator that can generate winter-like conditions including ice, snow and slopes, and where researchers can test people's balance and mobility devices in real-life situations.
---
 
Agenda (April 4)
4:30PM – iDAPT Research and AGE-WELL NCE (Networking & Research Demos)
               Appetizers & Cocktail Hors D'oeuvres
5:00PM – Introduction to Toronto Rehab - UHN Research
6:00PM – iDAPT Tour 
7:00PM – Closing Remarks
7:30PM – Event Ends


Agenda (April 5)
4:30PM – iDAPT Research and AGE-WELL NCE (Networking & Research Demos)
               Appetizers & Cocktail Hors D'oeuvres
5:30PM –  ROBOTS: THE NEXT FRONTIER
                Learn about Casper the social robot and how he will change life for older people
                with cognitive impairment and their caregivers
                Speaker: Dr. Goldie Nejat, AGE-WELL Investigator and Canada Research Chair in
                              Robots for Society/Director of the Institute for Robotics and
                              Mechatronics, University of Toronto
6:00PM – iDAPT Tour
7:00PM – Closing Remarks
7:30PM – Event Ends
---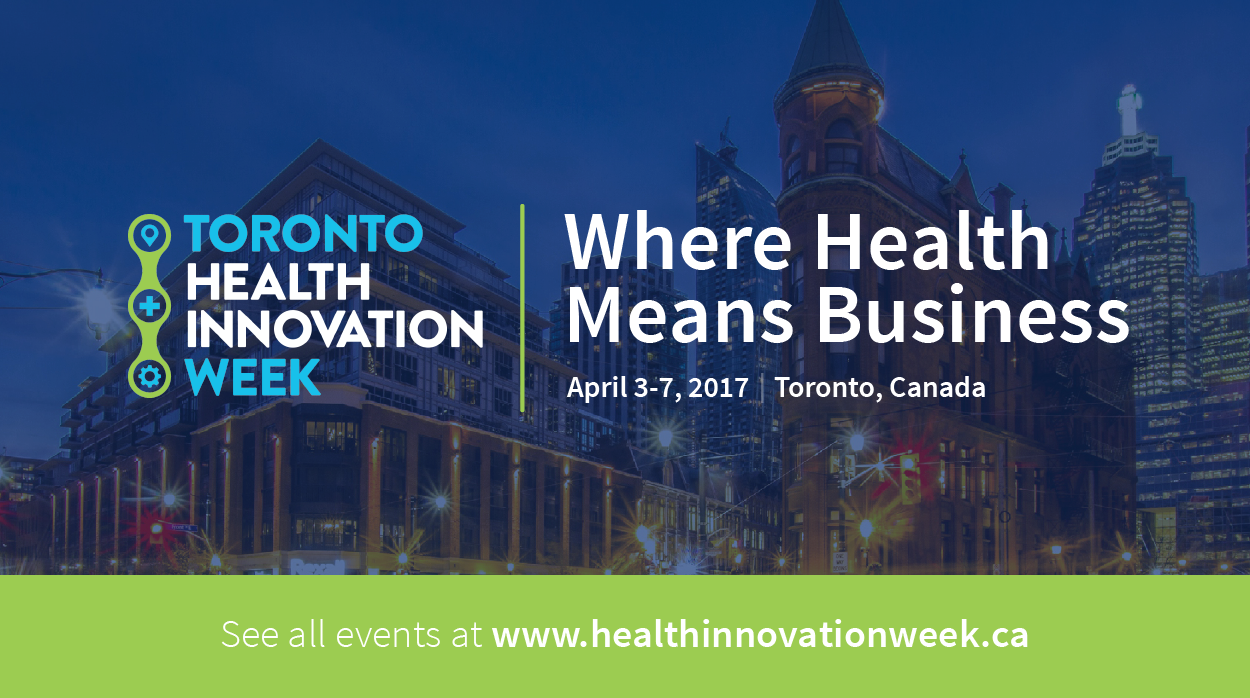 When & Where

Toronto Rehabilitation Institute, University Health Network
550 University Avenue
2nd Floor Auditorium
Toronto, ON M5G 2A2
Canada

Tuesday, April 4, 2017 from 5:00 PM to 7:30 PM (EDT)
Add to my calendar
An Evening with iDAPT Research and AGE-WELL NCE