Description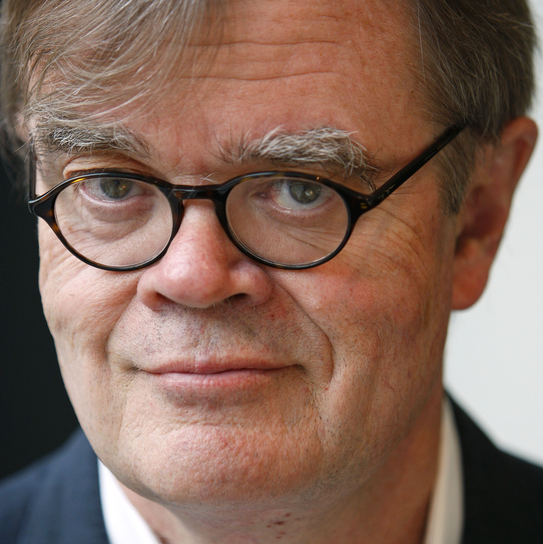 "A Prairie Home Companion" creator Garrison Keillor brings his new solo show to Minnesota and Wisconsin towns this August and October
Garrison Keillor will play a string of intimate shows in Minnesota and Wisconsin in August and mid-October. "An Evening with Garrison Keillor" will feature Garrison at the microphone, singing and telling his signature style of humorous and labyrinthine stories, accompanied by former A Prairie Home Companion music director Richard Dworsky at the piano.
Last February, the duo performed a similar set of shows all across Minnesota in the middle of a weeklong blizzard. Critics hailed the infectiously joyful "singing intermissions" and the easy, unrehearsed chemistry between old friends who have worked together for decades. This time, they look forward to milder weather.
Audiences should expect a rambling and rollicking show of poetry recitation, fan-favorite songs, stunning piano improvisation, and Keillor's trademark wry humor.
For more information on each show, please visit GarrisonKeillor.com or hurryback.org