Description
Enjoy is expanding and is heading to London and needs more great people. Like, maybe, you? Join us for a fun, casual night to learn about the company, what we're up to and how you can join us.
Come meet our founder, Ron Johnson, Tuesday 12th December 2017 @ 6:30 pm. Ron is a Silicon Valley retail pioneer, who created Apple Stores and the Genius Bar. He's also incredibly nice and incredibly excited to meet you.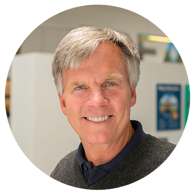 Doors open at 6:30 p.m. We will begin our presentation promptly at 7:00 p.m.
We can't wait to meet you!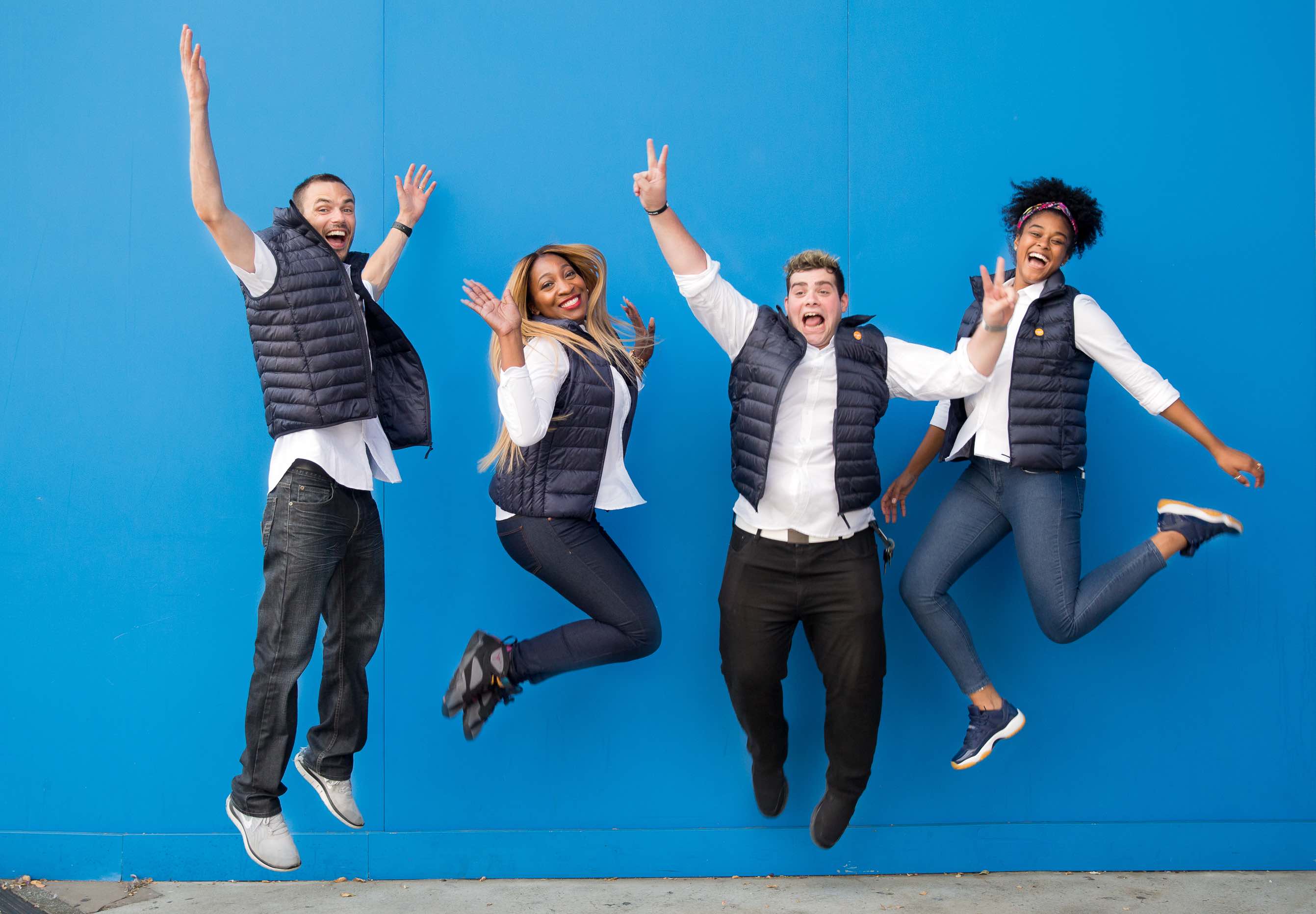 Check out our website at Enjoy.com!
If you have any further questions or issues RSVPing please feel free to contact recruiting@enjoy.com.