About this Event
This is a FREE show.
NO Tickets are required for this show.
Seating is limited & first come first serve
RSVP appreciated but not required
RSVP does NOT guarantee a seat at a table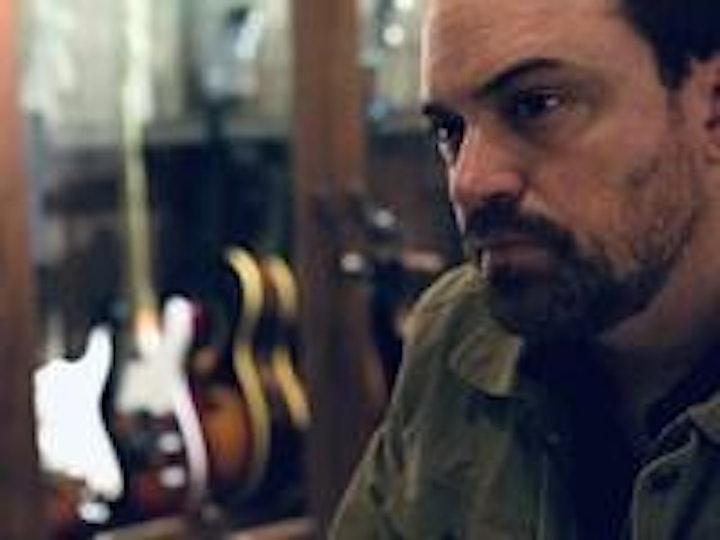 Like romantic dust Drew Gibson's music draws on influence from the American days of country-blues and songwriters of the recent past. Since releasing his debut album "Letterbox" in 2007 the finger-style guitarist from Virginia has garnered attention from USA Today, The Washington Post, The Washington Area Music Association, The Greenville Journal, OnTap Magazine, RVA Magazine, and No Depression, for his intensely personal songs and stagecraft as a live performing story-teller.
In April 2019 Gibson released his fourth record entitled "Shipbuilder." The latest offering followed his critically acclaimed concept album "1532" which was born from the healing journey on which Gibson embarked after the loss of his father on the Fourth of July 2012. While "Fifteen Thirty-Two" traced stories of Gibson's family from its roots in Scotland to the branches across Canada and the United States, "Shipbuilder" carries a theme of water throughout, how it flows in our lives, from a rising tide and a receding flood, to how a ship disappears over the horizon. Gibson's imagery invokes nostalgia and a means to carry on through the ups and downs of life, building dreams to stay above it all.
"Drew Gibson's latest album, Shipbuilder, defies conventional description. "Gibson's style is so gorgeously unique that the only direct comparison I could make is to Gibson." -The Chattanooga Pulse
"[Shipbuilder] is an impressive album." - Americana Highways
"Gibson's signature move...an electric symphony with great harmony and long instrumental sections. The arrangements play with dynamics and do not mind being pretty." - Minor 7th