An Evening with Dr. Marti - Back to School & Routines
Description
Please join ASN Omaha for an evening with Dr. Diane Marti, as she discusses getting back into the swing of things with school and routines.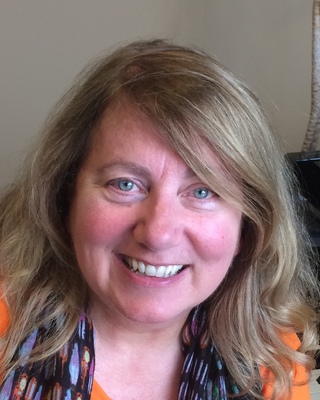 Dr. Marti is one of, if not THE preferred psychologist in the area for many of our adults on the spectrum. Located in Lincoln, she specializes in Autism Spectrum Disorders, and is a wealth of knowledge in the area of transitions, of all kinds, among so much more.
She will be speaking on getting back into the routines that school years can bring. This is a don't miss 2 hour event! Space is limited, so register today!