Description

Join us for a conversation with Dr. Donald Seldin, William Buchanan Professor of Internal Medicine at UT Southwestern Medical Center, moderated by Dr. Michael Emmett, Chairman of the Department of Medicine at Baylor University Medical Center.
Dr. Seldin, widely known as the Father of Dallas Medicine, had an exceptional beginning in the medical field. In 1947, having just completed his residency, he became a captain in the U.S. Army and head of Internal Medicine at the 98th General Hospital in Munich. In that capacity, Seldin was summoned to Dachau, where he testified as an expert witness in the trial of Nazi doctor accused of causing the deaths of some 15 inmates following the performance of liver biopsies without sterilization or anesthesia. The court found the defendant guilty of murder and sentenced him to death.
Dr. Seldin credits this experience for his dedication to the practice of humane medicine, which he has passed on to all of his students. Soon after his return to the U.S., Seldin moved to Dallas and helped transform a sleepy medical school into the world-class institution UT Southwestern Medical School is today.
PLEASE NOTE: There is a new location for this event. The event will take place at The Hockaday School in the Nancy A. Nasher and David J. Haemisegger Family Center for the Arts.
PARKING ENTRANCE
Use the entrance along Forest Lane, just east of Welch Road.
There is plenty of complimentary self-parking available.
SPECIAL PARKING NOTE
It is a little bit of a walk to the front entrance. You are welcome to drive to the front of the theater to drop off guests who might have a difficult time walking long distances. The drop off location is the circle drive in front of the theater entrance. A parking map will be emailed out prior to the event.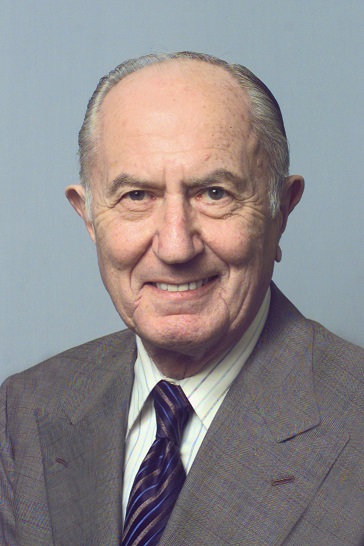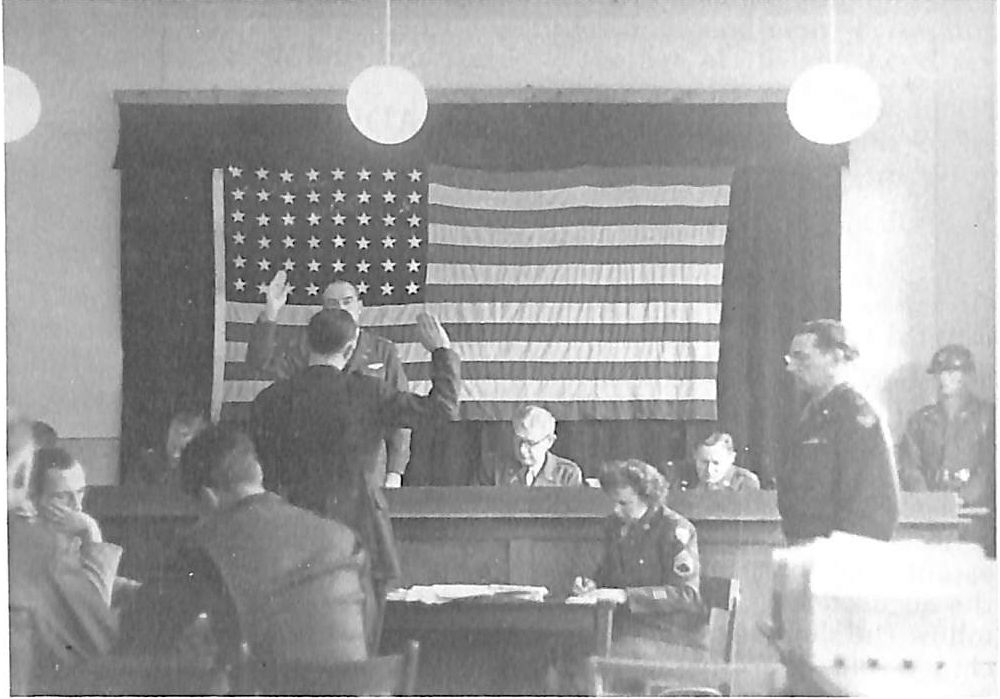 Photo Credit: Collection of D. S. Seldin
Event generously co-sponsored by: