Zorongo Flamenco Sunday Series Concert with Daniel Volovets
About this event
Zorongo Flamenco is thrilled to present Daniel Volovets as part of our Sunday Series performances.
Daniel plays with an exquisite tenderness and effortless virtuosity, employing an exhilarating and haunting palette as his guitar evokes the spirits of Laurindo Almeida, Astor Piazzola, Andres Segovia, and Lenny Breau. - Guitarist Tim Sparks
Daniel is a guitarist, composer, arranger, and instructor specializing in classical, flamenco, Latin-American, and jazz music. He studied with classical/flamenco guitarist Tony Hauser, legendary flamenco guitarist "El Payo" Humberto Wilkes, and renowned Russian classical guitarist Anatoly Shapiro.
Recently, he appeared in the Emmy-winning television program "Hippocrates Cafe: Reflections on the Pandemic," to which he contributed his original composition "A Meadow by the Sea."
Daniel's concerts are a mastery of many genres and aesthetics. Read his bio at http://www.danielvolovets.com/bio.html.
COVID-19 Policy (please read carefully)
Zorongo requires proof of vaccination (for all those eligible to be vaccinated) plus masks while in the studio. Proof of vaccination includes bringing a physical card or showing a digital photo of your vaccination card at the door.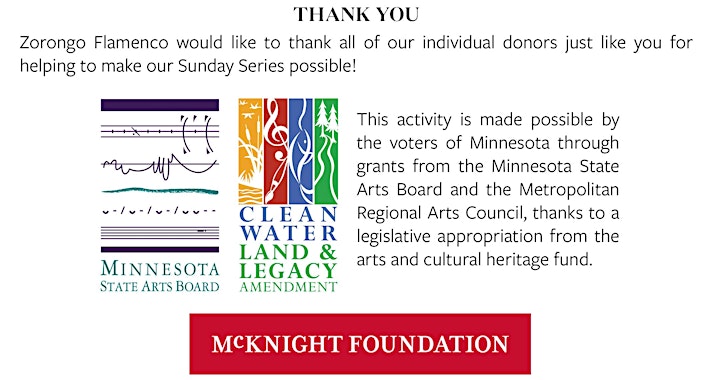 Organizer of "An Evening with Daniel Volovets"
The mission of Zorongo Flamenco Dance Theatre and School is to enrich our community by drawing people of diverse backgrounds close to the power, passion, and virtuosity of the flamenco dance and music tradition, and by expanding on that tradition, to create an innovative art form that explores the issues of contemporary life.
Susana di Palma founded Zorongo Flamenco Dance Theatre in 1982. One of the few American Spanish dance companies that present both traditional flamenco programs as well as original theater flamenco works; the company is comprised of an ensemble of international artists, dancers, and musicians who are renowned for bringing the power, passion, and virtuosity of the art of flamenco to American audiences.