Description
An Evening with Caroline Glick
to benefit Bnai Zion and ZAKA
Celebrated author and journalist Caroline Glick will speak on the topic of President Trump's Israel policy and its effect on American interests and national security.
Colonel Allen West will introduce Ms. Glick and there will be a short presentation about ZAKA, Israel's volunteer emergency responders. Radio personality JD Wells will emcee the event.
Ms. Glick's presentation will be followed by a book signing/dessert reception.
Proceeds from the event will benefit the Bnai Zion Foundation and ZAKA, Israel's volunteer emergency response teams.
ABOUT CAROLINE GLICK:
Caroline B. Glick is a senior columnist at Breitbart News and the senior contributing and chief columnist for The Jerusalem Post. She is also a senior columnist for Maariv. She is the author of The Israeli Solution: A One State Plan for Peace in the Middle East, (Crown 2014) and of Shackled Warrior: Israel and the Global Jihad (Gefen 2008). The Israeli Solution was endorsed by leading US policymakers including Vice President Mike Pence, Senator Ted Cruz and National Security Advisor John Bolton. Shackled Warrior was endorsed by Prime Minister Benjamin Netanyahu and former CIA director James Woolsey.
Glick is the adjunct senior fellow for Middle Eastern Affairs at the Center for Security Policy in Washington, DC and directs the Israeli Security Project at the David Horowitz Freedom Center. She travels frequently throughout the world to brief policymakers on issues related to Israel's strategic environment and other related topics. She lectures widely on strategic and political issues affecting global security, Israel and the Jewish people, US-Israel relations, Israel-Diaspora affairs and Israel's changing strategic landscape.
Ms. Glick's writings have also been published in leading newspapers and journals including The Wall Street Journal, The New York Times, National Review, the Journal of International Security Affairs, and Commentary. Glick blogs at her website www.carolineglick.com and on her Facebook author page.
Glick has received numerous awards for her commentary. Among others, she received the Ben Hecht award for Middle East reporting from the Zionist Organization of America, the Abramowitz Prize for Media Criticism by Israel Media Watch, the Guardian of Zion award by Bar Ilan University and the Courage of Zion Prize for Zionist pioneering by the Moskowitz Foundation.
The mother of sons and owner of two dogs, Ms. Glick lives in Efrat, in Gush Etzion.
ABOUT BNAI ZION:
Bnai Zion Foundation is a US-based nonprofit that identifies and funds capital projects in Israel in the areas of social inclusion, health, and culture. Over the past 110 years, Bnai Zion has raised tens of millions of dollars and completed over one hundred humanitarian projects in Israel that have contributed to the physical, mental, and social well-being of the people of Israel. Bnai Zion's work has made Israel a more transformative, innovative, welcoming place and strengthened the significant, enduring tie between America and Israel.
ABOUT ZAKA:
The Jerusalem-based ZAKA International Rescue Unit operates a specially trained team of volunteer paramedics and search and rescue professionals who are on call 24/7, ready to respond in the fastest possible time to major international mass casualty incidents, wherever they may occur. Under the direction of Chief Operations Officer Mati Goldstein, the ZAKA International Rescue Unit works in close cooperation with Israel's Foreign Ministry, the IDF and other government bodies.
ZAKA's assistance at major international terror attacks (eg Mombasa, Istanbul and Taba) and natural disasters (eg the tsunami and the New Orleans Katrina hurricane) led the United Nations in 2005 to recognize ZAKA as an international volunteer humanitarian organization (one of only three Israeli organizations to hold this status).
This UN recognition enables ZAKA to offer emergency assistance even before the official delegation has left Israel, or the host country has formally asked for help or even when the country has no diplomatic ties with Israel (e.g. when ZAKA helped the recovery efforts following a plane crash in Namibia and subsequently trained the local forensic police).
SPONSORED BY: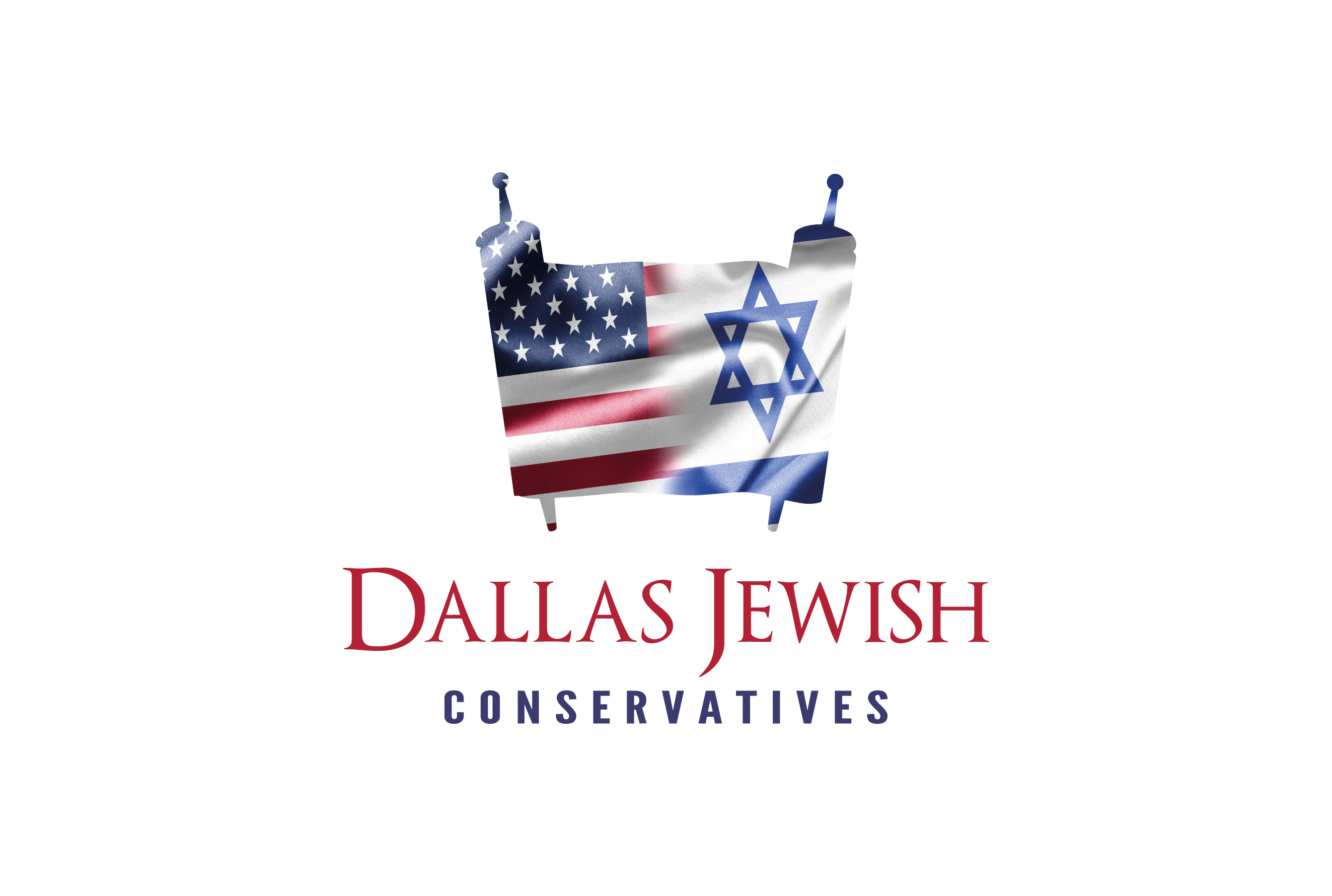 Dallas County Republican Party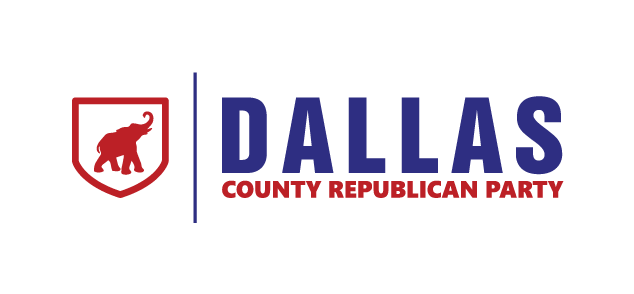 Young Americans for Freedom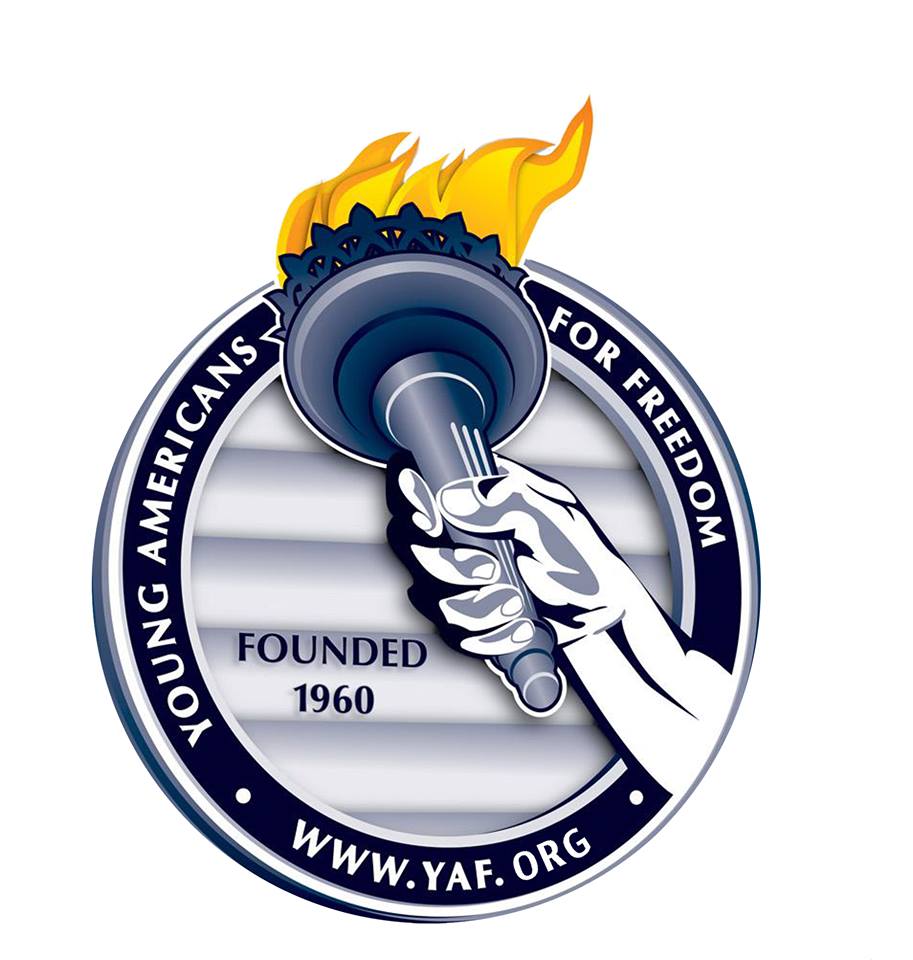 Texas Young Republicans

SMU College Republicans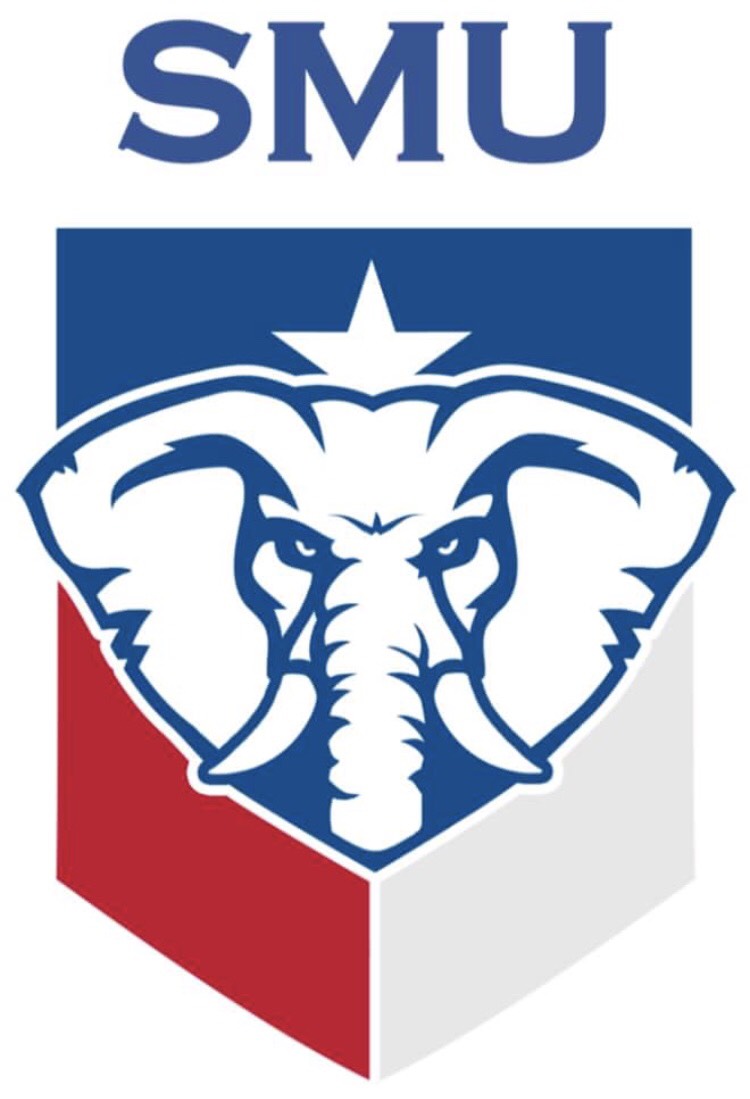 Lone Star Gun Rights