William Rawlings to decipher Jan Slimming's debut book, Code Breaker Girls, then Linda Sands will help shed light on William's latest book.
About this event
Registration for this event is free and available until Tuesday, June 22nd at 11:30 pm. The link will be sent to you in the morning of - Thursday, June 24th.
This experience is supported by the Atlanta Writers Club.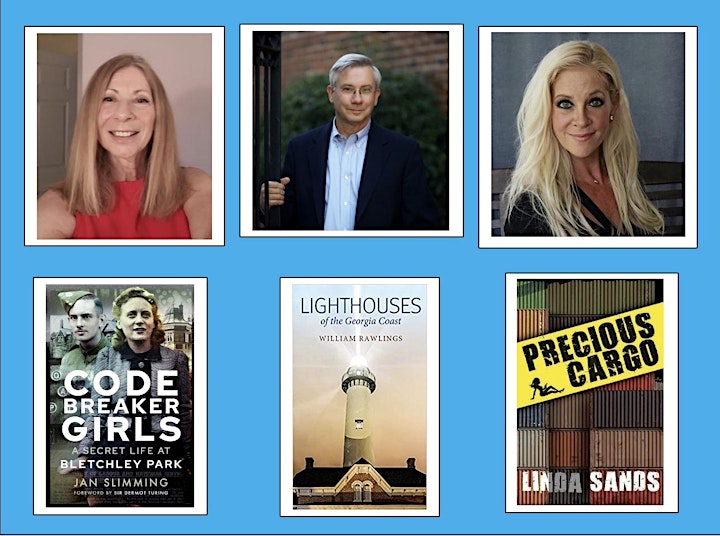 Organizer of An Evening with authors Jan Slimming, William Rawlings, and Linda Sands