Multiple Dates
An Evening with Author and Founder of Woman's Worth® Jeannette Bajalia
Description
Spend An Intimate Evening with Author, Radio Personality and Founder of Woman's Worth® Jeannette Bajalia

Please join us for an informative and uplifting seminar and complimentary dinner event hosted by Woman's Worth®.

For Women, By Women.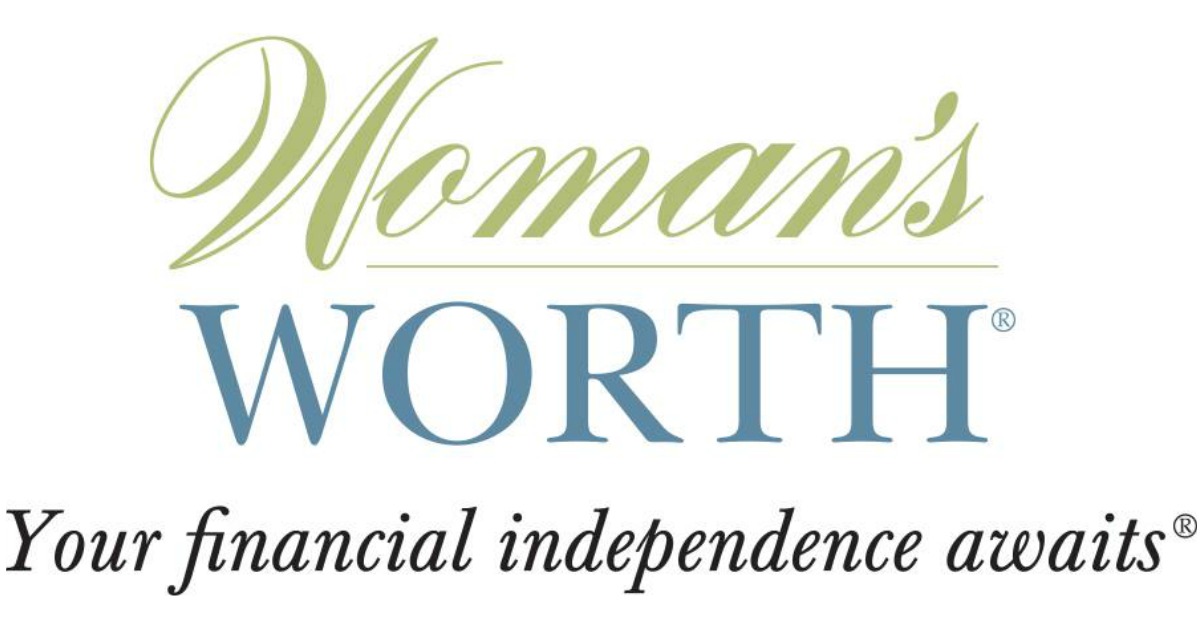 If you are 55+, retired or planning for retirement, own and operate your own business, or are recently divorced
or widowed and have financial concerns, this event is for you! You will learn about the keys to living a long, healthy life, whether you live to 85, 95 or beyond 100. You'll learn how to hold on to your WEALTH by holding on to your HEALTH. You'll get answers to the following questions plus much more!
• Financial Longevity – Do you have a plan in place designed to prevent outliving your money and becoming
a burden to your kids?
• Social Security Benefits – When is the optimal time to begin drawing your Social Security benefits, and how will
your benefit keep up with inflation?
• Retirement Income Planning – How much money will you need for retirement?
• Healthcare Costs – How prepared are you for skyrocketing healthcare costs in retirement?
• Medicare – How will Medicare premiums and cost shifting impact your retirement?
• Long-term Care – How can you fund the cost of long-term care in retirement and protect your estate?
• Taxation – Can you effectively manage the taxation of your financial assets when your retirement paycheck
comes from IRA's?