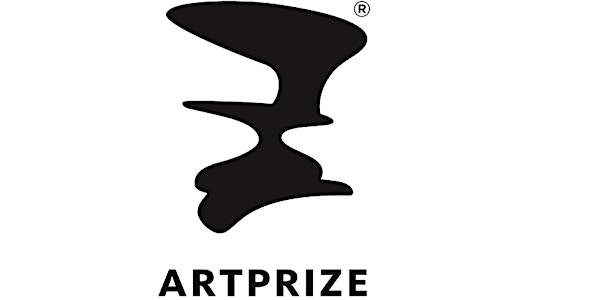 An evening with ArtPrize and "More Art Upstairs," featuring ArtPrize Exhibitions Director Kevin Buist and movie producer Jody Hassett Sanchez
When and where
Location
Phoenix Center for the Arts 1202 North 3rd Street Phoenix, AZ 85004
Description
ArtPrize, the world's largest art competition and festival, will be holding it's first annual "Phoenix Pitch Night" in 2018. You are specially invited for an evening with Kevin Buist, ArtPrize Exhibitions Director, and movie producer Jody Hassett Sanchez, to learn about ArtPrize, the Phoenix Pitch Night, and amazing future plans which impact the Phoenix art community. Kevin and Jody will speak to a select group of specially invited Phoenix-area arts, business and government leaders and will screen the new general-release movie, "More Art Upstairs."
More Art Upstairs. A revolution is taking place in the art world and it isn't happening in Paris, Berlin or Hong Kong—but in Grand Rapids, Michigan. ArtPrize is the most highly attended art show in the world, and it awards cash prizes larger than all other competitions combined. International critics and general crowds pack bars, galleries and abandoned buildings all over town, taking in over 1,500 works from cerebral conceptualists and weekend hobbyists. Nimble cameras follow four blue chip Manhattan-based artists, who venture beyond the insular New York art world to vie not only for critical recognition but for every public vote they can drum up. Part classy game show, part engaging art exploration, with unmatched access to artists, organizers, jurors and visitors, More Art Upstairs captures the debates ArtPrize has intentionally (or inadvertently?) triggered: Can culture be democratized? Do artists need or want to connect with audiences? And is the canonical art establishment on its way out?
Kevin Buist is an artist, writer, curator, critic of art and film, and Exhibitions Director for ArtPrize, where he oversees artists, curators, jurors, and guest speakers. He writes and speaks on behalf of ArtPrize to arts-focused audiences around the country, and co-hosts ArtPrize panel programming for live audiences, web video, and live TV. He has exhibited artwork in solo and group exhibitions. His independent writing has been featured in numerous print and online publications including the Art:21 Blog, where he was a Blogger in Residence, as well as MNartists.org, Michigan Quarterly Review, and kevinbuist.com/blog.
Jody Hassett Sanchez's latest documentary More Art Upstairs premiered at Hot Docs, North America's largest documentary film festival in 2017. Her previous film SOLD: Fighting the New Global Slavery has been broadcast in more than 60 countries, screened on more than a thousand campuses and included in the State Department's international cultural affairs program.
Jody covered religion, culture, and education for ABC's World News Tonight and Nightline, traveled the globe as CNN's State Department producer and served as senior producer of CNN's Cold War Postscript.
In 2009, Jody created the Africa Film Project, which identifies and supports the next generation of African storytellers who are sparking social change through short documentary films.