Description
We are delighted to announce An Artist talk with internationally renowned photographers, Albert Watson and Mark Seliger. Please join us for a special evening where two masters of capture, light and print come together to discuss their craft.
At this event, Watson and Seliger will share insight about their experiences in commercial photography, art book publishing, and art gallery exhibitions. They will also discuss where they have been and where they are now in today's ever-changing, highly competitive world of professional photography.

Event Overview
• 5:00pm - 5:30pm: Reception and refreshments
• 5:30pm - 6:00pm: Welcome and introductions
• 6:00pm - 7:30pm: Artist talk with Albert Watson and Mark Seliger
• 7:30pm - 9:00pm: Q&A, demonstrations, networking. Attendees will also have the opportunity to shoot with the Phase One XF 100MP camera system
Refreshments will be served.
There will be a specially lit shooting area inspired by Mark Seliger Studio.
There will be a $25 contribution. All proceeds will go to Aperture Foundation. Aperture, a not-for-profit foundation, connects the photo community and its audiences with the most inspiring work, the sharpest ideas, and with each other—in print, in person, and online.

This event is sponsored by Phase One, Aperture Foundation, Digital Transitions, Blazing Editions and Eizo.

We look forward to seeing you there!
---
About Albert Watson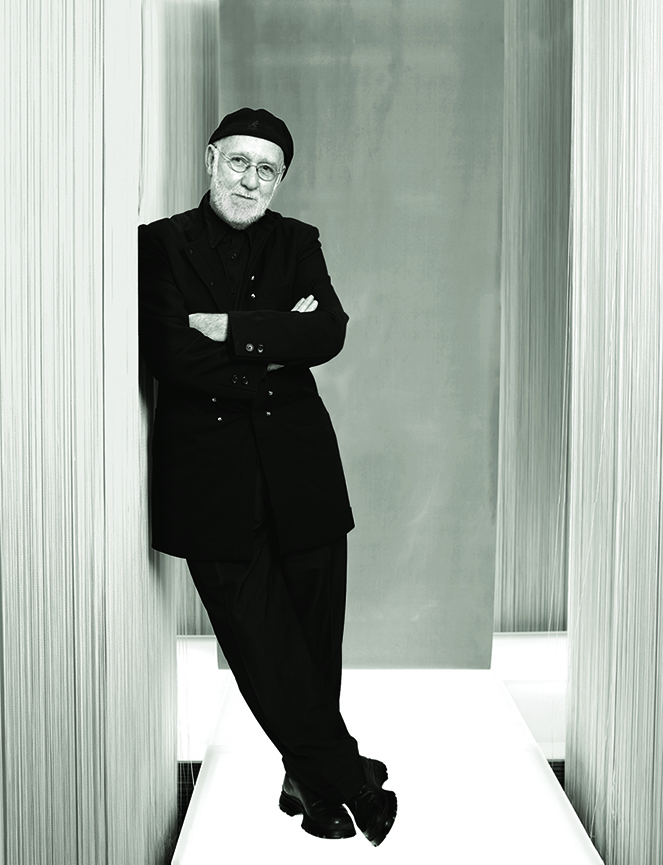 Albert Watson has made his mark as one of the most successful fashion, commercial and art photographers during the last four decades, with his striking, diverse work featured in galleries and museums worldwide. Over the years, his photographs have appeared on more than 100 covers of Vogue and been featured in countless other publications, from Rolling Stone to Time to Interview and Vibe, many of the shots iconic portraits of rock stars, rappers, actors and other celebrities. The photo industry bible, Photo District News, named Albert one of the 20 most influential photographers of all time, along with Irving Penn and Richard Avedon, among others.

Born and raised in Edinburgh, Scotland, Albert studied graphic design at the Duncan of Jordanstone College of Art and Design in Dundee, and film and television at the Royal College of Art in London. Though blind in one eye since birth, Albert studied photography as part of his curriculum. In 1970, he moved to the United States with his wife, Elizabeth, who got a job as an elementary school teacher in Los Angeles, where Albert began shooting photos, mostly as a hobby.

Albert's visual language follows his own distinctive rules and concepts of quality. With their brilliance, urgency, even grandeur, his photographs stand out so clearly against the world of today's images. His way of lighting subjects, especially the fetish objects and portraits, creates a nearly meditative atmosphere in the photographs.

Without a doubt, Albert Watson is an artist who greatly enriches our perception with his unique photographic view. Though the wide variety of his images reflects an effortless versatility, they are nevertheless identifiable as Albert Watson photographs by their sheer power and technical virtuosity, whether it's a shot of a Las Vegas dominatrix, a close-up of King Tutankhamen's sock or the iconic black and white portrait of Steve Jobs. This single-minded commitment to perfection has made Albert one of the world's most sought-after photographers.
---
About Mark Seliger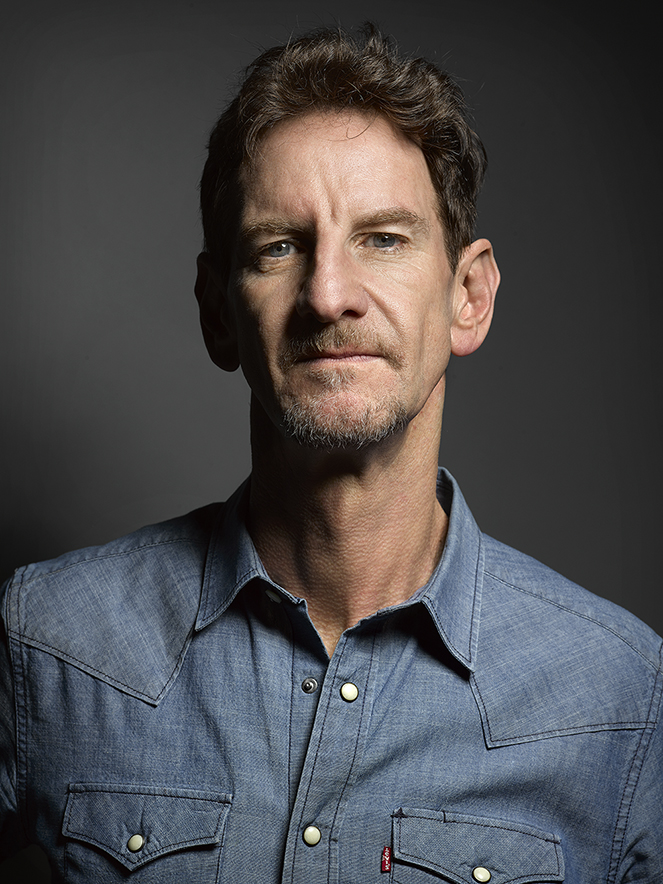 Mark Seliger was born in Amarillo Texas in 1959, where he lived with his parents, Maurice and Carol Lee, and his two older brothers and younger sister, until 1964, when they moved to Houston. Seliger's early interest in photography began when his brother Frank promised to give him his Diana camera if he got a base hit in Little League. He didn't get the hit, but he got on base (by getting a walk for getting hit in the shoulder with the ball), and the camera was his. His first love quickly became the darkroom where he began experimenting with printing and developing in the family's bathroom. He attended Houston's High School for Performing & Visual Arts and, from there, went on to attend East Texas State University, where his education began in earnest, as he studied the history of documentary photography. He moved to New York City in 1984.
In 1987, he began shooting for Rolling Stone. He was signed as their Chief Photographer in 1992. During his time at Rolling Stone, Seliger shot over 125 covers and began a long term collaborative relationship with Design Director, Fred Woodward, which continued into their work with GQ. They have co-directed numerous music videos for artists such as Willie Nelson, Lenny Kravitz and Elvis Costello.
In 2001, Seliger moved from Rolling Stone to Condé Nast. He shoots frequently for Vanity Fair, Details, Italian Vogue, L'Uomo Vogue and German Vogue. In 2011, he co-founded a non-profit exhibition space for photography with Brent Langton called 401 Projects, which has featured shows for James Nachtwey, Eugene Richards, Albert Watson, Platon, among others. He also hosts the Emmy-nominated show "Capture" on You Tube's Reserve Channel, which focuses on candid conversations between established photographers such as Platon, Mary Ellen Mark, Martin Schoeller, Bob Gruen, etc and celebrities who are interested in photography (Dylan McDermott, Helena Christensen, Judd Apatow). Seliger continues his love of the darkroom by using the platinum palladium process to create large-scale, 30"x40" prints, and his photographs have been exhibited in museums and galleries.
He has published numerous books, including: Listen (Rizzoli, 2010), Mark Seliger: The Music Book (teNeues, 2008), In My Stairwell (Rizzoli, 2005), Lenny Kravitz/Mark Seliger (Arena, 2001), Phsyiognomy (Bullfinch, 1999) and When They Came to Take My Father – Voices from the Holocaust (Arcade, 1996). Seliger is the recipient of such esteemed awards as the Alfred Eisenstaedt Award, the Lucie Award for Outstanding Achievement in Portraiture, and a Clio Grand Prix.
Date and Time
Location
Refund Policy