Description
On the second anniversary of the London Vigil held on 29th March 2015 in honour of Farkhunda Malikzada, a young female student brutally murdered on the streets of Afghanistan, the Farkhunda Trust, with the support of the SOAS Afghan Society, will be holding a presentation, video and discussion on its current efforts to support exceptional young women from deprived backgrounds attain their higher education.
The presentation will be delivered by the Farkhunda Trust's group of young volunteers who are eager to support their counterparts in Afghanistan to create a network of independent and politically and economically engaged professional women.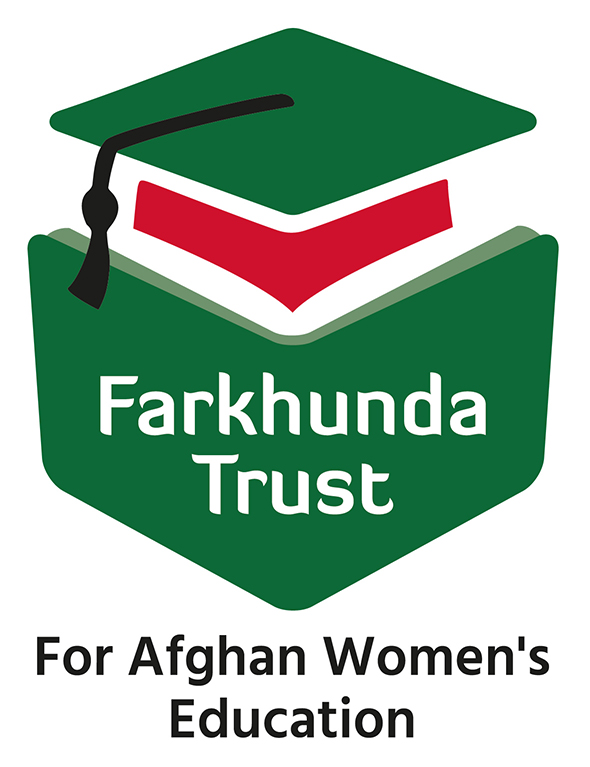 The event is an awareness raising campaign to support the higher education of young women in Afghanistan. It is also a part of the Farkhunda Trust's "Empowering Women with One Pound a Month" campaign to help send Afghan women to university.
It has been proven time and time again that when you educate and empower women, their countries prosper. Our ambition at the Farkhunda Trust is not only to provide young women with a college education but also to mentor and support them and to create a network of active, ambitious, and professional women in Afghanistan that engage in the social, economic, and political life of the country.
With as little as one pound per month, you can help talented but disadvantaged women in Afghanistan complete their university degrees and achieve their dreams.
Please feel free to join our campaign, by visiting: http://www.farkhundatrust.org/donate/. There will also be an opportunity to donate at the event itself!
The Farkhunda Trust is run by a group of committed, professional volunteers, which means that your donations will benefit Afghan women directly.
Date and Time
Location
SOAS, University of London
Paul Webley Wing (Senate House North Block)
Wolfson Lecture Theatre (Room SWLT)
London
WC1H 0XG
United Kingdom