An Evening on the River ~ A Fundraiser for the Petaluma River Park
About this Event
The Petaluma River Park is a nonprofit organization founded by locals. We are on a mission to build a public park on the McNear peninsula, 20 acres of wild waterfront property in the heart of our town. A park for recreation, education, conservation, culture, and community. A park for everyone. We need your help to make it happen!
Join us for An Evening on the River, a fundraiser to make the Petaluma River Park a reality. In true Petaluma-fashion, the event features local wines, craft spirits, a farm-to-table dinner, handcrafted sweets, and live music. Our live and silent auction features truly awesome, one-of-a-kind items and experiences. Come enjoy a bountiful evening, learn more about this exciting project, and raise a glass to the power of a community coming together to build something for the benefit of all of its members.
An Adult Evening ~ All event attendees must be 21 years of age or older. Childcare is provided by Martial Arts USA at their nearby location. Click the link to register! https://bit.ly/30249Y2
Event Attire ~ Think "Wine Country Formal." But remember, this is an outdoor event! So comfortable shoes and a jacket for the end of the evening are recommended.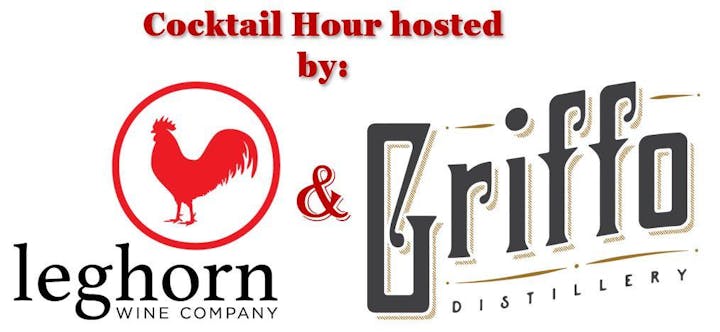 Dining ~ All food at this event will be sourced locally, including appetizers, dinner and a dessert bar. We will be offering vegetarian options. If you have strict dietary needs please contact us.
Auction ~ We will be hosting both a silent and live auction made up of local, hand crafted goods and unique experiences. Checks and credit/debit cards will be accepted for auction purchases.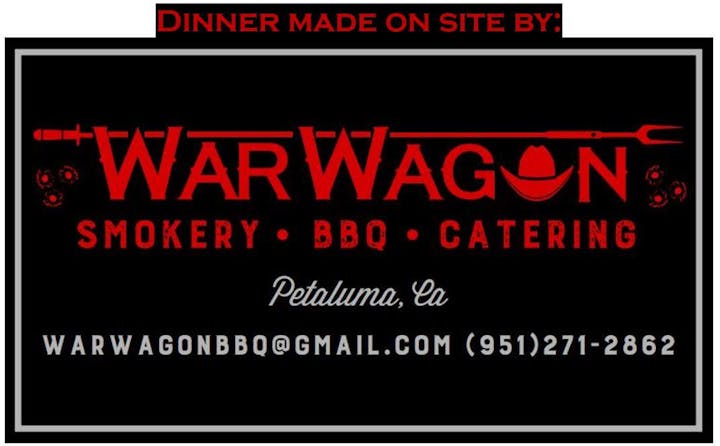 Table Sponsoring ~ If you are a business or group that would like to sponsor a table at this event, please contact us to arrange the details.
Donations ~ If you would like to donate to our event for the auction, dinner or bar, donations will be gratefully accepted. Please contact us with your ideas.