About this Event
Eat, drink, and celebrate 8 years of reducing food waste, feeding people, and inspiring a shift from charity to jobs.
The event agenda:
5:00pm Registration & Silent Auction begins, Artisanal vegetarian feast
Food Shift Kitchen & Award-winning guest chef Tu David Phu with local wine
6:00pm Welcome remarks by new Executive Director Yuka Nagashima
Special guest speaker, Robert Egger, Nonprofit thought leader, author & founder of DC Central Kitchen and LA Kitchen
6:20pm Spotlight on Food Shift Kitchen: interview with our apprentices
6:45pm Remarks by Food Shift Founder Dana Frasz
7:00pm Music by DJ Chemistry & Networking
7:15pm Silent Auction ends
7:30pm Final Remarks, Silent auction winners announced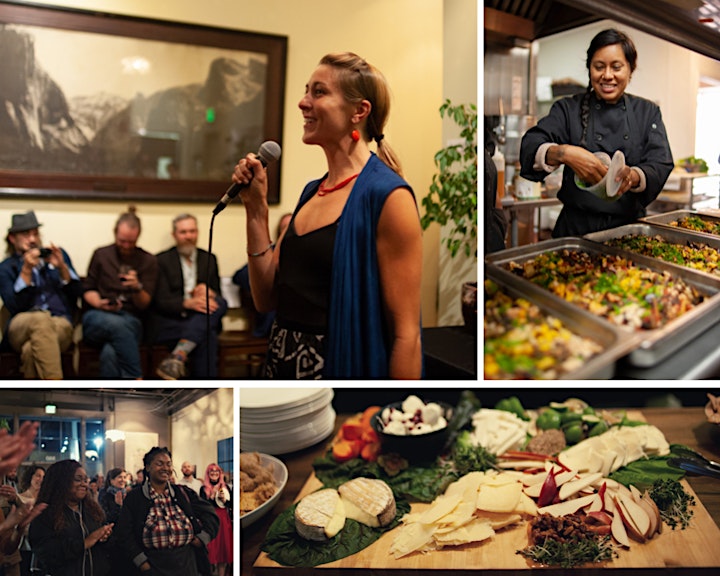 Guest Speaker: Robert Egger
"Wasting food is a tragedy, but the real tragedy is that we're wasting people. Food Shift is at the very forefront of exploring the links between food, community, economic empowerment, inclusion and health."
Come hear nonprofit thought leader, author, speaker and activist Robert Egger speak to the power and potential of Food Shift's model.