Location
South Boulder (Exact location TBA)
Boulder, CO 80305
Refund policy
Refunds up to 7 days before event
Description
STORYTELLING HOUSE CONCERT!
Join us for a cozy evening of storytelling in the Table Mesa area of South Boulder, featuring two teams of storytellers: Rachel Ann Harding and Cooper Braun, who are "Stories with Spirit," and Laura Deal and Wynn Montgomery, who are "Truth and Lies." This show features some new original work, some traditional tales, and some of the storytellers' favorites.

Please note: Stories will be for ages 12 and up, and there are cats who live in the house! Exact address will be sent a few days before the show.
Doors open at 6:00 p.m.
Questions? Contact Laura at laurakdeal@gmail.com or 720-891-3469
OUR STORYTELLERS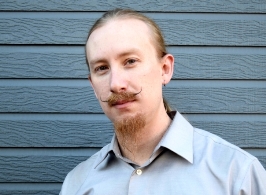 COOPER BRAUN (cooper.braun.enos@gmail.com) was raised by granola-eating coyotes in Boulder, Colorado and grew up without a television and turned to storytelling records and cassette tapes for entertainment. He started his performance career as an actor and in 2013 rekindled his childhood love for live storytelling. Cooper competed in the story slam at the National Storytelling Festival in 2015 and 2016. In October 2017, he performed at the Exchange Place at the National Storytelling Festival. He was recently recognized by the National Storytelling Network as 2018's "Emerging Artist" in the U.S. While an accomplished slam teller, Cooper's first love is traditional tales. Cooper's stories remind adults that folk and fairy tales are not just for children.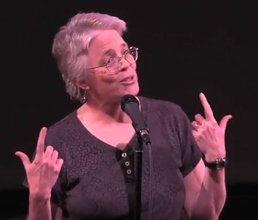 LAURA DEAL (www.laurakdeal.com) volunteers with Spellbinders, telling traditional stories in schools, and has won Boulder, Colorado's storytelling slam, Truth Be Told. Her stories have appeared on the Story Story Podcast and are available on her CD, The Diffendaffer Taffy Cafe. She's published in short fiction, non-fiction, and poetry, and also interprets dreams. Laura will be performing at the National Storytelling Network Summit in July and at Timpanogos Storytelling Festival (as a finalist in the Timp Tell Contest) in September.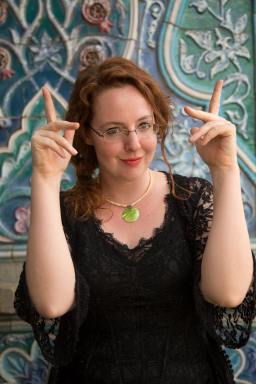 RACHEL ANN HARDING (www.rachelannharding.com), a traditional storyteller and musician, is passionate about telling folk, myth, and traditional tales. She has been a featured teller for Truth Be Told and a panelist for Intergenerational Storytelling at the National Story-telling Network Conference in 2015. She is the producer for the Story Story Podcast, which is all about traditional storytelling. Rachel Ann weaves story and song together to create unique and entertaining storytelling events, keynotes, and workshops that display the relevance of story-telling in our lives. She believes that fairytales are for all ages and mesmerizes audiences with old tales woven into new.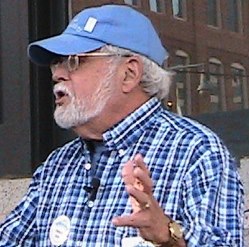 WYNN MONTGOMERY (wynnmill@comcast.net) became a story-lover while listening to tales spun by his grandparents in rural Georgia. He is a member of two local Spellbinders chapters, Northern Colorado Storytellers, and Rocky Mountain Storytelling. Wynn loves to share his versions of folk tales & fables, legends, historical tales, family stories, and an occasional tall tale with elders and school children. Stories with a "twist" are his specialty.
*Event image art by Zhenille Robinson https://kiyomisa.deviantart.com/gallery/