Neil & Dustin share new work and greatest hits from their poetry collections.
About this event
Event Description: Join Reading Queer Executive Director Neil de la Flor and Program Director Dustin Brookshire for an evening of poetry as this semi-dynamic duo share their own work. Yes. Not only do they work behind the scenes to make the glitter, rainbows, and unicorns happen throughout the year., but Neil and Dustin are also writers, and they'll share their work with you via Zoom from 8-9pm (EST) on Thursday, January 27, 2022.
Dustin Brookshire, a finalist for the 2021 Scotti Merrill Award, is the founder/editor of Limp Wrist and curator of the Wild & Precious Life Series, a Zoom-based poetry reading series. He is the author of the chapbooks Love Most Of You Too (Harbor Editions, 2021) and To The One Who Raped Me (Sibling Rivalry Press, 2012). Dustin's work has been nominated for a Pushcart Prize and has been published in a number of journals. He has been anthologized in Divining Divas: 100 Gay Men on their Muses (Lethe Press, 2012) and The Queer South: LGBTQ Writes on the American South (Sibling Rivalry Press, 2014). Visit Dustin online at www.dustinbrookshire.com.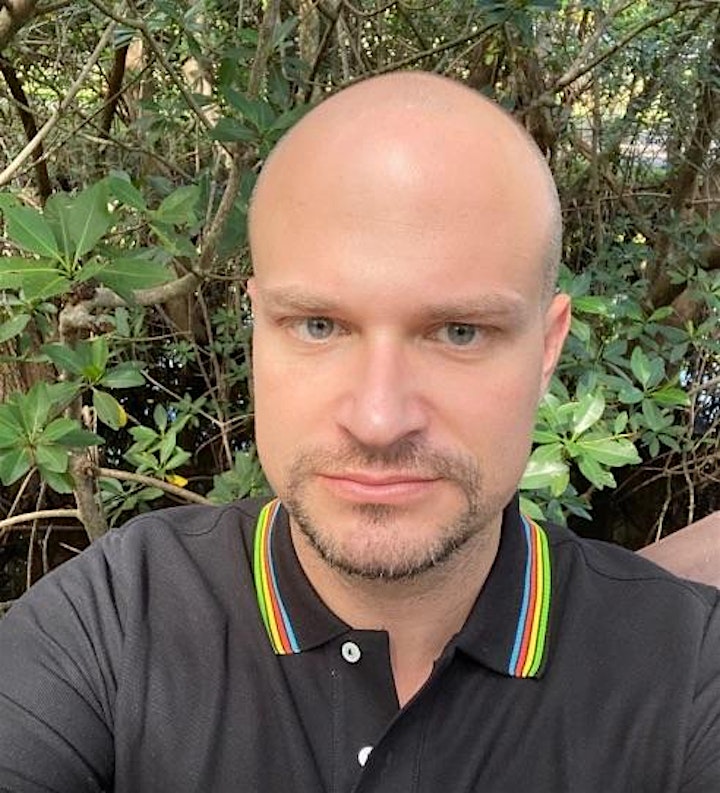 Neil de la Flor is a writer, educator, and Executive Director of Reading Queer, a Knight-funded organization dedicated to promoting queer literary culture in South Florida. He is the author of three solo collections of poetry, including The Ars Magna for the Manifold Dimensions of z (JackLeg Press, 2021), An Elephant's Memory of Blizzards (Marsh Hawk Press, 2013), and Almost Dorothy (Marsh Hawk Press, 2010). Visit Neil at www.neildelaflor.com.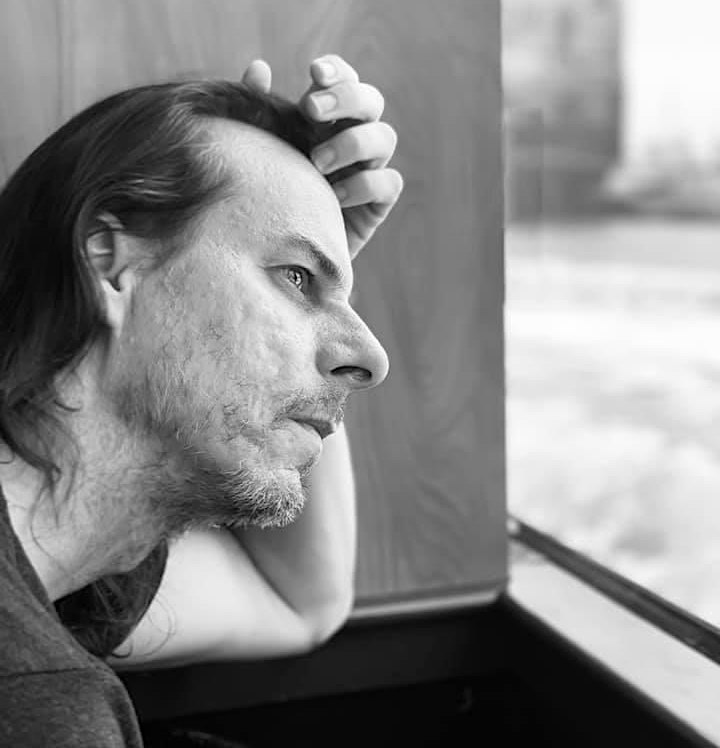 Organizer of An Evening of Poetry with Neil de la Flor and Dustin Brookshire