Join High Line Nine for an evening of music and art, featuring Jazz musicians Anthony Hurvey and Aaron Matson with art from Makoto Fujimura.
About this event
What to Expect:
-Doors open at 6:30PM
-Musical Performance begins at 7:00PM
-Stroll through open galleries including exhibitions by De Buck Gallery, Tim Yarger Fine Art, A Hug From The Art World, and Sugarlift!
-Enjoy cocktails from our on-site Italian bar and cafe, Il Piccolo
Introducing our Musical Guests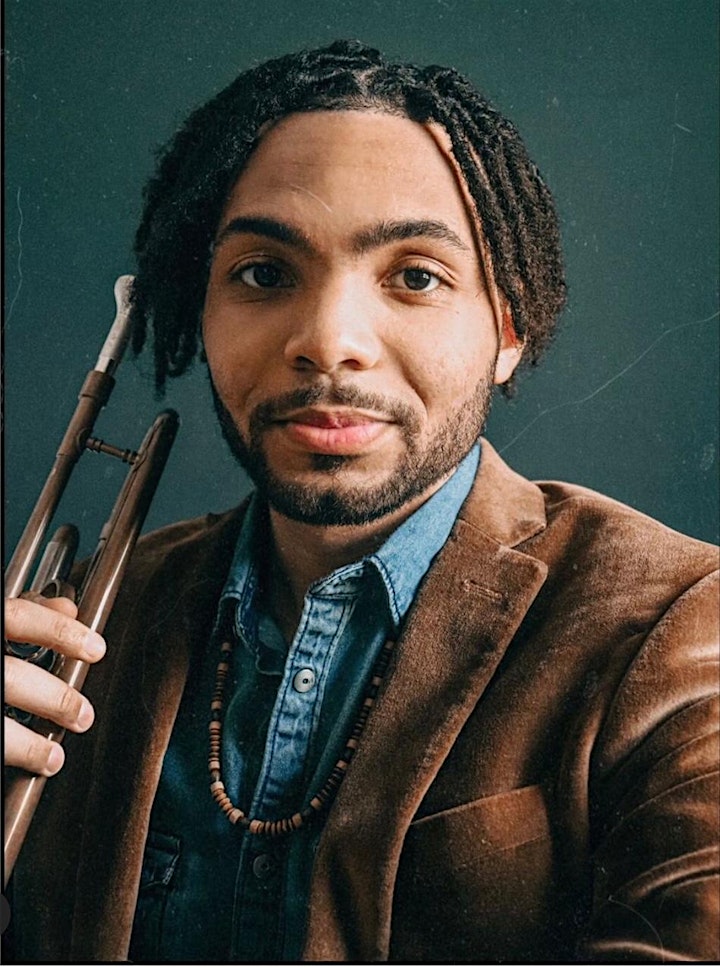 Anthony Hervey is a jazz trumpeter, composer, and teacher from South Florida. At the age of 18 he was admitted to the Juilliard School, graduating with his B.M. in 2019 and his M.M. in 2020. Hailed as a "beautiful trumpet player of the first magnitude" by Wynton Marsalis, Hervey has performed at Jazz festivals and concert halls around the world with some of the best that Jazz has to offer, including Wynton Marsalis, Sean Jones, Aaron Diehl, and Christian McBride. In recent years, he made his international debut as a bandleader at the Bern Jazz Festival in Switzerland. In February of 2020, he opened for the Branford Marsalis Quartet at Rose Theater with a co-led Jazz quartet, Citizens of the Blues. He is also on Christian McBride's recent Big Band Album, "For Jimmy, Wes, and Oliver", which was released on Mack Avenue Records. On another note, Hervey is prominently featured acting and playing trumpet in the horror anthology series, Monsterland, airing on Hulu. Hervey is an artist with firm musical roots who strives to understand the past while also giving meaning to Jazz in our present time. He views music as a force that can uplift and inspire. In the same way music has changed his life and brought him joy, he strives to spread that joy and change the lives of others through Jazz.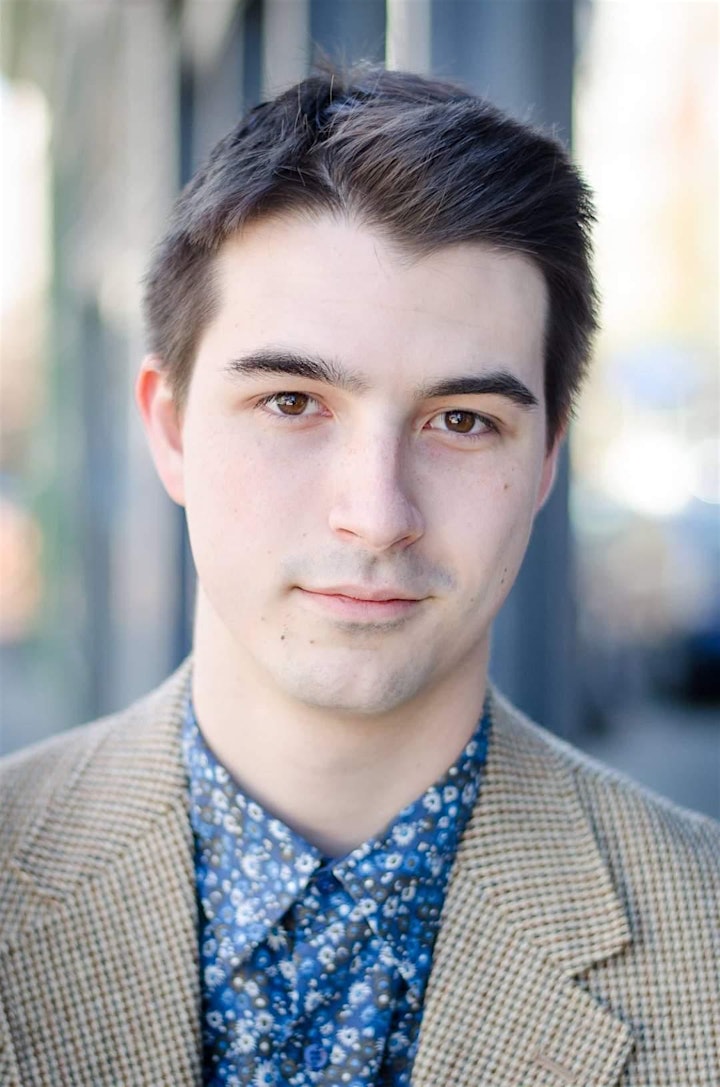 Aaron Matson is a North Carolina native, originally hailing from Denver. He started playing guitar at the age of eleven, eventually finding his voice in jazz. Matson is a recent graduate of the Juilliard School where he received his Master's in jazz studies. Matson has performed at the Kennedy Center, Jazz at Lincoln Center's Dizzy's Club, the Chat Bavard in Rennes, France and the Bern Jazz Festival in Switzerland, among many other venues. In 2020, Matson was commissioned by FENDI and the Juilliard School to compose a piece entitled "Rollerblading in Harlem" for a collaboration video. Matson's most ambitious project is the Aaron Matson Nonet, a nine-piece ensemble which released its debut album, Holding on to Yesterday, in July of 2019. He is an avid composer and arranger, having penned arrangements for many groups including, The Duke University jazz ensemble, the Planet D Nonet out of Detroit and the Jazz ensemble at the University of North Carolina at Greensboro. Aaron also holds a Bachelors of Music in Jazz Guitar from the University of North Carolina at Greensboro.