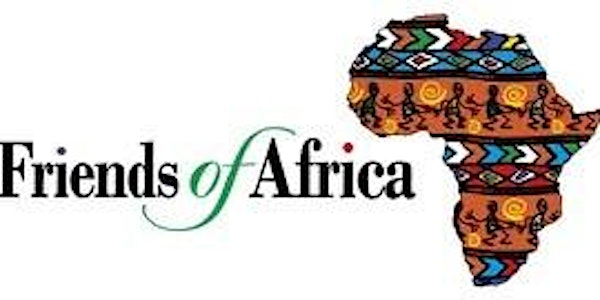 An Evening of Inspiration
When and where
Location
Starfire Golf Club 11500 North Hayden Road Scottsdale, AZ 85260
Description
Please join Friends of Africa International for an Evening of Inspiration featuring renowned motivational speaker, Dr. Evangeline Wangechi, PhD, MPH, MA, who shares her personal journey of empowerment.
"My Story. My Strength."
Thursday, January 18, 2018
Starfire Golf Club
Enjoy elegant desserts & coffee 7:00 - 7:45 pm
Speaker Program at 8:00 p.m.
This event is free and open to the public.
Seating is limited, so please RSVP
The evening's program begins with a social hour to mingle with Board members, guests and Dr. Evangeline Wangechi. You'll learn about our exciting projects and membership opportunities that make a difference in the lives of so many. Enjoy complementary dessert and coffee and an exciting array of African art and handcrafted gifts will be on display for sale, with proceeds to support Friends of Africa's vital humanitarian, conservation and educational programs. Be prepared to be inspired and empowered by
Dr. Evageline Wangechi, who will begin speaking at 8:00 p.m.
About the Speaker: Evangeline Wangechi, PhD, MPH, MA
Dr. Wangechi is an accomplished professional and revered motivational speaker with exceptional knowledge about human health, wellness and psychology. A licensed psychotherapist, she specializes in mental health, alcohol and drug addiction treatment and implements a variety of opioid-dependency awareness programs. As a Faculty Associate at Arizona State University (ASU), she was charged with facilitating clinical trainings in Cultural Competency and Ethics. She has also been involved in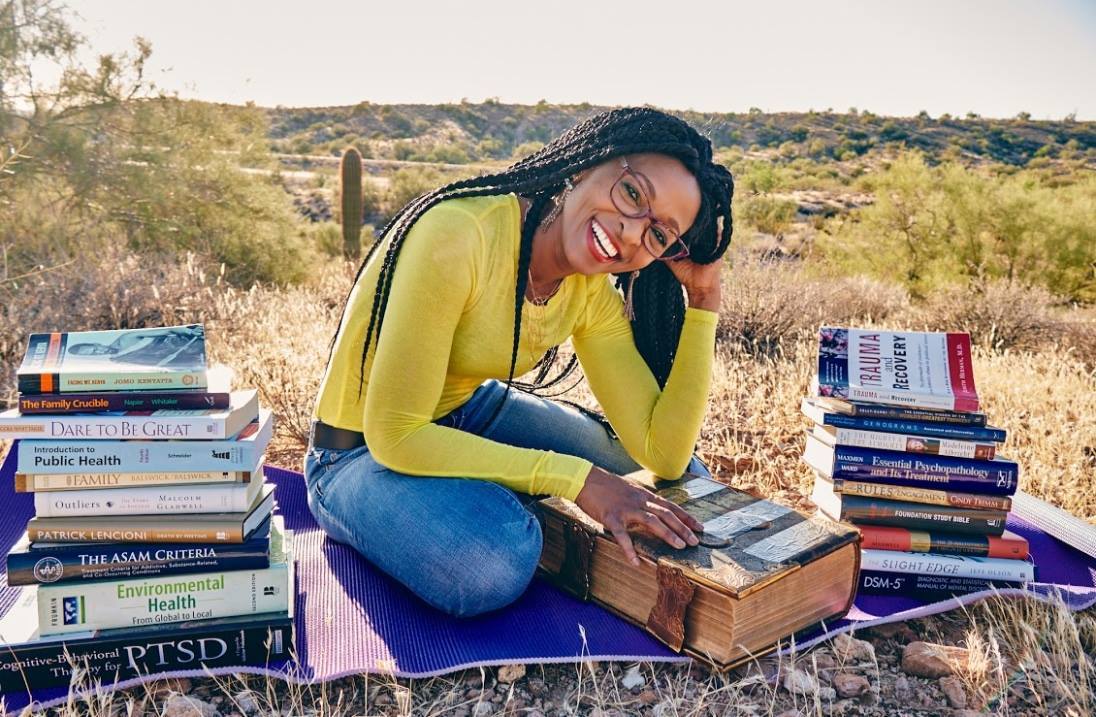 facilitating the Public Management Track: Human Rights-based approaches to Social Transformation in East Africa under the Young African Leaders Initiative – Regional Leadership Center in Nairobi. Dr. Wangechi also served a Reader for Mandela Washington Fellowship for Young African Leaders (YALI) in Washington, DC. Originally of Kenyan descent, she brings a wealth of leadership experience and knowledge about human rights, psychotherapy and public health to her role as a member of Friends of Africa's Board of Directors.