An evening of ghazals with Penaz Masani

Saturday, July 8, 2017 from 6:00 PM to 9:00 PM (PDT)
Event Details
An evening to remember...
Ghazals by Penaz Masani
A benefit concert organized by friends of The 1947 Partition Archive in support of recording oral histories during this 70th anniversary of Partition.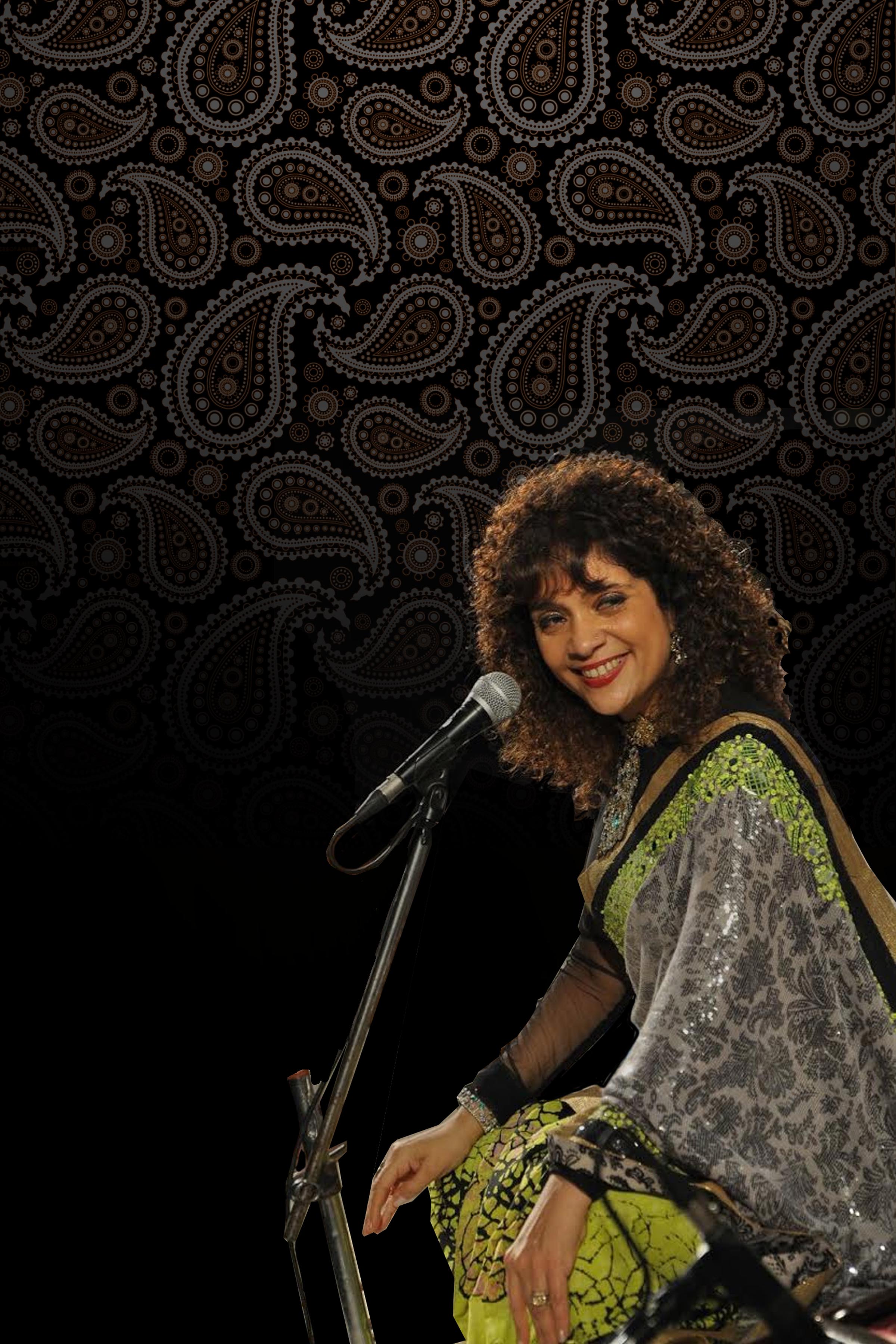 Where: Private residence of Swati & Vikas Bhatia, Palo Alto, CA (location will be disclosed to ticket bearers on or before July 7, 2017)
When: Saturday, July 8, 2017 @ 6:00pm - wine and cheese | concert @ 7:00pm sharp
Co-hosts: Swati & Vikas Bhatia, Elizabeth Koshy, Jaya Murthy
Questions? Send us a message at ask@1947partitionarchive.org  |  This is an invitation-only event.
A benefit event for The 1947 Partition Archive...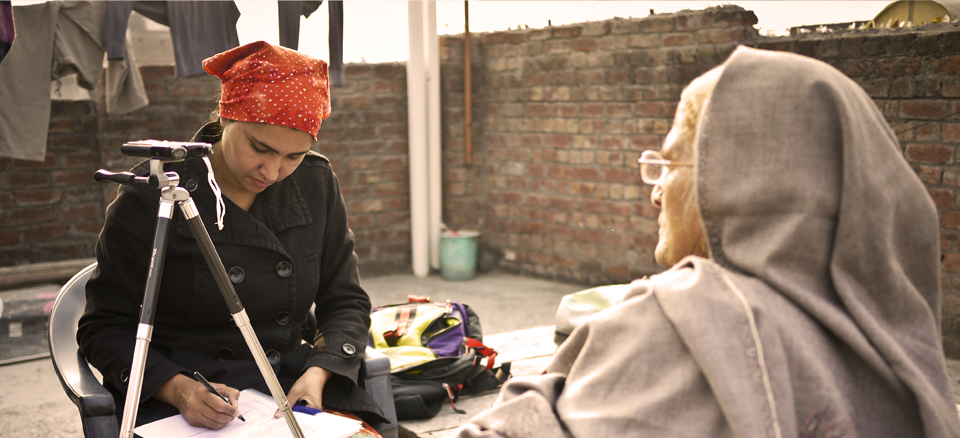 Please join us for an evening of incredible music held in support of the innovative and poignant work of The 1947 Partition Archive. "The Archive" began as a grassroots movement in Berkeley to protect our unique heritage while educating current and future generations. It was incubated at the University of California's Skydeck Program, which enabled over 500 volunteers in more than 300 cities across the globe to record over 4,000 life stories shaped by Partition. The stories are being shared actively by over 700,000 followers on social media, and are also being tapped as a valued resource by researchers and media professionals. The stories have enabled the reunion of old friends across borders and sparked grassroots crosscultural understanding.
    The Archive's work has struck a chord with thousands of supporters, volunteers and Partition witnesses these last few years, but the work has just begun.
   Come learn about and support The Archive's plan to preserve 10,000 voices to commemorate the 70th Anniversary of Partition. We need to act now given that with each passing day Partition goes further back in time and the number of witnesses dwindles. We have the power to ensure that our children and future generations have this critical first-hand knowledge before it's lost forever.  stories from The 1947 Partition Archive will be preserved and available for your viewing via the Stanford University Libraries.
Learn more:  See stories on Facebook  |  See stories on the Story Map Online
Organizer
The 1947 Partition Archive gives voice to those who witnessed the Partition of South Asia in 1947, an event that is as significant as the Holocaust in Europe and the World Wars, but has attracted little documentation thus far.  So far, over 600 volunteers have helped preserve over 8000 stories on digital video.  There is a great urgency for us to carry out the work as fast as possible since those who remember Partition are now in their 80's, 90's and beyond.