An Evening of Enlightenment and Discovery Hosted by Psychic/Author CHRIS DU...
Description
Join Chris Dufresne for an intimate evening of enlightenment and discovery
Hosted by: Psychic/Author Chris Dufresne
Son of world renowned Psychic/Author Sylvia Browne
---
Join Chris on a journey of enlightenment and discovery.
An intimate evening of audience participation as Chris will give answers to your most personal questions regarding health, career, finances, family, relationships, social and spiritual.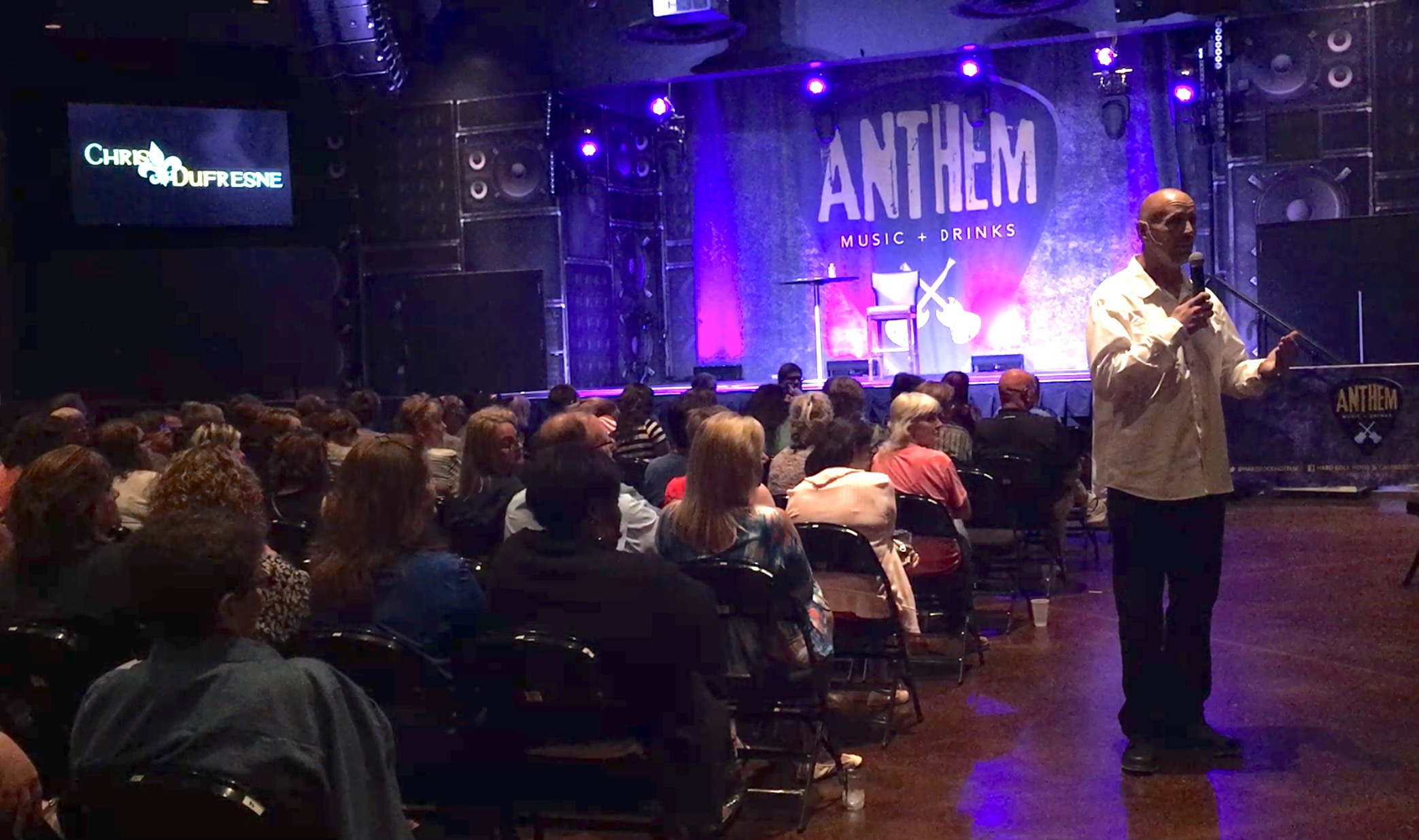 Discover your spirit guide and call them by name.
The more spiritual you are, the more psychic you become.
Learn about spirituality and finding God within. Fight the battle against worry and negativity.
Meditation and psychic development hosted by:
The Sylvia Browne Group & The Church of Novus Spiritus
To be directed to the Sylvia Browne Group website click here.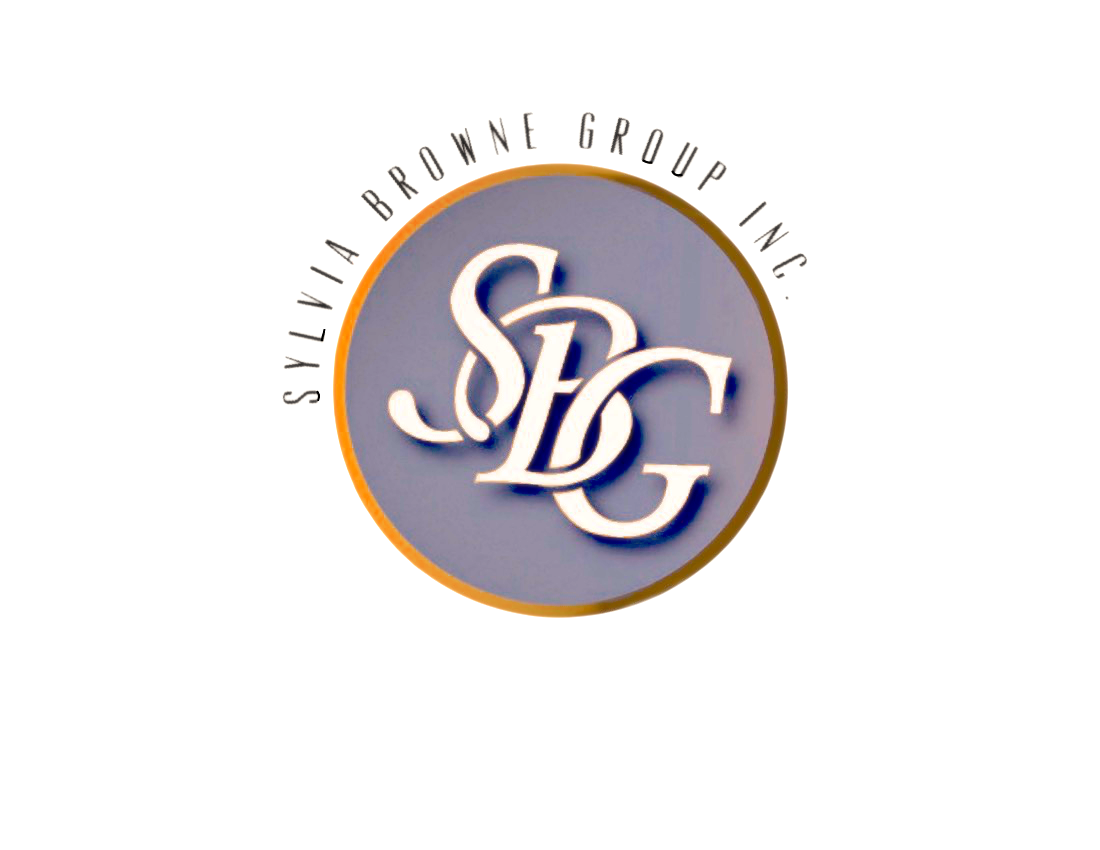 To be directed to the Society of Novus Spiritus website click here.
---
Tickets Options:
Ticket 1:
$75.00 Includes:
Reserved seating

Guaranteed 1 live question from Chris

Autographed book with Photo op

Automatic entry into drawing to receive full life reading
Ticket 2:
$55.00 Includes:
General seating

Entry into drawing to receive full life reading
All tickets will be entered into an additional drawing to recieve Sylvia Browne Remembered Memorobilia
---
Merchandise will be available to purchase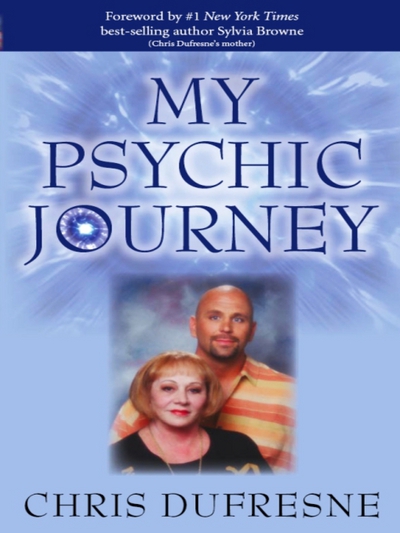 (Books, Cd's, Sylvia Browne memorabilia)
THE SYLVIA BROWNE SPIRITUAL JEWELRY COLLECTION will also be showcasing at this event. You can check out all that the collection has to offer by clicking here to be directed to sylviabrownejewelry.com