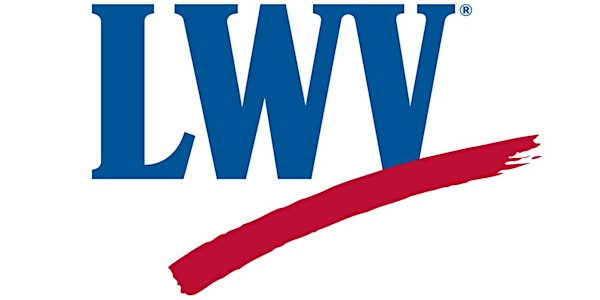 An evening of Conversation & Learning / Electoral College vs Popular Vote
Engage with fellow League members in small discussion groups to learn and share thoughts about the Popular Vote vs Electoral College.
By LWVGP Program Committee
Date and time
Wednesday, March 1 · 7 - 9pm EST
Location
Grosse Pointe United Methodist Church 211 Moross Road Grosse Pointe Farms, MI 48236
About this event
Since the early 1970s, the national League of Women Voters has taken a position that direct election of the President by popular vote is essential to representative government and that the Electoral College should be abolished. The state league has endorsed both of those positions and is preparing to advocate for legislation that would put Michigan on a path to support such a change.
We have designed a two-hour conversation that will introduce Grosse Pointe League members to the various issues underlying the question of popular vote vs. Electoral College. This is not a "sit- and listen" event.
Following a brief introduction, we will break into small, facilitated discussion groups so that we can dig more deeply into the topic. We will provide some background reading material in advance of this evening. Our goal is to encourage conversation and networking among our members and to help prepare each of you to have conversations with friends and neighbors as this issue becomes more public later this year.
League members are welcome to invite a guest.