Join us for a night of comedy with Mike Cannon, Brendan Sagalow and Aaron Putnam. Come eat, drink and laugh with us!
About this event
Mike Cannon is a New York City based comedian and a delightful human being. He thinks being a good human being is more important, but for the purposes of this advertisement will keep his thoughts focused on comedy. In the summer of 2020, Mike earned critical acclaim for his acting debut as the lead role in the feature film "Timing" on Amazon Prime. In January 2020, Mike independently released his first comedy special called "LIFE BEGINS" on his YouTube channel. It garnered an incredible response and earned a spot on Laugh Button's Top 35 Comedy Specials of 2020 list. His second audio album by the same name, was released February 2020 through 800 Pound Gorilla Records and was recognized as one of Interrobang's Top 11 Albums of 2020 as well as one of Sirius/XM Raw Dog Radio's Top 10 Comedy Albums of 2020 . Mike's debut comedy album "I Think It Just Kicked In" released in September of 2017 through 800 Pound Gorilla Records debuted at #1 on the iTunes comedy charts and #7 on Billboard comedy charts and has over 5 million streams on Pandora.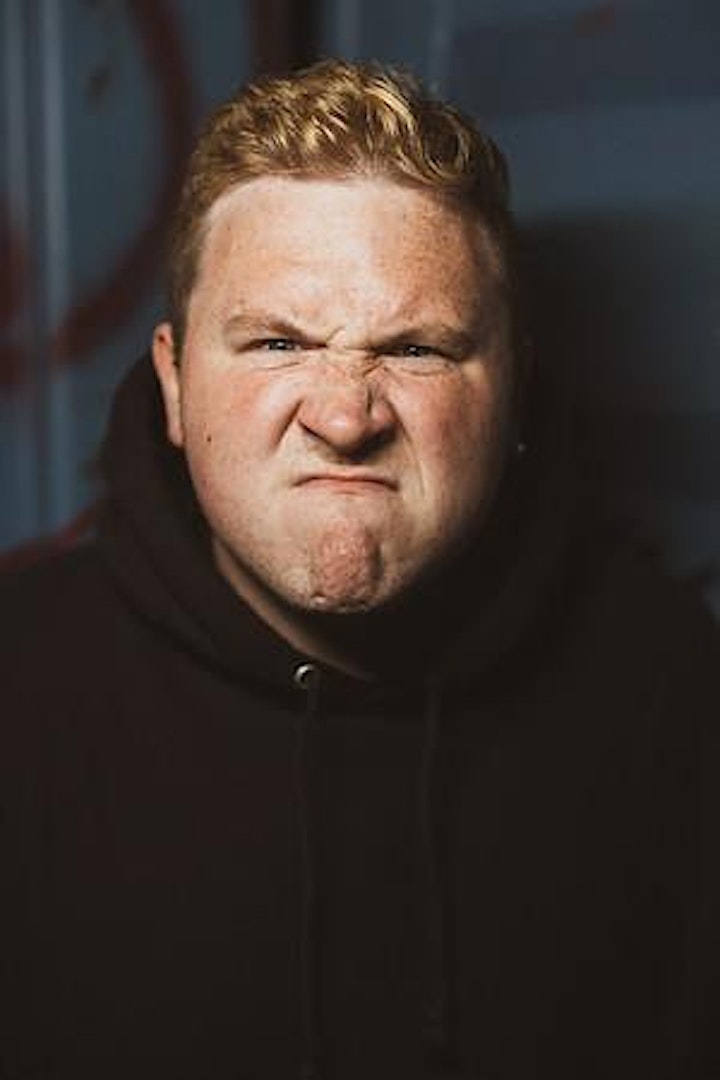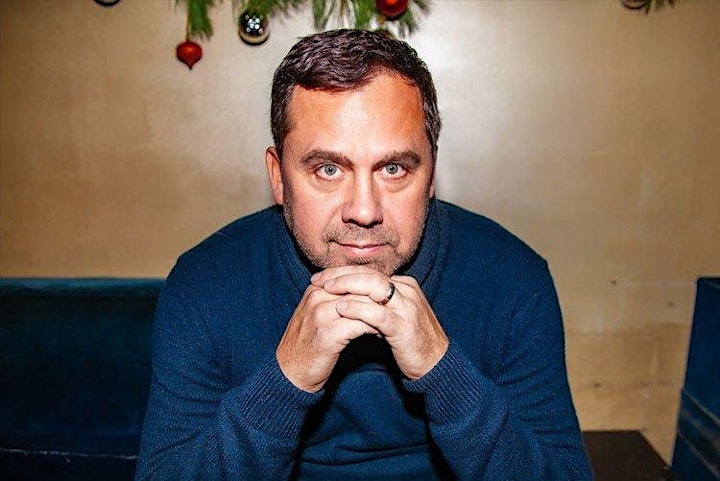 Organizer of An Evening of Comedy at The Walrus sponsored by Brew Dog USA.