Description
HELP CELEBRATE BEVERLY'S BIRTHDAYS TURNING 6!

You're invited to Beverly's Birthdays 6th birthday party -- all guests will enjoy with their ticket purchase unlimited 'gourmet' ballpark food, two drink tickets, fabulous silent and chance auctions, the 'Build-a-Bin' experience, and much more!

In 2017, thanks to the support of so many wonderful people, companies, foundations, and organizations, Beverly's Birthdays was able to:

- Provide
Birthday Cheer Bins
to more than 3,500 children in-need and hosted over 140
Birthday Celebrations
.
- Help over 1,300 families celebrate a special birthday through our
Birthday-in-a-Bag
program.
- Celebrate the very "first" birthday of 442 babies through our
Itty Bitty Birthday Cheer
program.
- Recognize the birthdays of nearly 15,000 children in classrooms throughout the Pittsburgh region with our
Classroom Cheer
program.
Your support and attendance at
An Evening of Birthday Cheer
goes directly towards creating more birthday magic for children in-need.
*Please bring an unwrapped birthday gift to the party which will then be given to a deserving child*
*$50 of your purchase price is tax-deductible whether buying individual or a pair*
*Note: This event is for adults only.*
Honorary Event Chairs:
Frank and Debbie Coonelly
Our wonderful Host Committee:
Natalie and Tyler Basilone
Gregg and Yu-Ling Behr
Ray and Joneen Betler
Nathan Boxx
Andrew and Becki Campanaro
Kim and Ryan Cauley-Eckel
Tony and Kathy Caruso
Adam and Megan Chasin
Damon Claus
Aaron and Megan Colf
Dr. Lawrence and Roni Crist
Dennis and Denise English
John Fahey
Colleen and Michael Fedor
Mike and Tricia Fetsko
Gisele and John Fetterman
Mike and Kristy Geiger
Mike Harding
Justin and Chrisi Harrison
Kevin Hayes
Sam Hornak
Toshua and Brian Jarrett
Aja Jones
Susan and Jeff Krol
Kerri Lacock
Colin and Erin Matthews
Brenda Miller
Kendra and Ed Miller
Marybeth Miller
Dan and Melissa Monarko
Christine Musial and Brad Lomago
Mike Novak
Lulu and Prentiss Orr
Lisa Perry
Karen Puchalsky
Tim and Anna Quinn
Becky Rickard
Silas Russell and Emily Farah
Katie Shumaker
Miles and Katie Smith
Mike and Angela Stansfield
Lee and Annika Tenace
Michael and Kathy Teresi
Tim Wagner
Paul and Debbie Whiteside
Jeff and Jen Wolstoncroft
Bobby and Alex Zahner
Jake and Toni Zoller
Stephanie Zur




---
GOLD LEVEL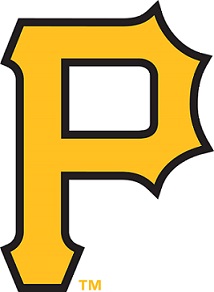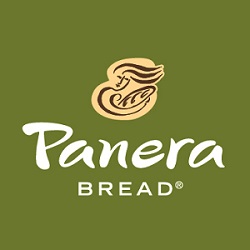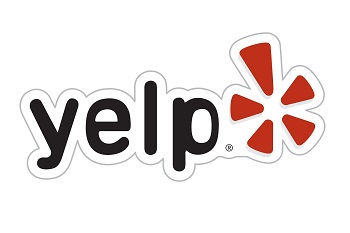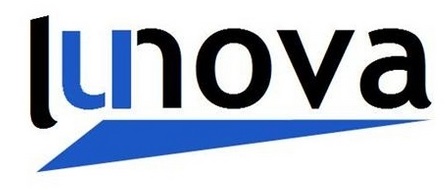 Paul and Debbie Whiteside
---
SILVER LEVEL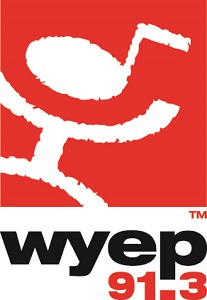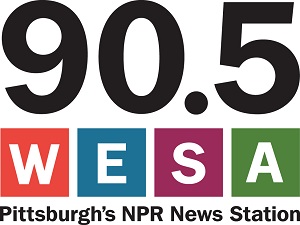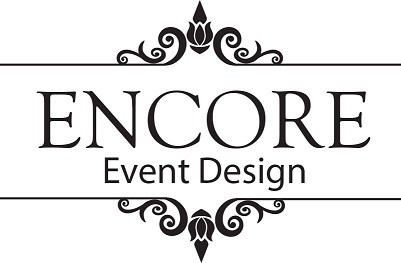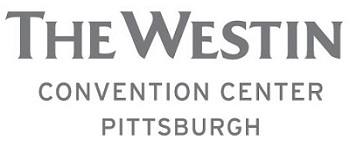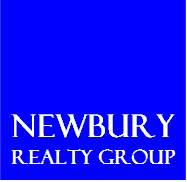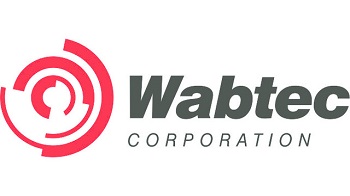 The James and Pamela Rogers Family Fund
---
BRONZE LEVEL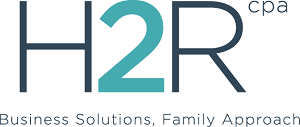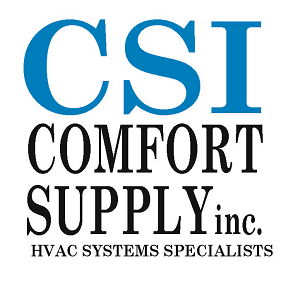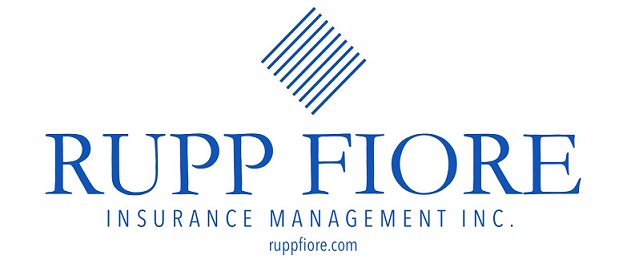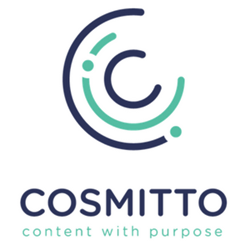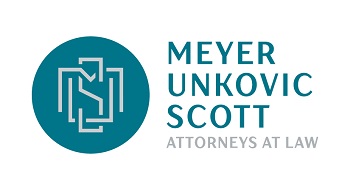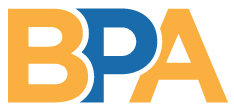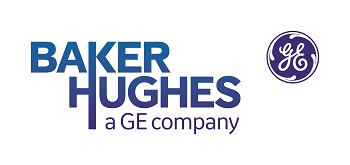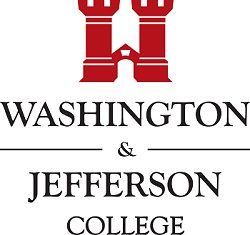 Colin and Erin Matthews


---
A VERY SPECIAL THANK YOU TO: