Description
HELP CELEBRATE BEVERLY'S BIRTHDAYS TURNING 5!

You're invited to Beverly's Birthdays 5th birthday party! After much positive feedback from last year's event, we are headed BACK to PNC Park to once again to celebrate with friends, food, and fun.
In 2017, with your support Beverly's Birthdays will...
- Provide Birthday Cheer Bins to more than 3,000 children in-need and host over 120 Birthday Celebrations.

- Help over 1,000 families celebrate a special birthday through our Birthday-in-a-Bag program.
- Celebrate the very "first" birthday of more than 300 babies through our Itty Bitty Birthday Cheer program.
- Recognize birthdays of thousands of children in classrooms throughout Pittsburgh region smile with our Classroom Cheer program.
Your support and attendance at An Evening of Birthday Cheer goes directly towards creating more birthday magic for children in-need.
*** Please bring an unwrapped birthday gift to the party which will then be given to a deserving child ***
Tickets are $100 each or $150 for a pair.

*$50 of your purchase price is tax-deductible whether buying individual or a pair*
Note: This event is for adults only.
Honorary Event Chairs:
Frank and Debbie Coonelly
Our wonderful Host Committee:
Gregg and Yu-Ling Behr
Jack Bellas
Nathan Boxx
Andrew and Becki Campanaro
Lorraine and Sam Caruso
Ryan and Kim Cauley-Eckel
Megan Chasin
John Fahey
Colleen and Michael Fedor
Patrick and Eileen French Jordan
Aja Jones and Jonathan Donati
Carole King and Chip Burke
Lulu and Prentiss Orr
Brandi and Rob Phillips
Tim Quinn and Anna Hubacher
Becky Rickard
Christy and Allen Rowing
Silas Russell and Emily Farah
Stephanie and Matt Scoletti
Hallie and Nathan Snyder
Mike and Angela Stansfield
Michael and Jennifer Tepe
Kathy and Michael Teresi
Chaton Turner
Tim Wagner
Paul and Debbie Whiteside
Jeff and Jen Wolstoncroft
Bobby and Alex Zahner
THANK YOU TO ALL OF OUR SPONSORS!
PRESENTING SPONSOR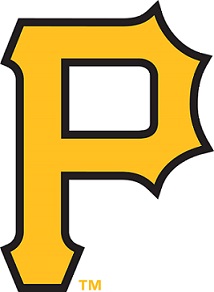 PLATINUM LEVEL


GOLD LEVEL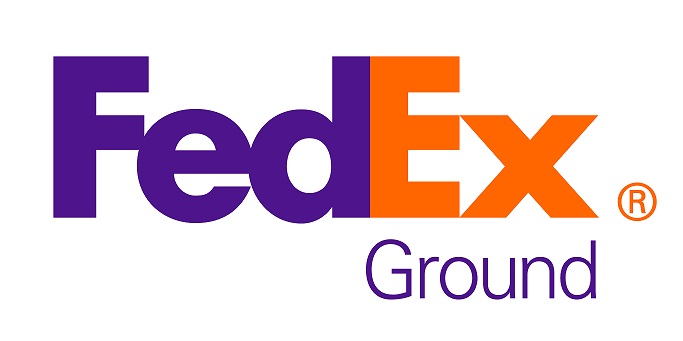 SILVER LEVEL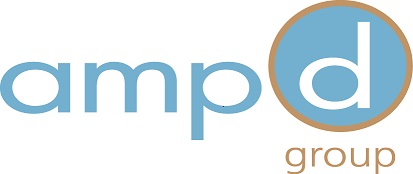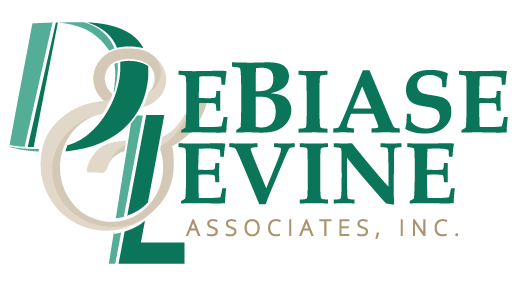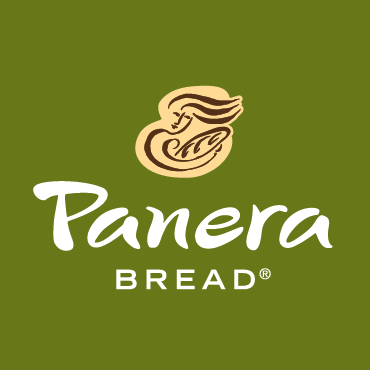 Paul and Debbie Whiteside
BRONZE LEVEL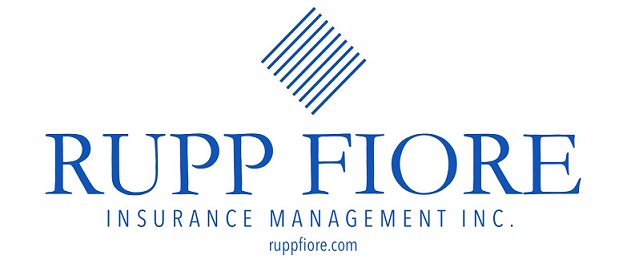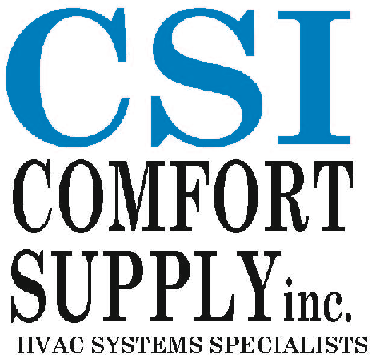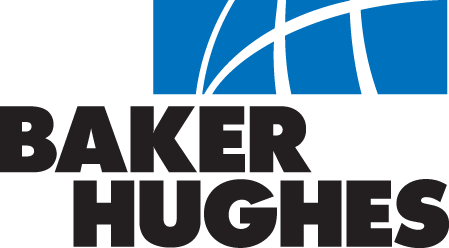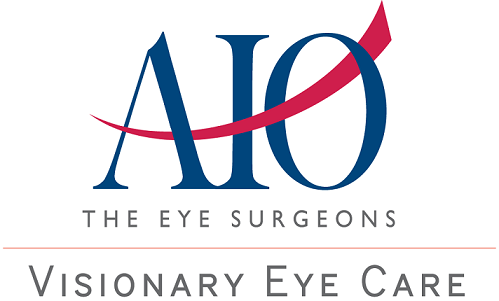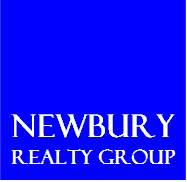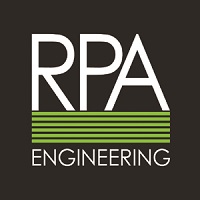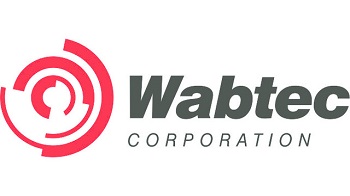 Ray and Joneen Betler
Mike and Tricia Fetsko
A VERY SPECIAL THANK YOU TO: