Description
The DC Net Impact Professional Chapter (DCNI) Presents
An Evening of Beer & Sustainability
at Bluejacket Brewery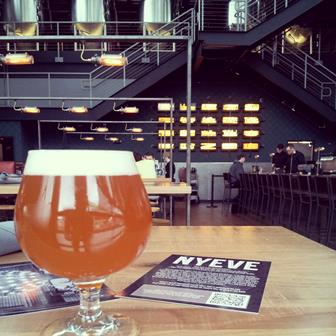 WHEN: Wednesday, March 26, 6:00 PM – 9:00 PM
WHAT: Since opening in 2013, Bluejacket Brewery has been the talk of D.C.'s thriving beer and restaurant scene, incorporating locally sourced ingredients into many of its 20+ draft beers.
Join Net Impact and our sponsor Grassfed Media for a unique opportunity to explore Bluejacket and network with fellow sustainability professionals and students.
A ticket to this event includes:
One draft beer

Finger foods (including Bluejacket's Classic and Veggie Sliders)

An exclusive tour of Bluejacket's brewing operations
SPECIAL GUESTS: Meet "Beer Activist" Chris O'Brien, an expert on environmentally sustainable brewing practices, as well as American University's Director of Sustainability.
WHERE: Bluejacket Brewery (mezzanine level), 300 Tingey Street SE, Washington, D.C. 20003
DIRECTIONS: In the spirit of sustainability, we encourage you to use public transportation:
METRO:

Navy Yard (Green Line)

BUS: DC Circulator - Union Station to Navy Yard route
PARKING:

If taking public transportation is not possible, garages and limited street parking are available nearby.
EVENT FEE*:
Net Impact Paid Members:

$20

Non-Members/Students:

$30
No tickets will be available at the door. THIS EVENT WILL SELL OUT.
Sorry, we are unable to offer refunds.
IN COLLABORATION WITH: American University Net Impact
SOCIAL MEDIA: We will be tweeting live from the event to hashtags #DCNI and #NetImpact. Our Twitter handle is @dcnetimpact. Please join us!
*Please select ticket price appropriate to your membership status with DC Net Impact Professional Chapter. If you are not currently a paid member, you may join at: http://j.mp/JoinNetImpact. Select "Washington, DC Professional" as your primary chapter affiliation. If you are unsure about your membership status with Net Impact, please call 415-495-4230 prior to purchasing your ticket.
Event Sponsor: Grassfed Media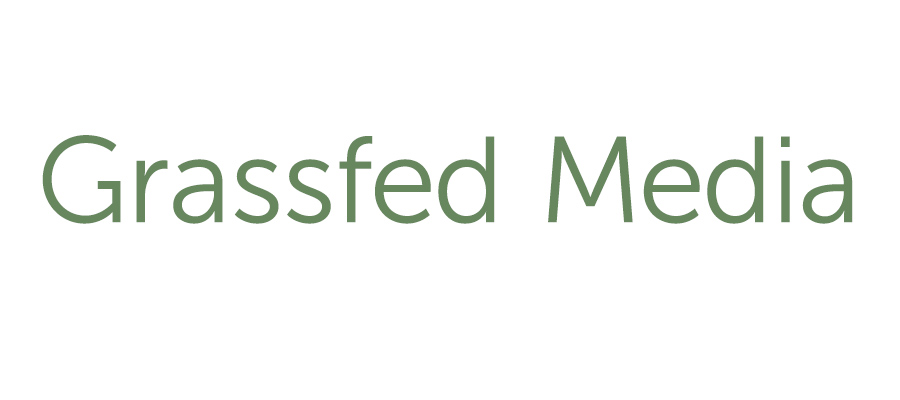 Organizer of An Evening of Beer & Sustainability at Bluejacket Brewery
Net Impact is a leading nonprofit that empowers a new generation to use their careers to drive transformational change in the workplace and the world.
At the heart of our community are over 60,000 student and professional leaders from over 300 volunteer-led chapters across the globe working for a sustainable future. Together, we make a net impact that transforms our lives, our organizations, and the world.
The DC Net Impact (DCNI) professional chapter works to inspire, educate and equip professionals to use the power of business to make the vision of a more socially and environmentally responsible world a reality. Whether you're looking to meet like-minded people through networking events, build your skills through workshops and webinars, or use your business expertise to make local change, DCNI will connect you to the people, ideas, and programs to help you succeed.