An Evening of 19th Century Opera - Live at the Royal College of Physicians
About this Event
Our four hand-selected opera singers will transport you back to 19th Century Europe with some of the era's best loved arias.
The evening will begin with highlights from the comical 'L'elisir d'amore' by Donizetti, a light-hearted opera that sees the desperate Nemorino partake of a love potion to win the heart of the beautiful Adina, who is yet to return his affections. Will the potion prove successful?
To contrast with the comedy of the first opera, we offer the most famous mad scene in the opera world from the tragic 'Lucia di Lammermoor', also by Donizetti, based on the novel by Sir Walter Scott. In this scene, witness the heartbroken Lucia descend into insanity after the death of her mother, torment of her brother and the murdering her own husband.
Audience members will also enjoy the passion and high drama of the French opera 'Romeo and Juliette' by Gounod. Continuing in French, more light-hearted fun as Mephistopheles, a devil, emerges to tempt and lure with riches and jewels. A young maiden named Marguerite discovers the jewels and gives into temptation, dressing herself in the jewels and making herself more beautiful and appealing. Excerpts from 'Faust' by Gounod.
The evening comes to a close with music written towards the end of the 19th Century, with excerpts from one of the most popular operas in history, the romantic 'La Boheme' by Puccini. Our four soloists will come together to perform the comical scene from Act 2 of the opera, bringing the evening to a vocally powerful and cheerful end.
What makes this concert unique? The Royal College of Physicians in Edinburgh will open its doors for the first time to showcase 19th Century Opera against stunning architecture. Although the pieces being performed are from popular operas, the music selected breaks away from the traditional repertoire commonly chosen and performed during classical concerts, providing intrigue and broadening the ear of the opera lover.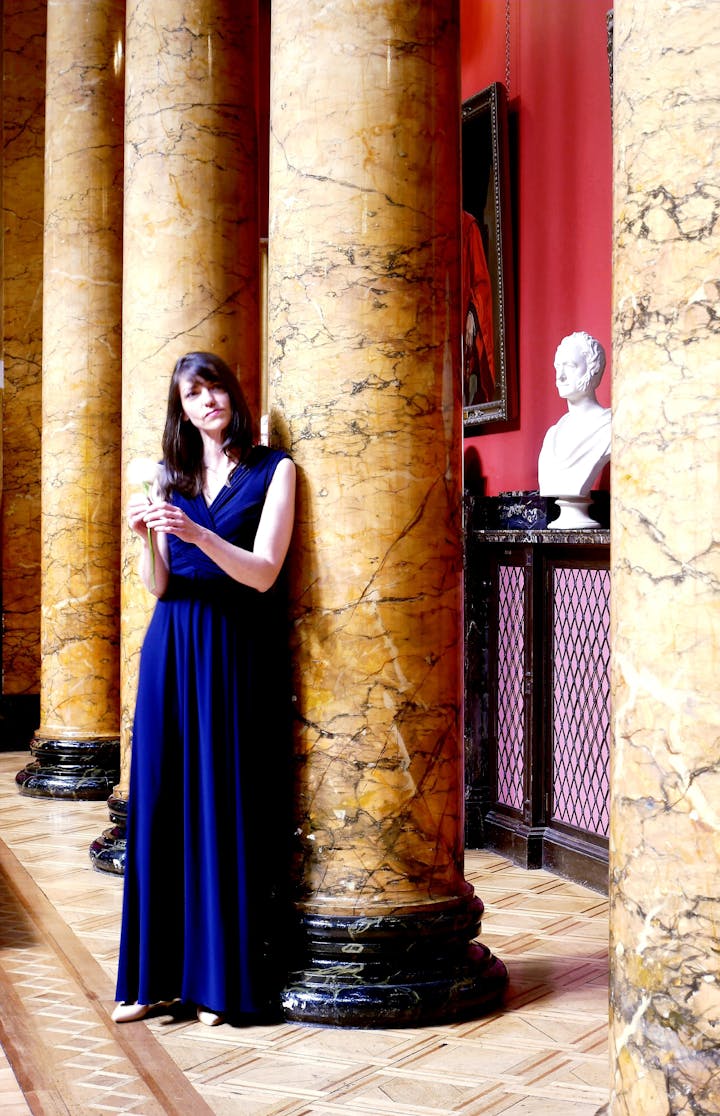 18.15 Doors open - Refreshments available in the New Library
19.00 Performance commences
Performance time 90 mins with 20 min interval
Music performed in Italian, French and English with English surtitles