Description
Special Guest Speaker, Ellie Lofaro, Founder Heart Mind and Soul Ministries

Completely convinced of God's love and His mandate to "go and tell," Ellie has committed her life to share the Great News. She speaks internationally, has authored five books, been published in numerous magazines --- and for 15 years, she taught a weekly nondenominational Bible Study which impacted over 1000 women.

She has shared the love of Jesus Christ in prisons in many nations. On two occasions, she has been honored by Focus on the Family as being "The Best of the Best" in their year-end compilations. Ellie's message is a wonderful blend of plainspoken truth, common sense practicality, and disarming humor. A serious student of Scripture and a keen observer of the culture, she has developed a unique teaching style that touches the heart, stimulates the mind, and nourishes the soul — thus inspiring her to establish Heart Mind & Soul Ministries. Ellie and her husband Frank (CEO of Prison Fellowship International), are native New Yorkers. They reside near the nation's capital where they raised three strong-willed children who turned into very likable adults. Ellie enjoys travel, any large mass of water, photography, good food and being around a dinner table for a very long time. She does not enjoy cooking, cleaning or dieting.
Special Music Performance by Point of Grace!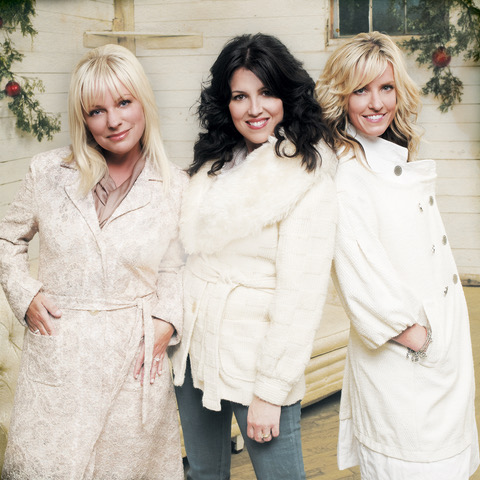 This event supports Transitions 4 You, and the work that they do in the community. To learn more about Transitions 4 You, please visit our website @ www.transitions4you.org


VENDORS VENDORS VENDORS VENDORS

Transitions 4 You, Inc.
540-894-0100
info@transitions4you.com
Doors will open at 6:00 for shopping with our Holiday Vendors
The event starts at 7:00 pm
*****THIS IS A BENEFIT CONCERT FOR TRANSITIONS 4 YOU, INC.